When you imagine your ideal kitchen, it's likely that a kitchen island takes pride of place. At Hill Farm, we can make your dreams a reality and designing the perfect kitchen island is all part of the process. Kitchen islands are popular because they add so much style to a new kitchen. However, they have many practical functions, too. This makes them ideal for family life, entertaining and...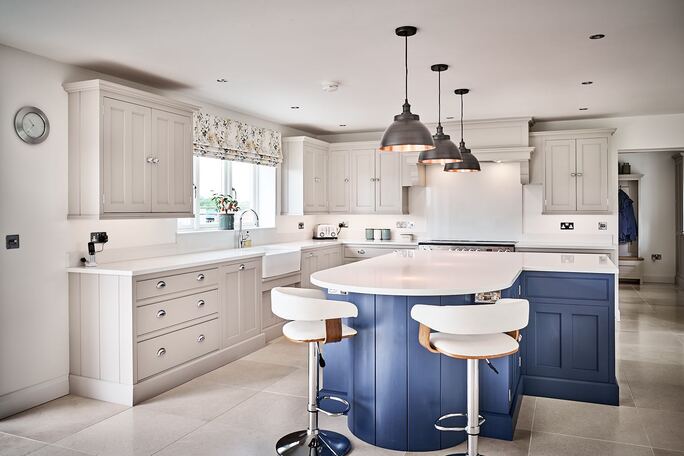 5 Kitchen Cabinet Ideas For The Contemporary Kitchen
When you are searching for bespoke luxury kitchens you need to consider the style, colour and function of the kitchen cabinets. Cabinet makers are now creating cabinets that are functional, stylish and add character to your kitchen. If you are stuck for kitchen...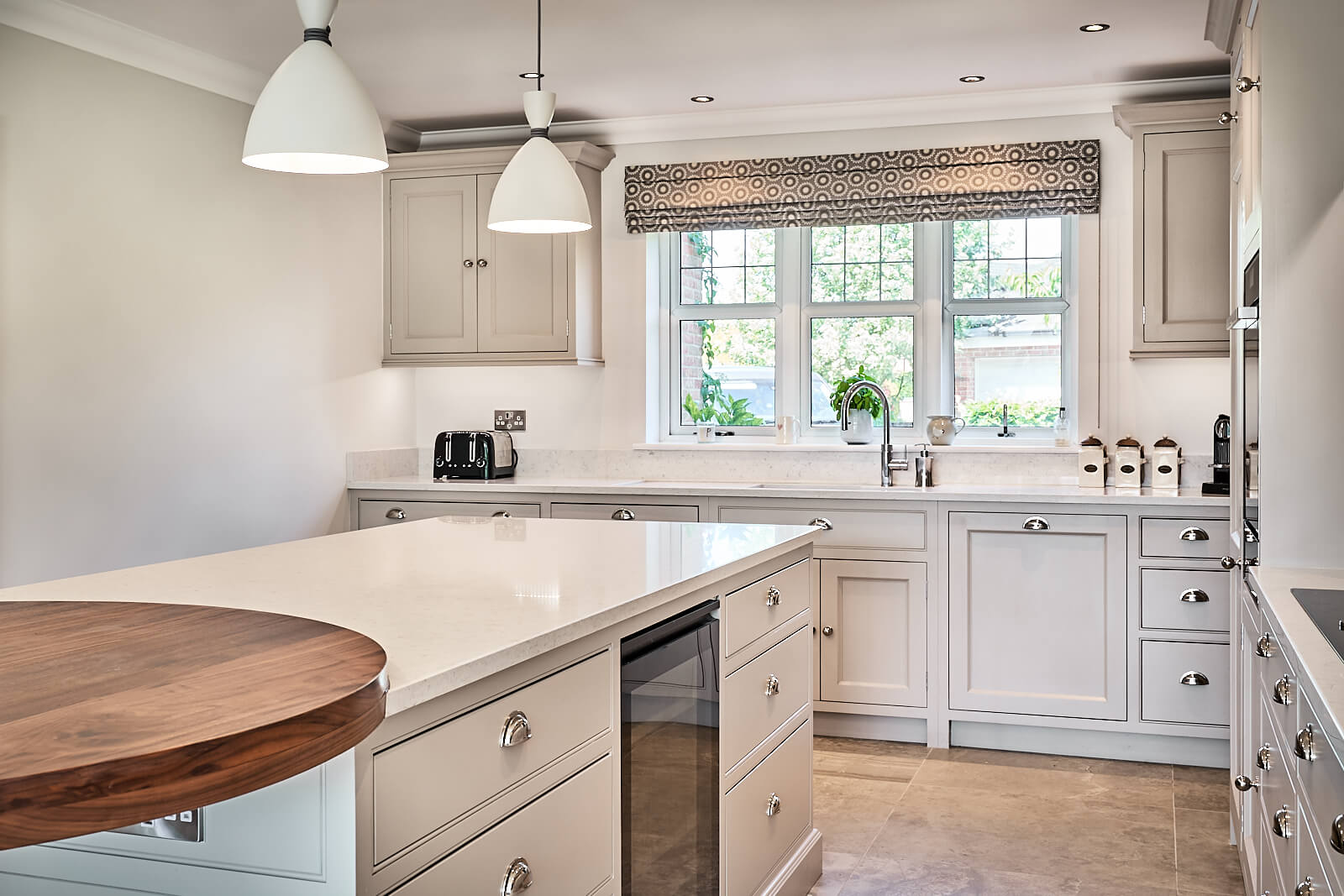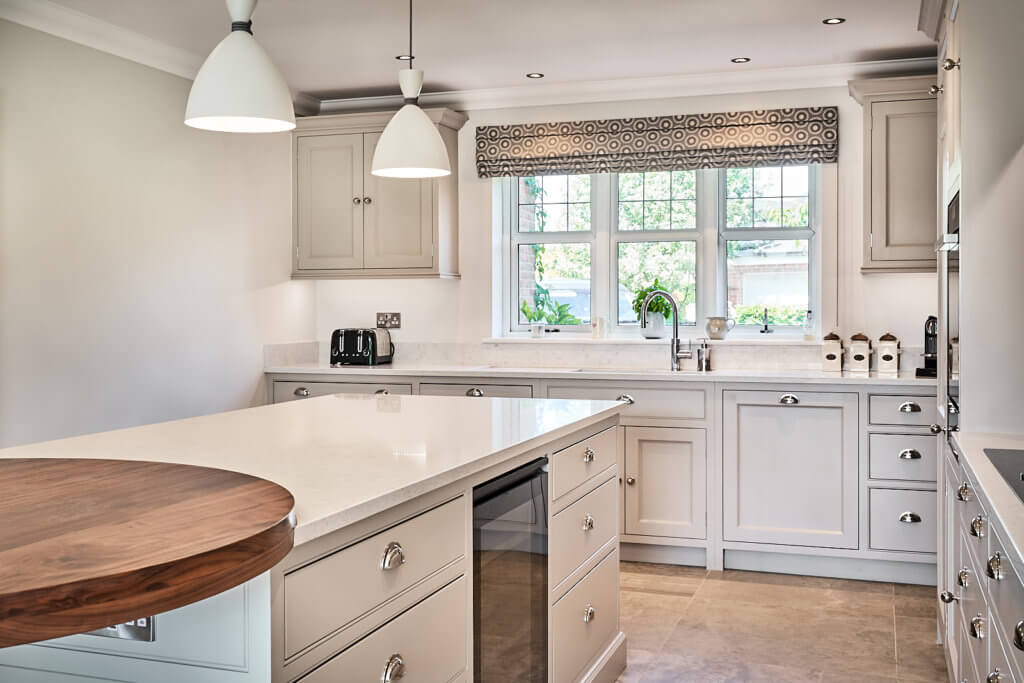 Creative kitchen design ideas for Spring 2020
Spring is one of the best times to inject a dose of new life into your home, especially into the most communal room in the house - your kitchen. If you're looking for bespoke home design, or want to purchase bespoke home furniture, a kitchen refresh could be just...
Create a light, bright kitchen
Kitchens are more than just a place to create delicious meals, they're often the hub and heart of the home. One of the biggest skills for creators of bespoke luxury kitchens is to make the most of natural light in your home, and at Hill Farm Furniture we work hard...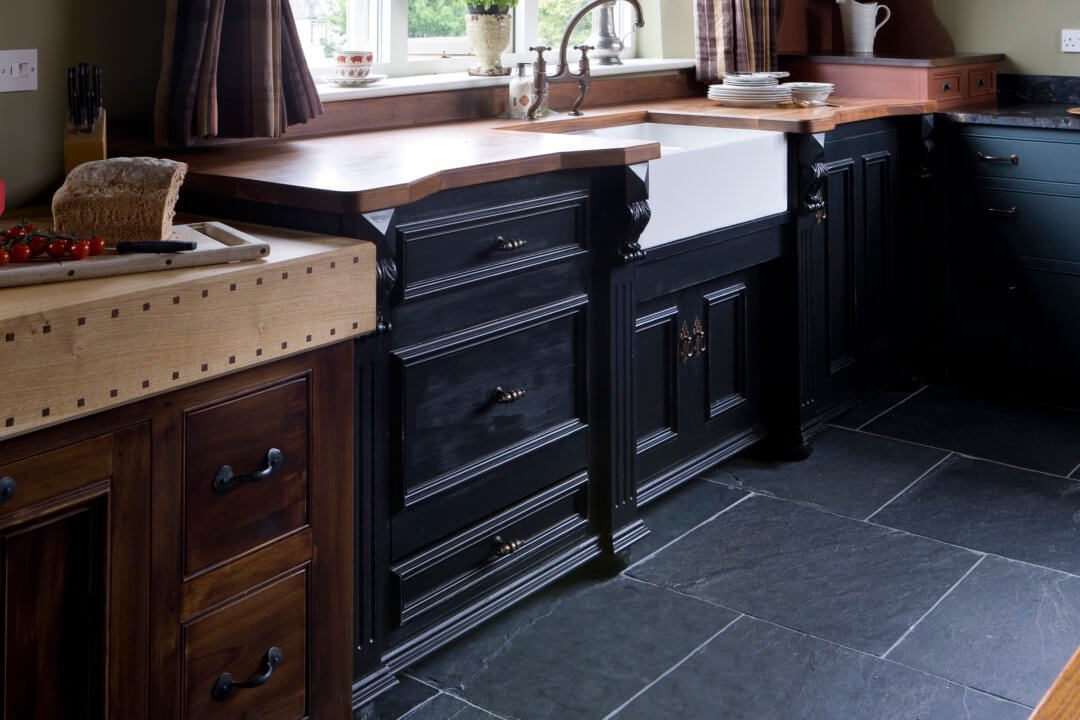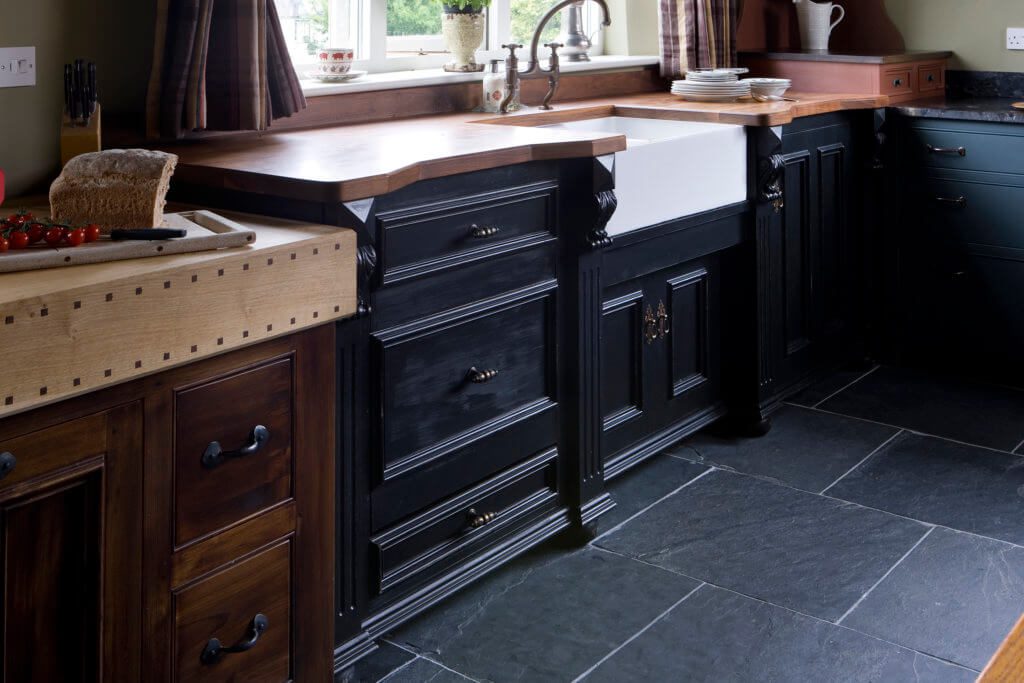 Kitchen Trends For 2020
If you love bespoke home furniture and want to revamp your kitchen this year, it's always advantageous to keep on top of the latest kitchen designs and trends. Keep on reading to learn about the latest trends in bespoke luxury kitchens in 2020. Black and white One...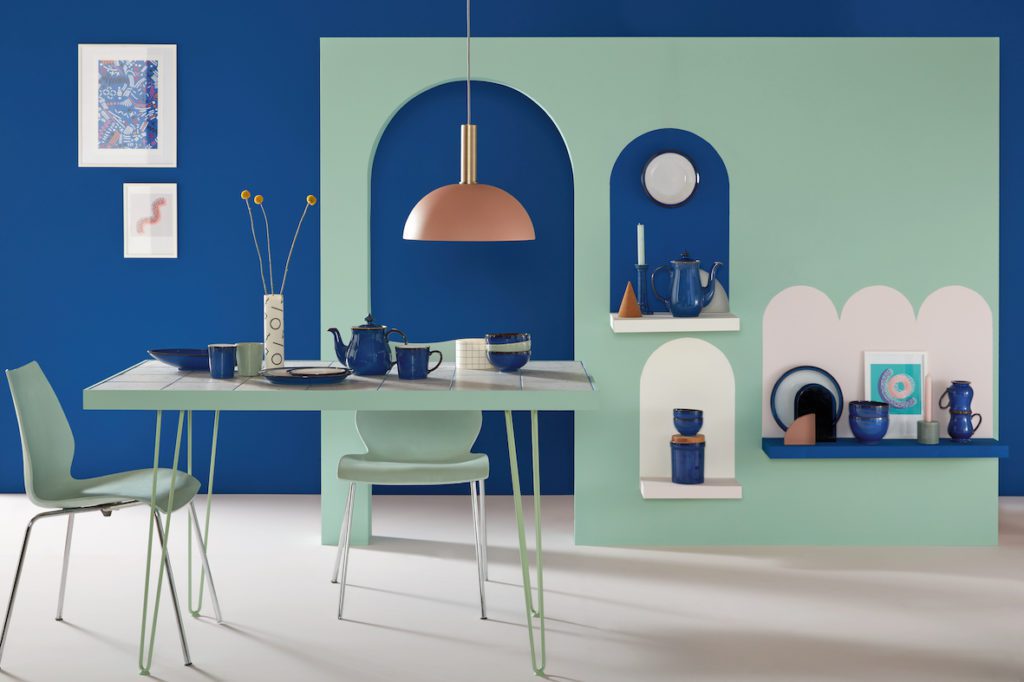 5 Ways To Incorporate Classic Blue Into Your Kitchen
Looking to refresh your kitchen interiors this year? We can think of no better way than incorporating Pantone's® Colour of the Year 2020 into your home. Here, Hayley Baddiley from Denby shares her top tips for introducing on-trend Classic Blue into your kitchen....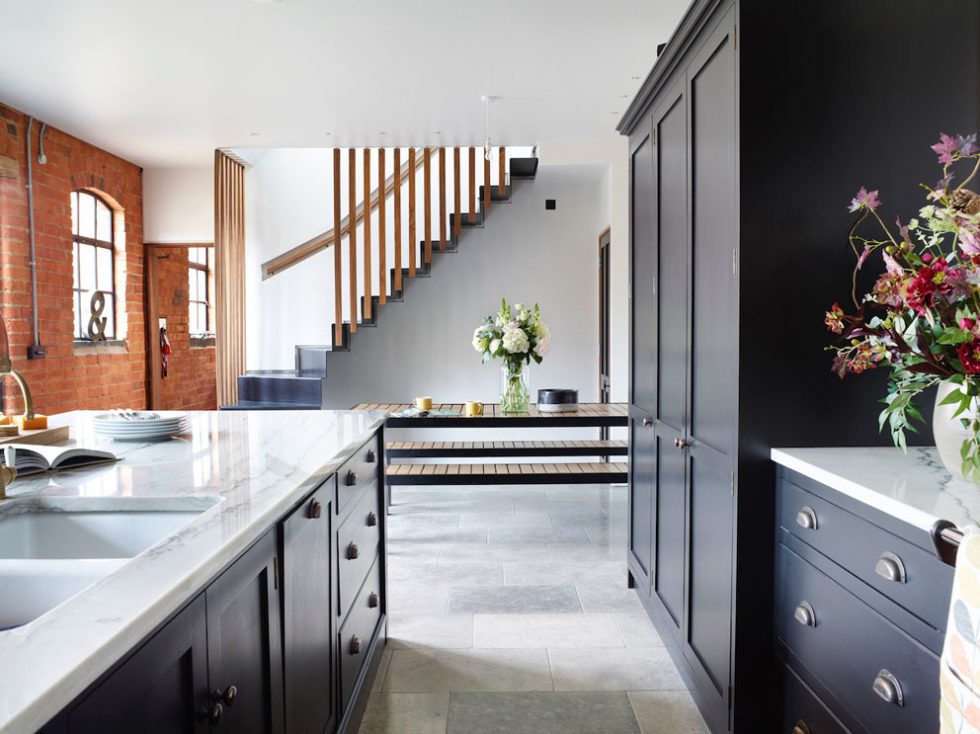 Bespoke luxury kitchens – galley kitchen design ideas
When you have limited kitchen space, a galley kitchen is an obvious choice. However, this does not mean a lack of bespoke home design ideas or limitations in your choice of kitchen cabinets and styles. Below we explore some bespoke home furniture and design ideas...
3 Top Design Ideas to Get Your Kitchen Ready for Christmas
With the holiday season just around the corner, it's that time of year when people begin to start thinking about gifts, social plans, and festive menus. Whether you're hosting your family's annual celebration for the first time or have been gathering everyone...
Three kitchen cabinet trends
Kitchen cabinets are an essential part of kitchen storage, but they are also important from a design point of view. Your style of cabinet, choice of colour and design can help to express your personality and make the kitchen a more practical space. Cabinet makers...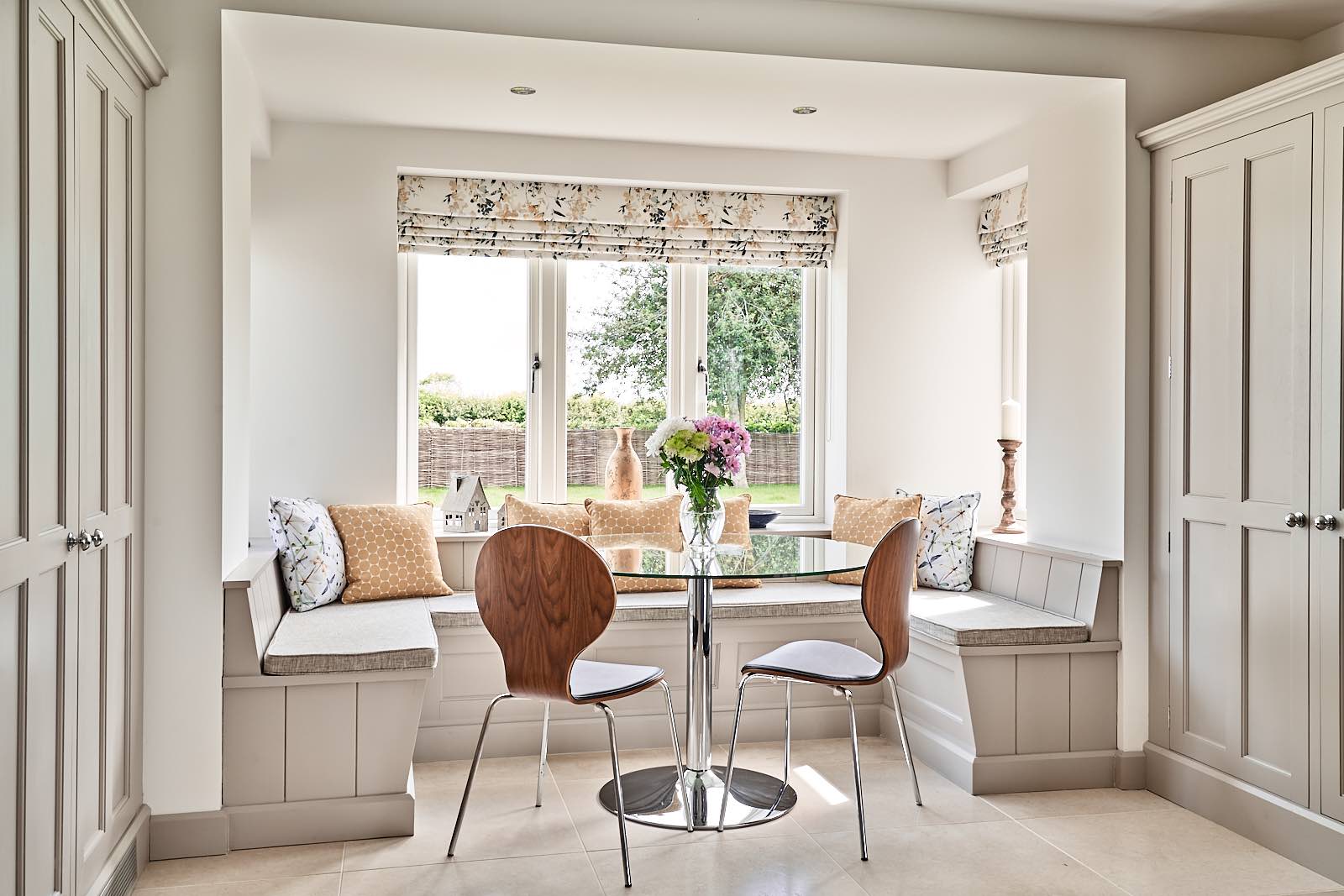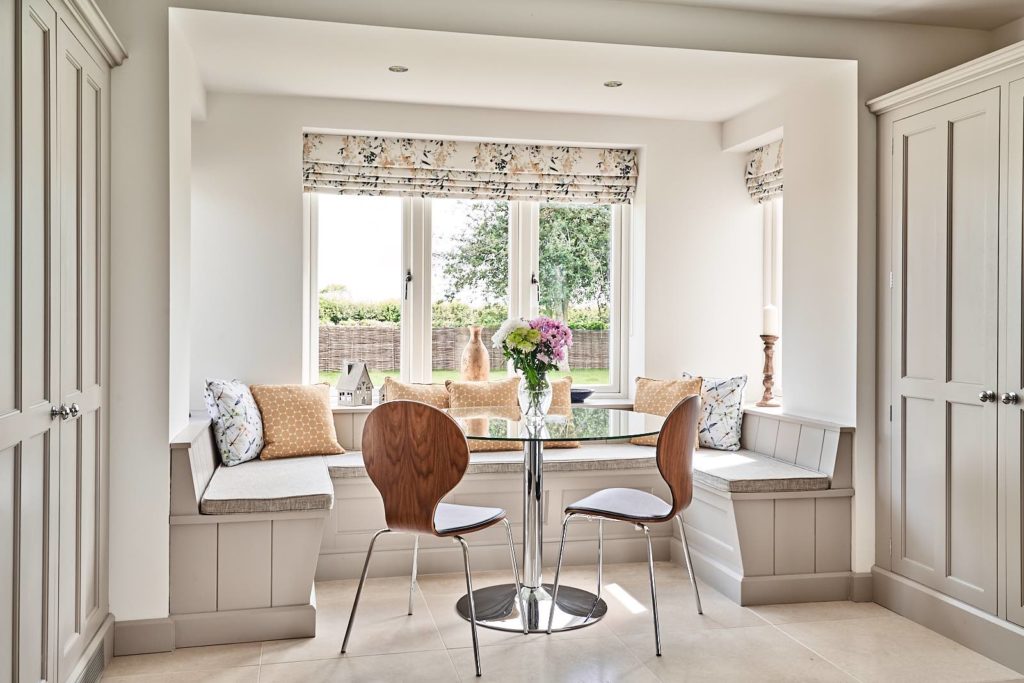 Using textiles or fabrics in kitchen design
There are so many ways that you can use fabric and textiles in your kitchen. Here we explore how to use fabric and textiles alongside bespoke home furniture in the busiest room in the house. There are so many ways that you can use fabric and textiles in your...
How to Clean and Care for Your Handcrafted Furniture
Equipping your kitchen with handcrafted furniture is great, but trouble comes when you think about the ways you should maintain these intricate pieces. Many items, especially wooden ones, demand special care so they don't deteriorate. But what if we tell you that...
Kitchen Paint Ideas Perfect for Summer
If you're looking to renovate your kitchen but are unable to find the time, summer is the perfect season to pick up your brush and make some long-needed changes to your property. So, here are our three favourite ideas for making a difference in your kitchen,...
Get in touch
Please feel free to contact us about any questions or requests you may have by filling in the adjacent contact form and a member of the team will be in touch.