There are now so many kitchen designs on offer that it can be difficult to know what is best for you. If you want a truly authentic kitchen that evokes the feeling of a country home, then a freestanding kitchen is the obvious choice. Below we explore the benefits of freestanding kitchens and how bespoke home furniture can help to create that must-have rustic look in your kitchen. The...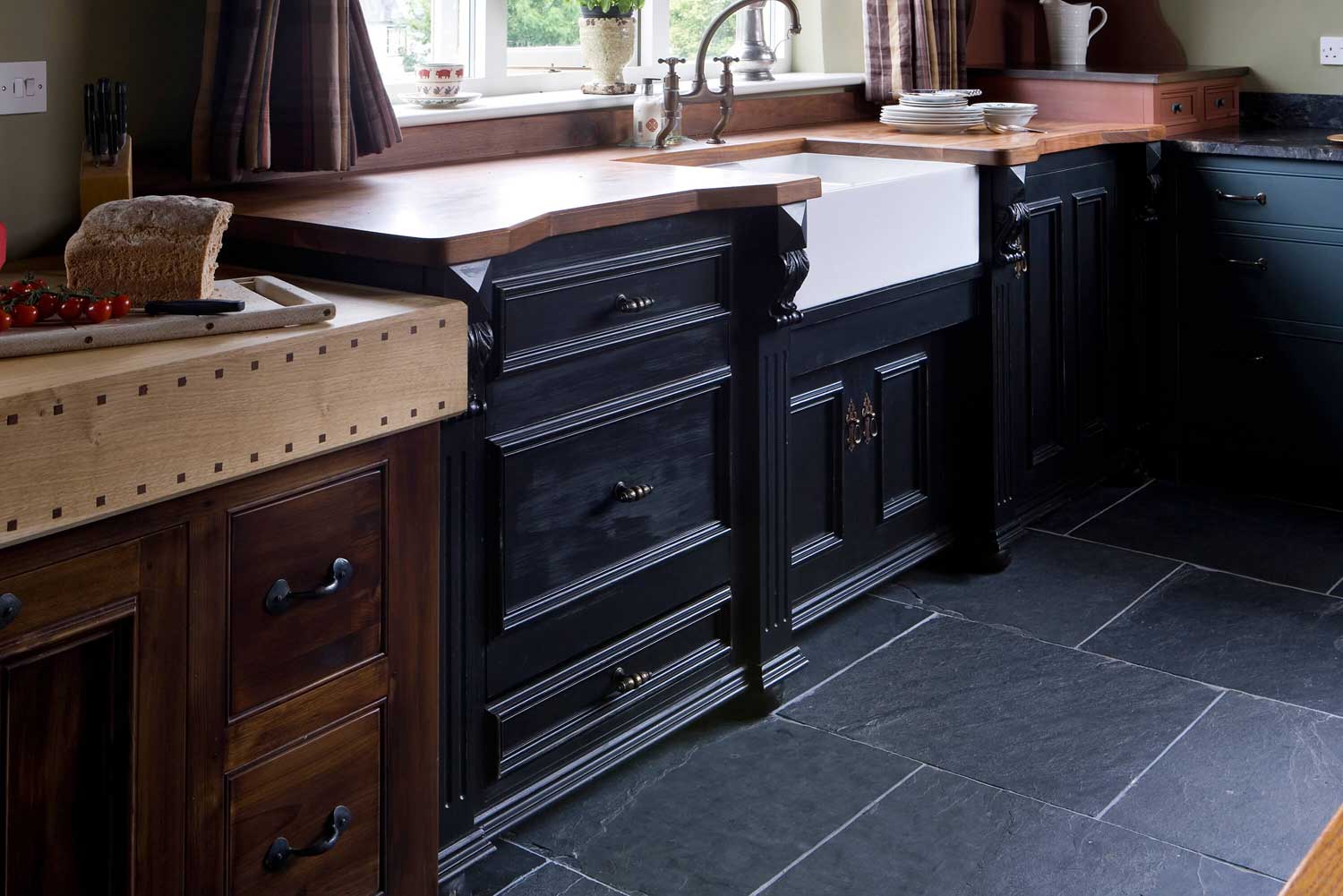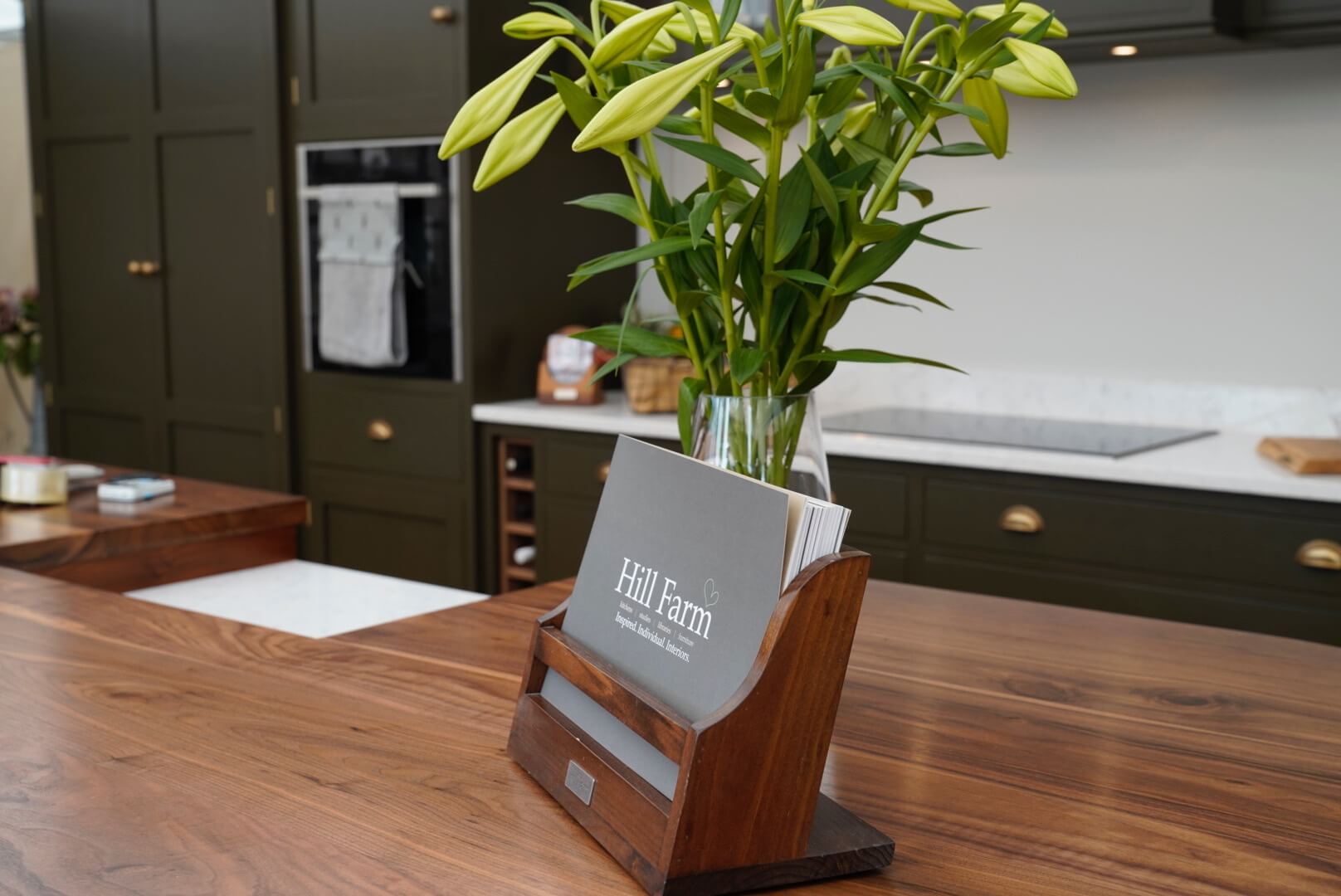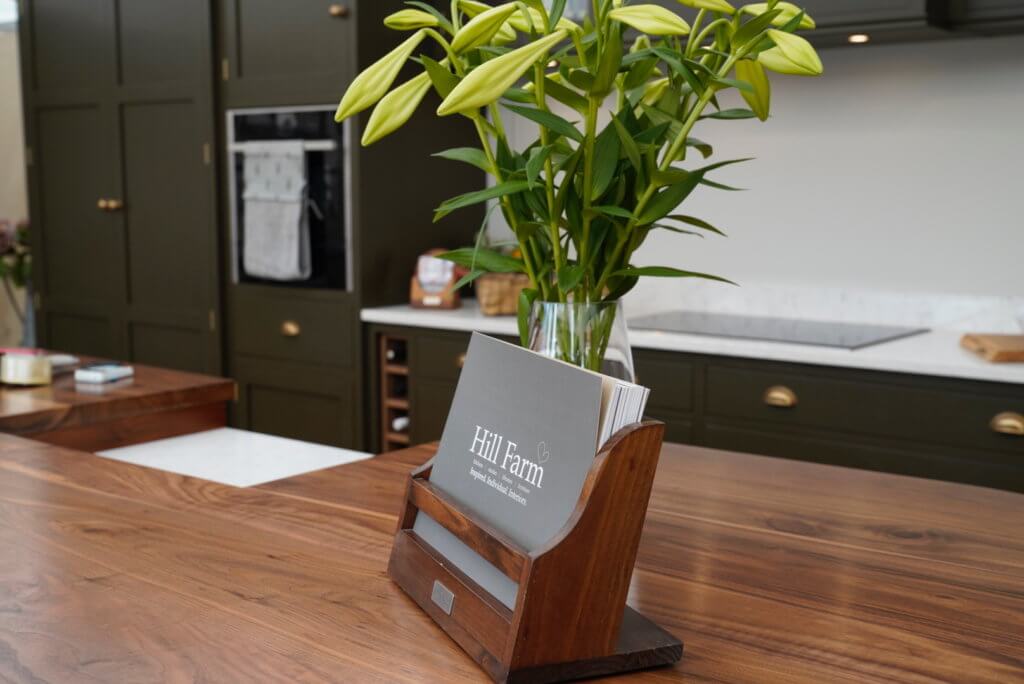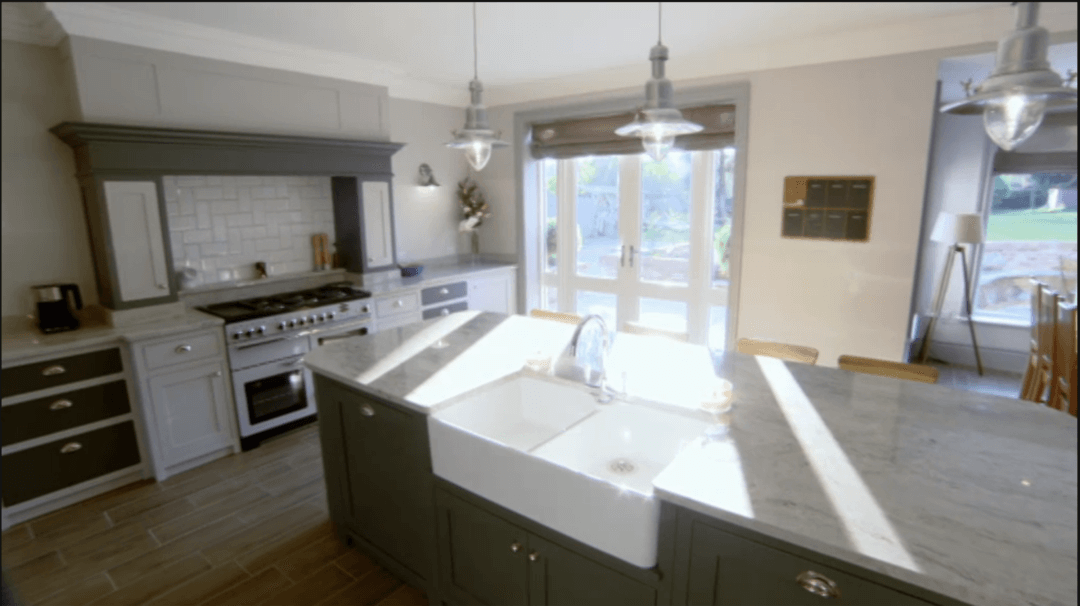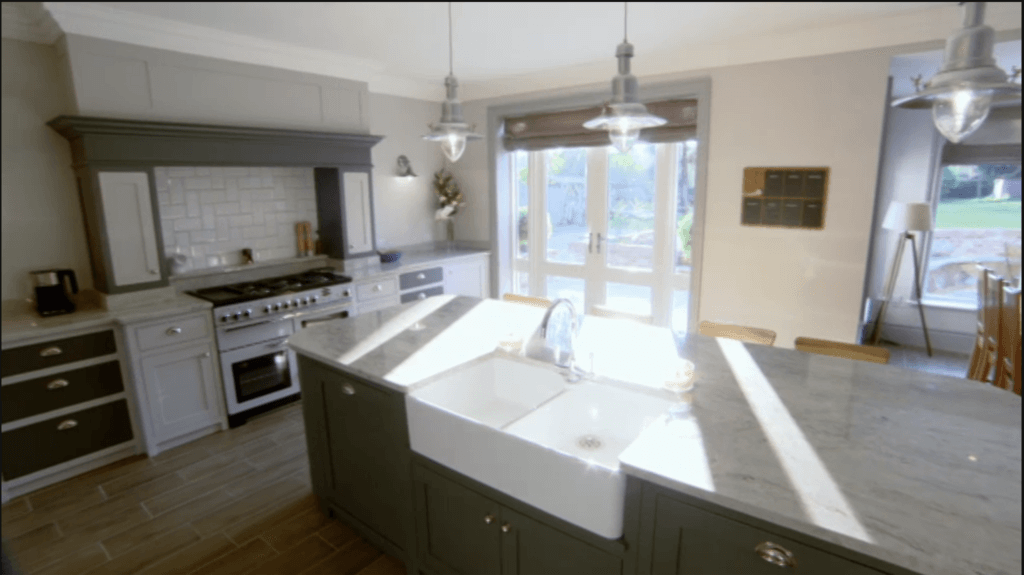 'Building The Dream' – Hill Farm on Channel 4
Did you spot us on the small screen this week? Our Georgian-inspired bespoke kitchen was featured on Channel 4's 'Building The Dream' – with a lovely cameo from our friend Di Ablewhite discussing how to perfectly marry contemporary styling with classic period...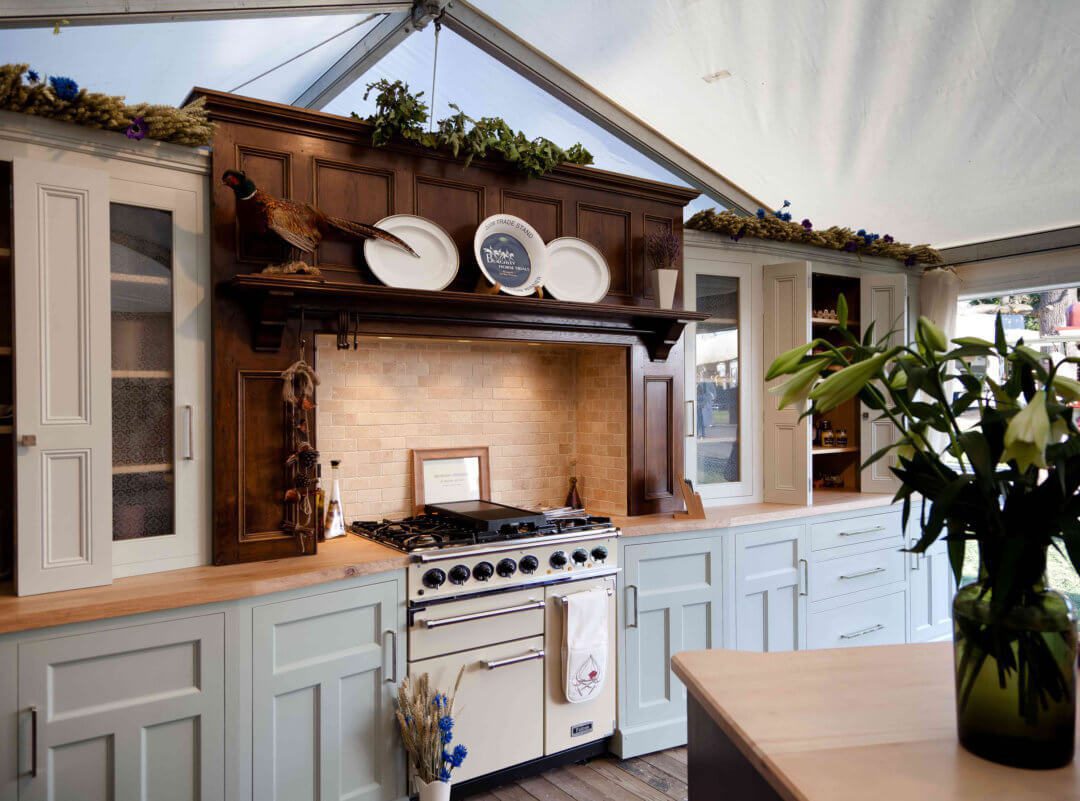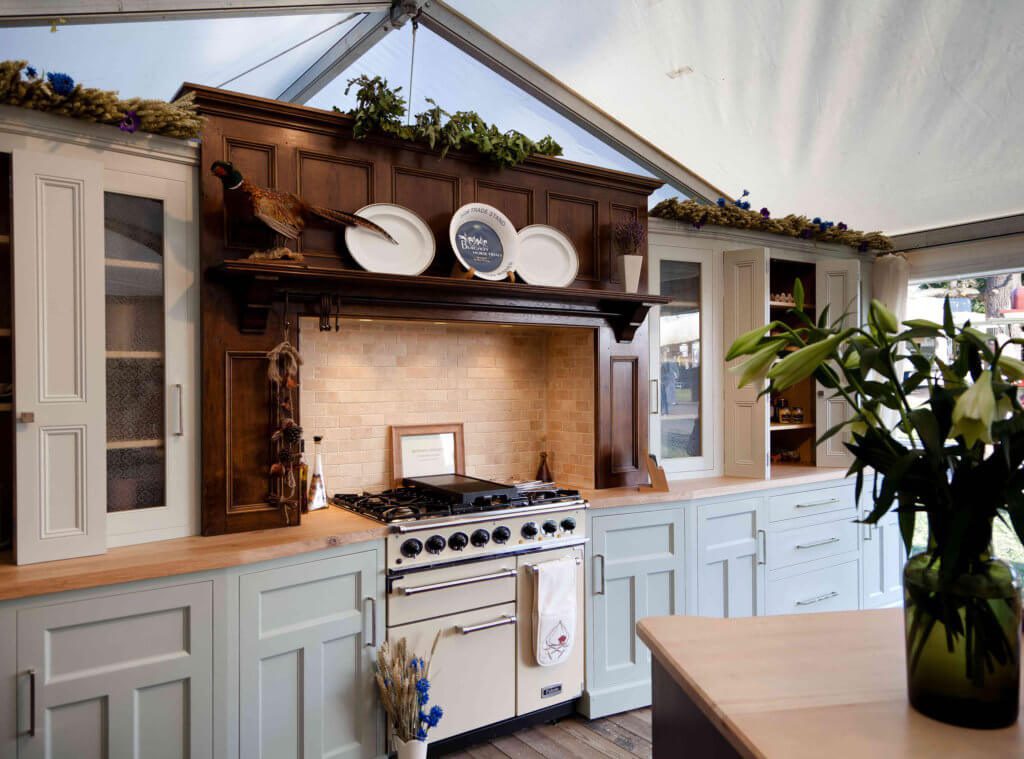 Ex-Display Items and Freestanding Furniture For Sale
As you might know, we're currently giving our showroom something of a revamp. While we lovingly saw, sand and paint our new and improved showroom until it's ready (no peeking!), we're offering you some of our signature pieces … We have a small but exquisite...
Victorian Glasshouses: From Derelict to Delightful
As well as creating beautiful bespoke kitchens in a range of styles, we also offer careful restorations and reproductions of Victorian glasshouses, including lean-to, 3/4 span or full span on a supply-only basis. Mike Ashwin, our director, explains how we lovingly...
We're Now Blogging!
Welcome to the Hill Farm Furniture blog, which we'll be updating with regular posts focusing on everything from our latest and most impressive installations and kitchen design trends  to advice on how to create your perfect kitchen and which materials work best in...
Get in touch
Please feel free to contact us about any questions or requests you may have by filling in the adjacent contact form and a member of the team will be in touch.