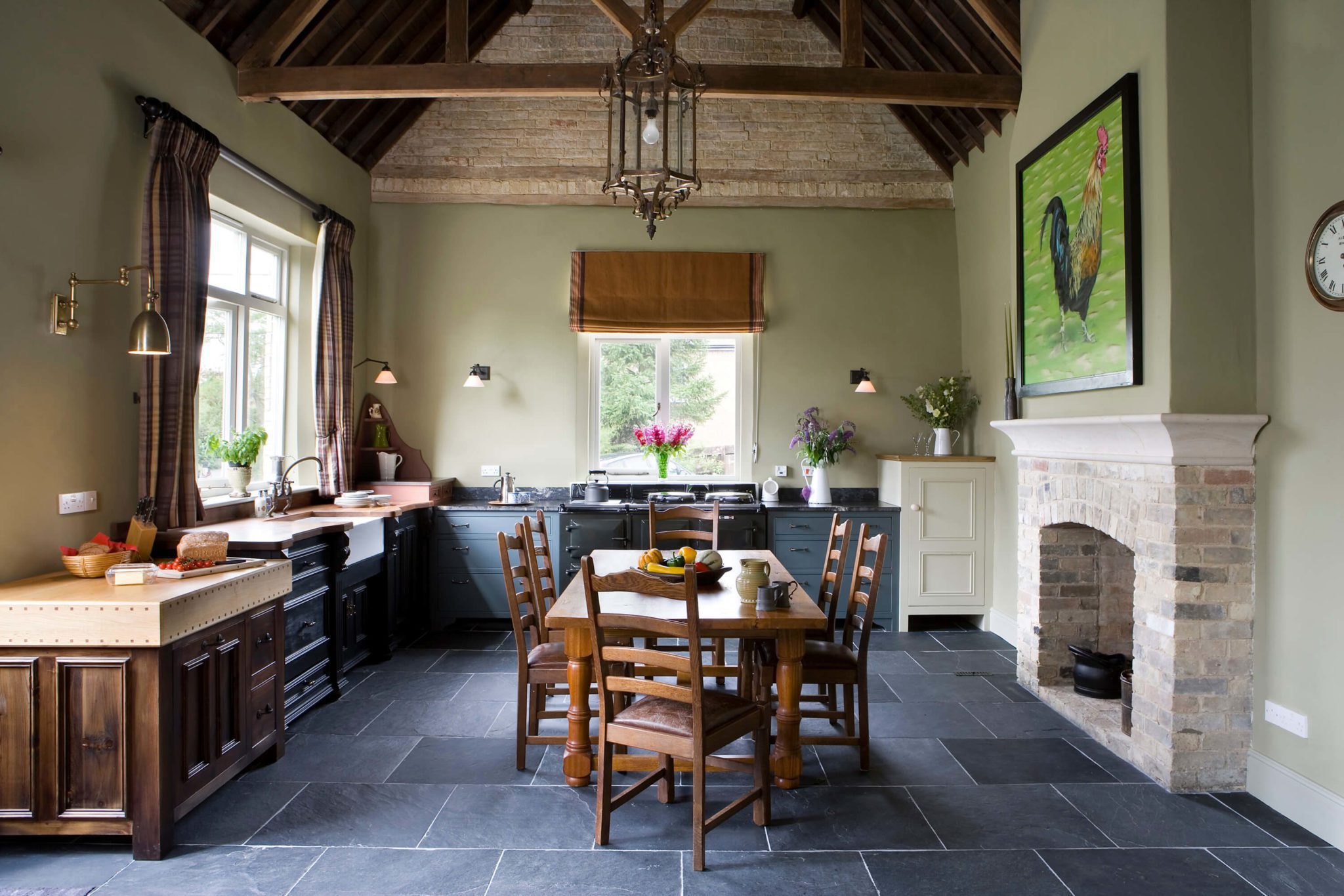 This large kitchen in a converted schoolhouse needed an unusual approach.
The owners wanted an eclectic look – using a diverse range of styles, shapes, sizes, colours and finishes.
The customer's unique vision brought to life through our timeless craftsmanship…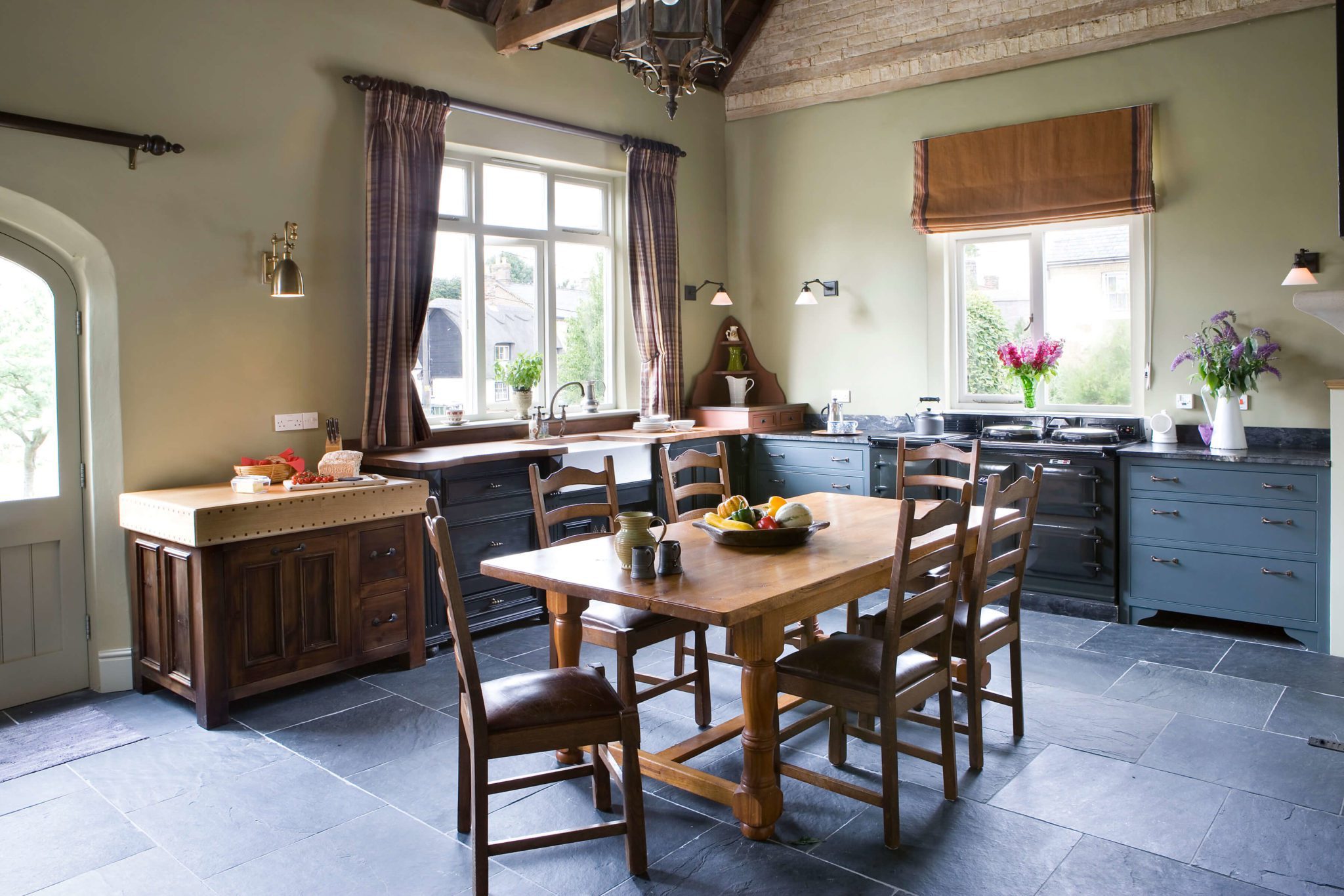 We wanted a timeless, free-standing, eclectic look and they grasped the project with relish!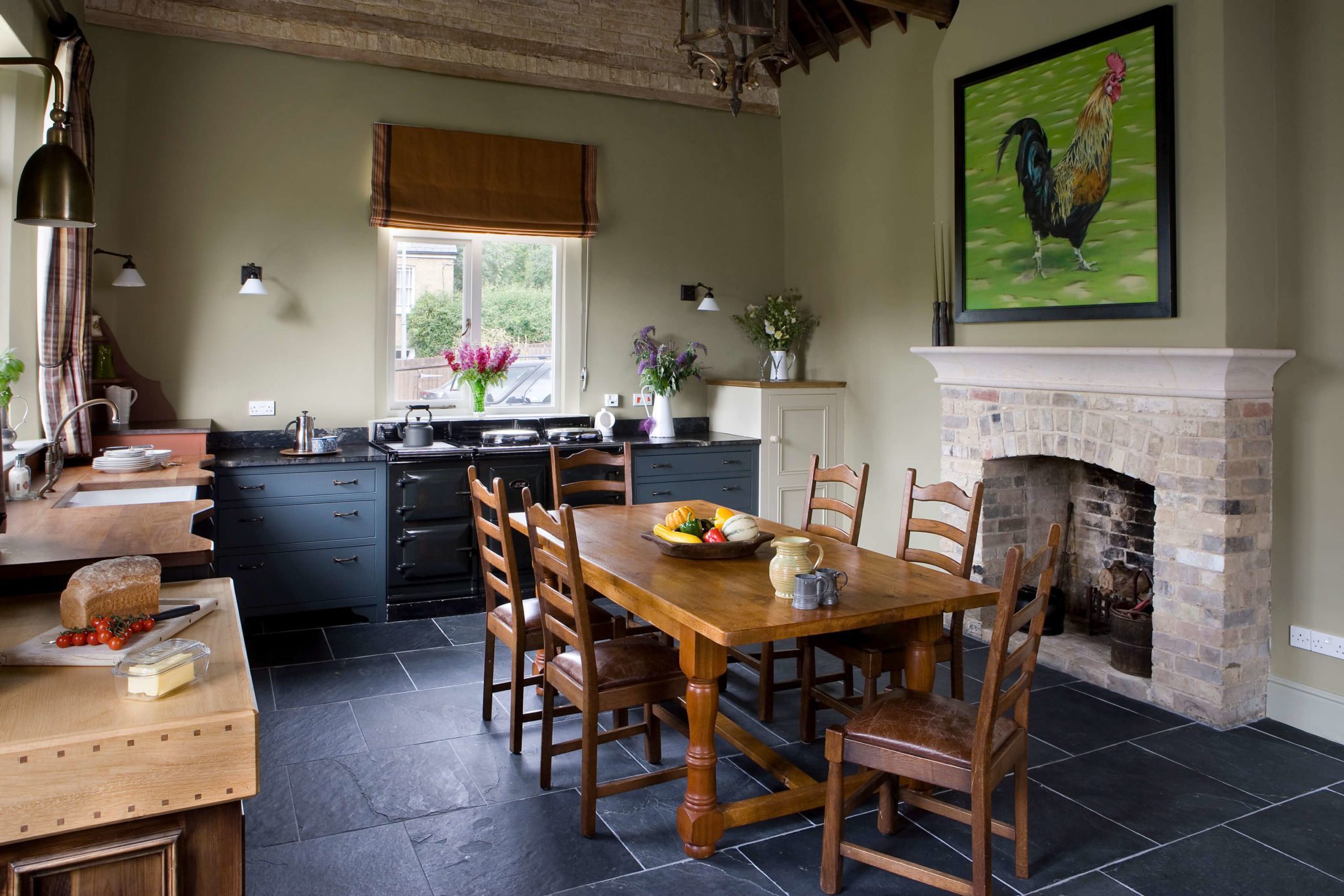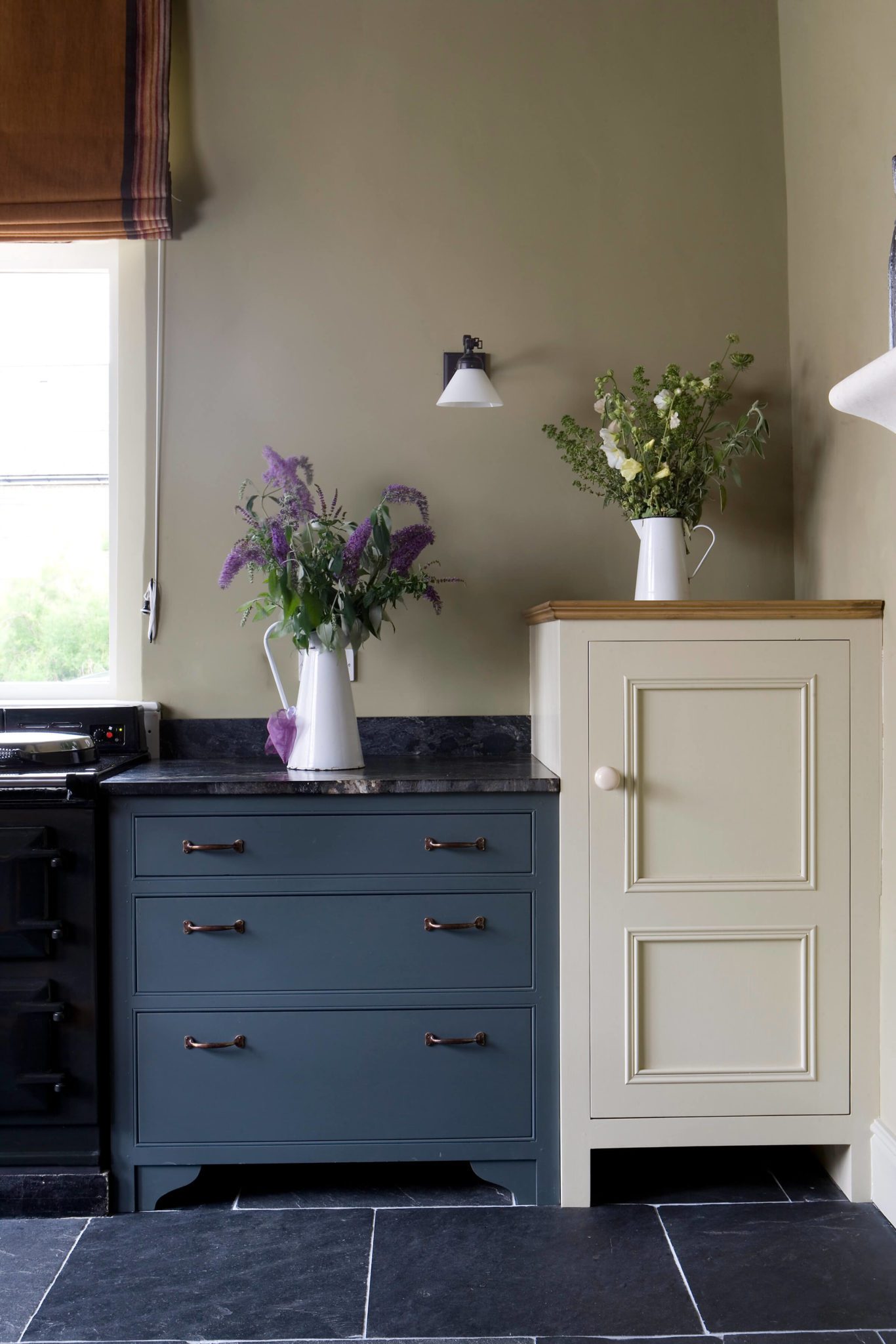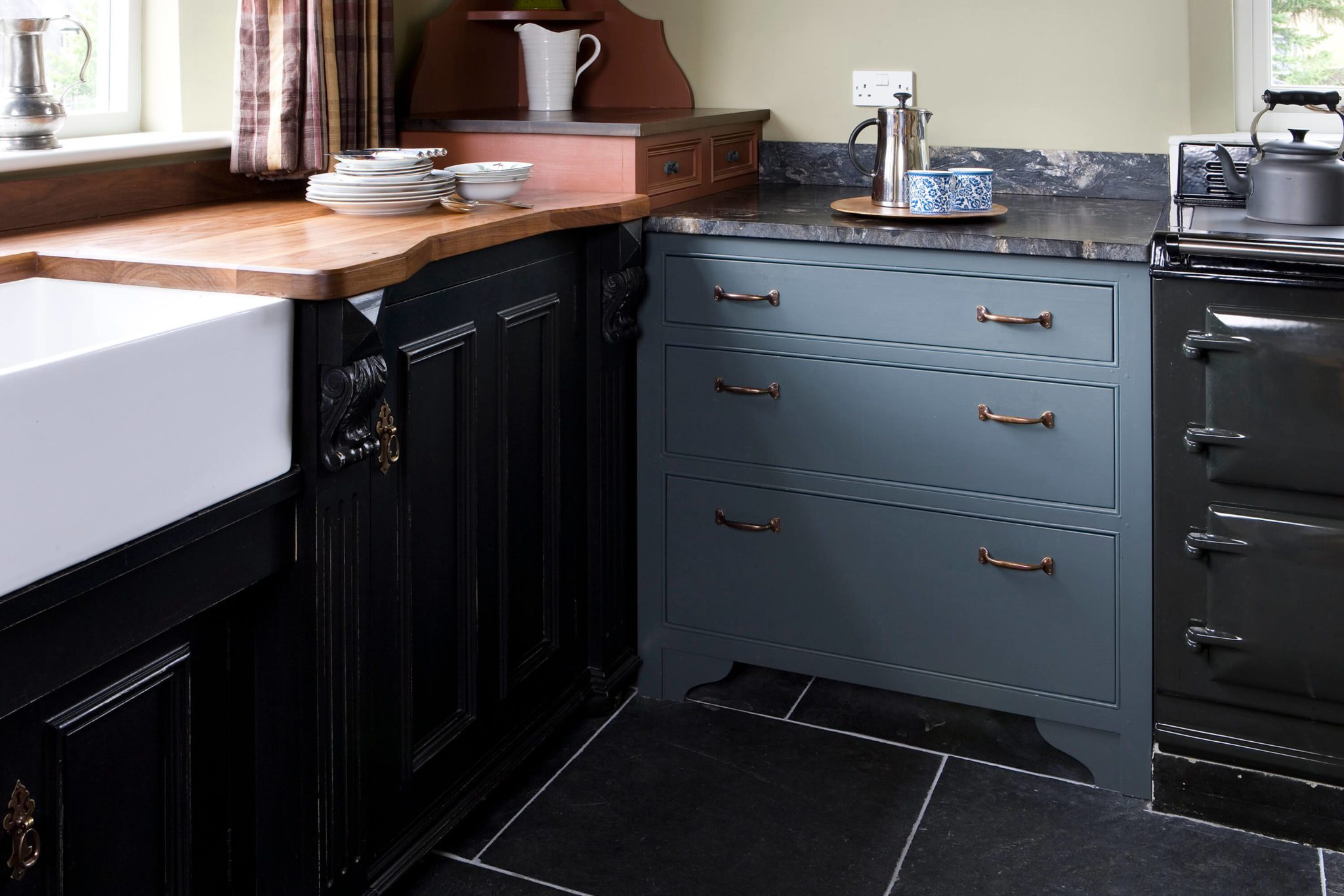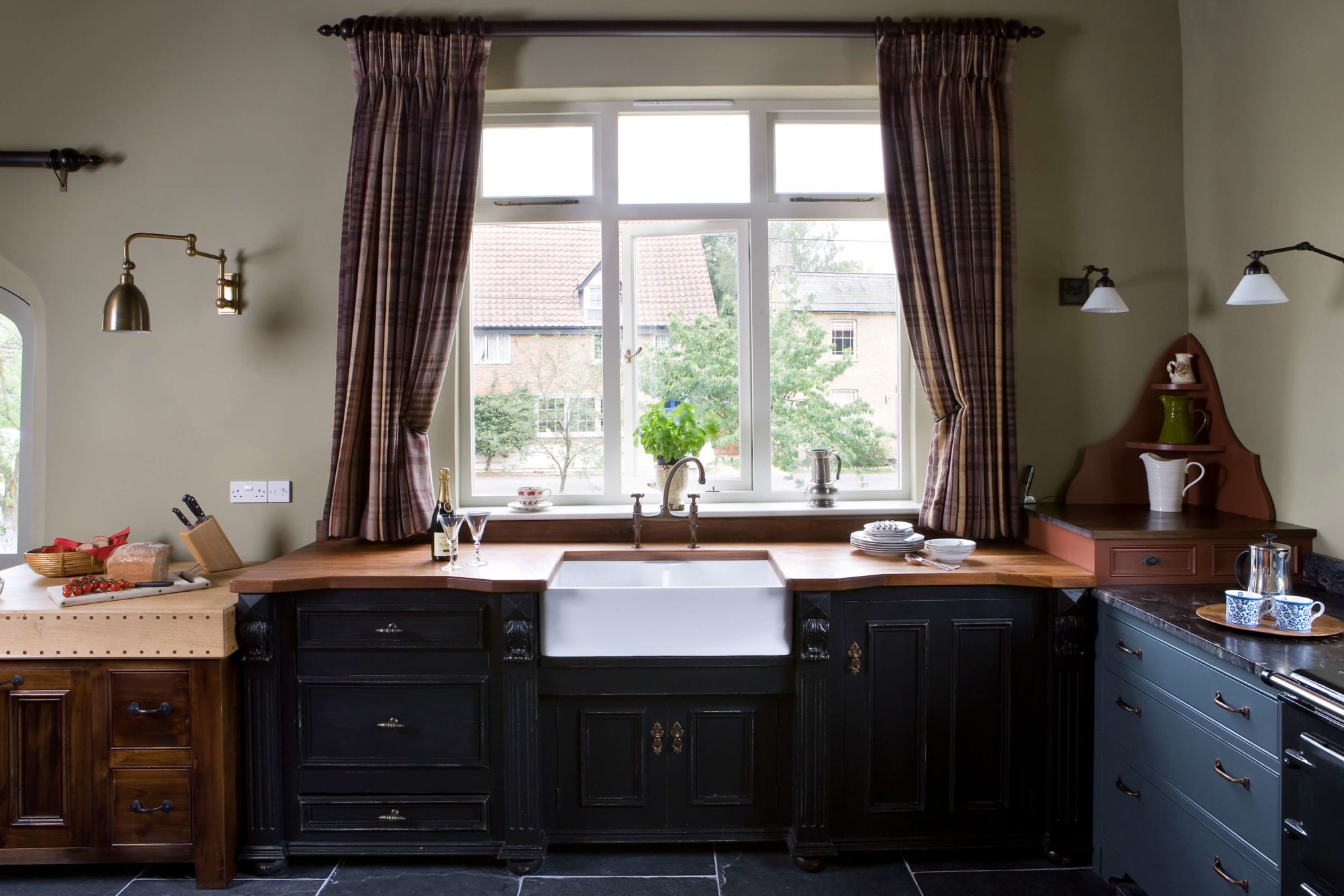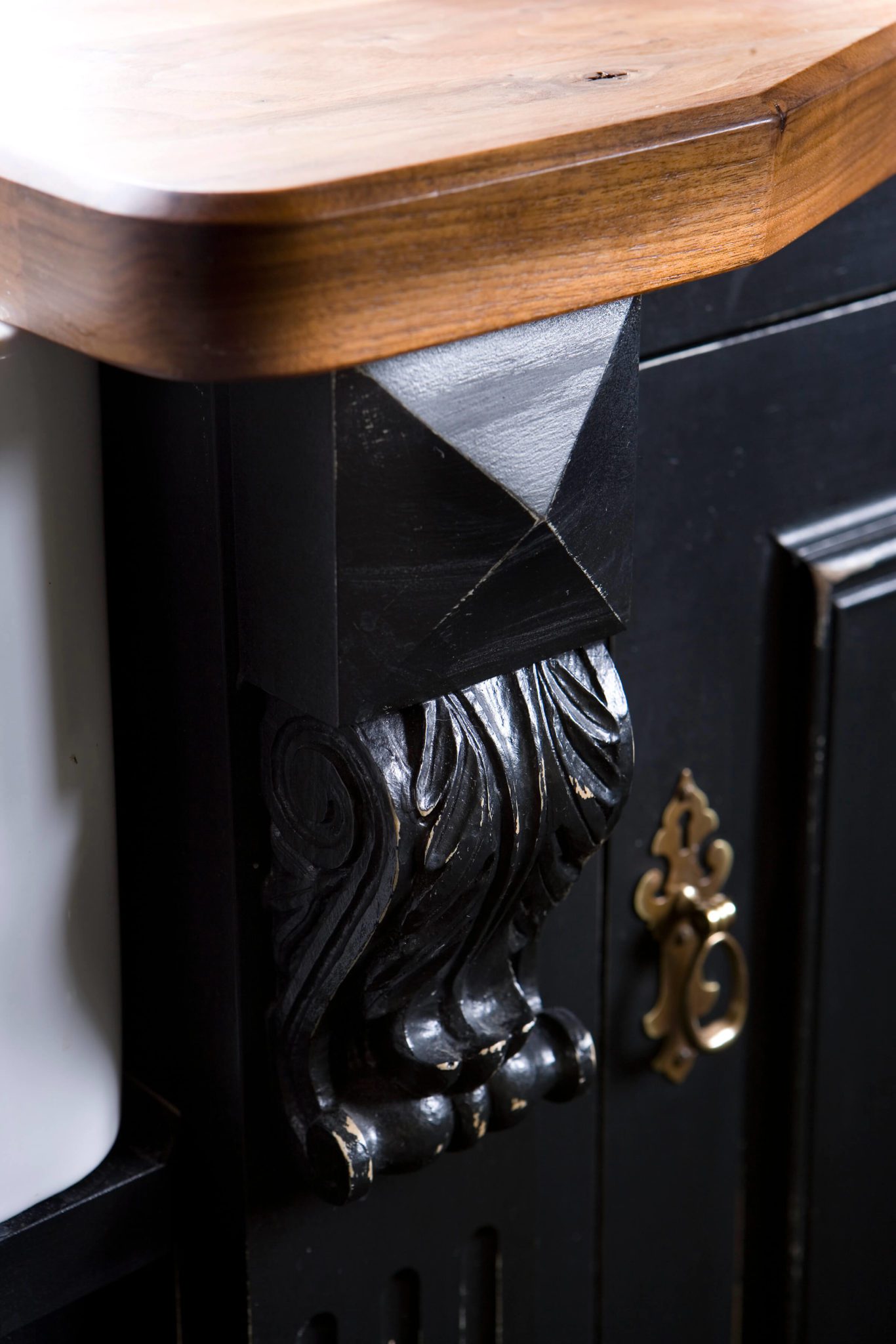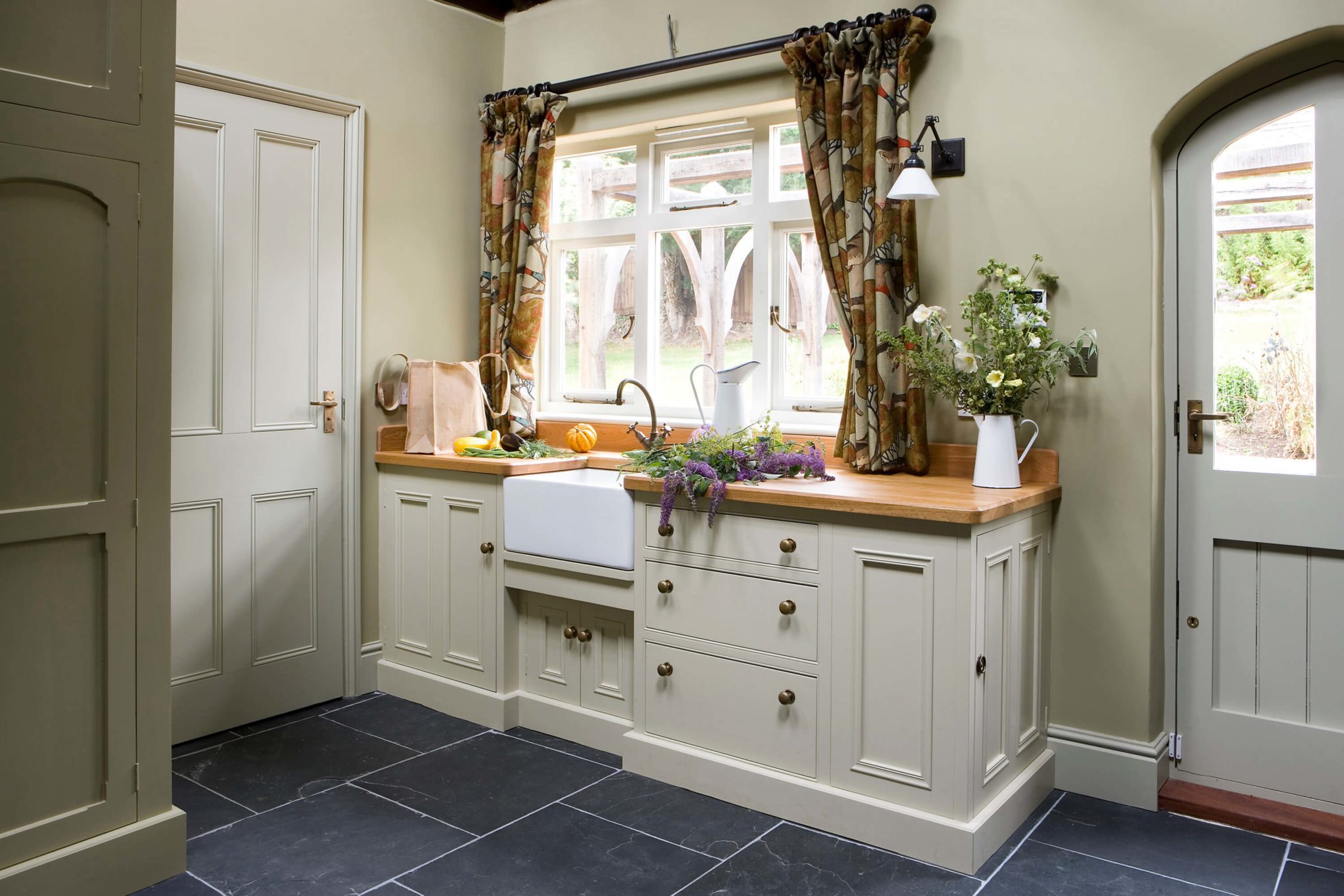 Get in touch
Ready to get started on your dream project? Please fill in the adjacent contact form and a member of the team will be in touch.