Bespoke, Handmade Kitchens and more…
Hill Farm Furniture creates beautiful bespoke and handmade kitchens, pantries, sculleries, libraries and studies…
Whether you choose a classic, traditional, period or contemporary design, Hill Farm will create a unique, practical and beautiful kitchen.
As we design, manufacture and install all our kitchens, we are able to create anything from the smallest of installations to complete kitchen fit-outs – all of which are unique and built to last.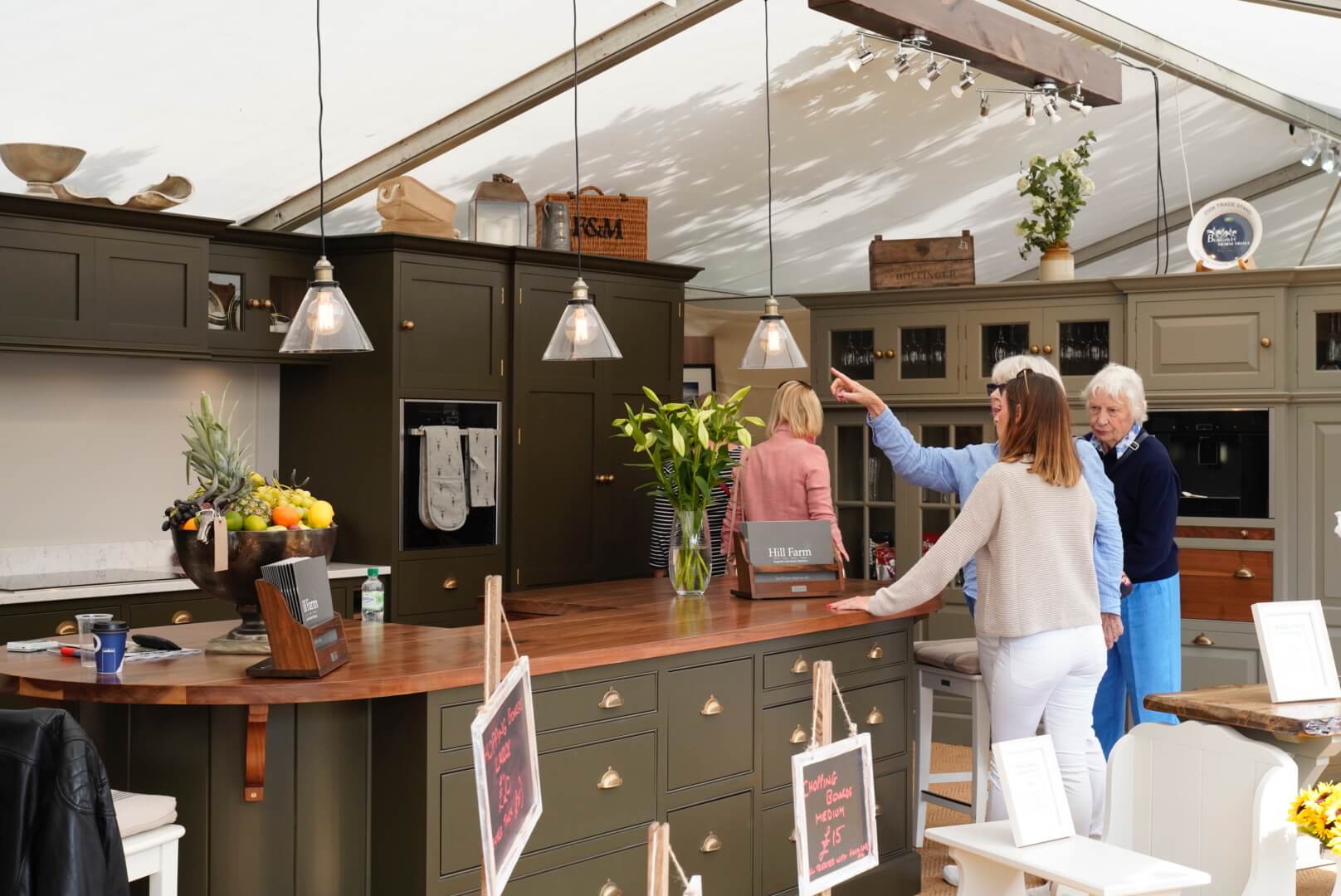 We always prefer to arrange a visit to your home for the initial design consultation.
Where new builds or extensions are concerned we can create a suggested design from your architect's drawings.
Following the initial meeting, where we discuss what you would love from your dream kitchen, we create very detailed designs and elevations. These are all bespoke (nothing we do is off the shelf) and all hand-drawn, reflecting our commitment to providing kitchens and furniture that are designed to suit you, not us. We do charge a nominal fee of £295 (inc. VAT) for the designs, but this is taken off your final account when you commission us to proceed. And, of course, those designs are yours, even if for some reason you don't proceed with the project.
We guarantee to have the drawings and a quote with you within seven days of our consultation meeting.
Once we've agreed the final design and costs with you, we'll then book a manufacturing slot that suits your schedule. At this stage we ask for a 50% deposit of the project cost. You can visit our workshops at any time to inspect your kitchen being handmade and to see our craftsmen in action.
Full settlement of your account will be due as the kitchen is being installed and prior to completion.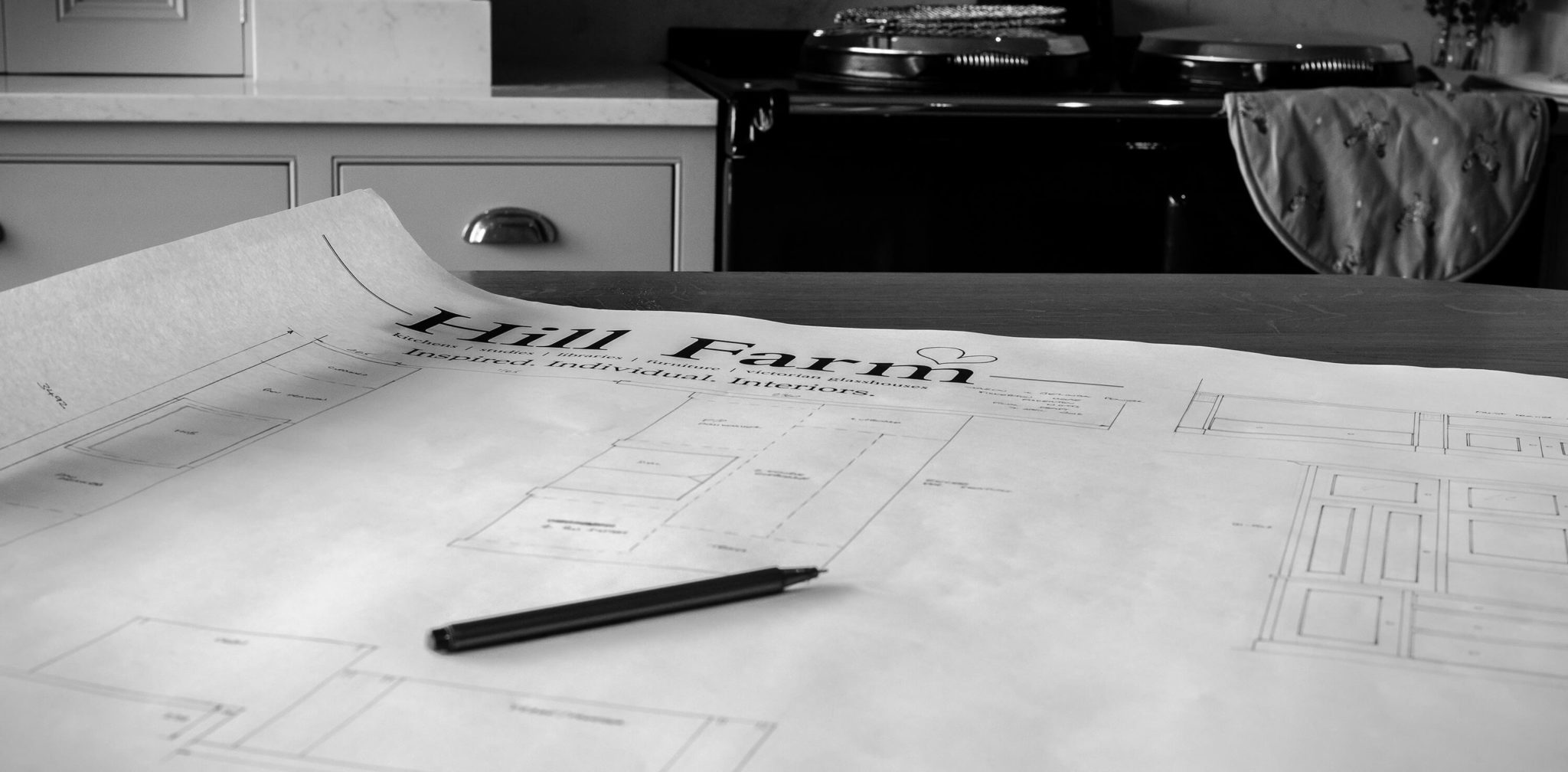 Get in touch
Ready to get started on your dream project? Please fill in the adjacent contact form and a member of the team will be in touch.