When you imagine your ideal kitchen, it's likely that a kitchen island takes pride of place. At Hill Farm, we can make your dreams a reality and designing the perfect kitchen island is all part of the process. Kitchen islands are popular because they add so much style to a new kitchen. However, they have many practical functions, too. This makes them ideal for family life, entertaining and...
How to Clean and Care for Your Handcrafted Furniture
Equipping your kitchen with handcrafted furniture is great, but trouble comes when you think about the ways you should maintain these intricate pieces. Many items, especially wooden ones, demand special care so they don't deteriorate. But what if we tell you that...
Five tips for creating an industrial style kitchen at home
Alexandra Davies from premium kitchen appliance manufacturer Britannia Living explains how you can get the industrial look in your own kitchen. With a relaxed simplicity that makes it sleek and fashionable, industrial interior décor has been embraced by cafés,...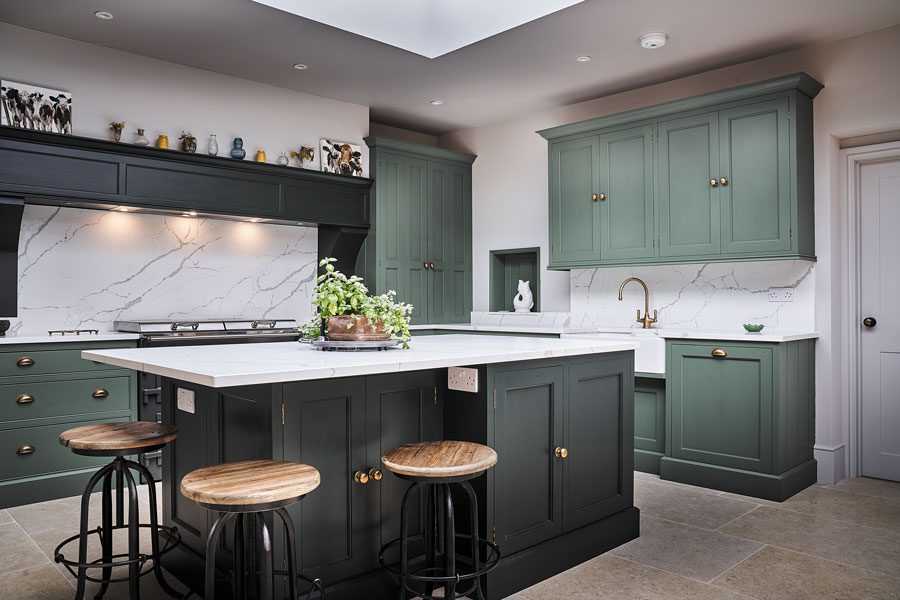 The Latest Kitchen Looks
According to a recent article by Sunday Times journalist Katrina Burroughs, gone are wobbly bar stools and monster fridges in our kitchens, replaced by pantries and statement dressers. Here we summarise Katrina's article on the top 10 kitchen looks: (All photos...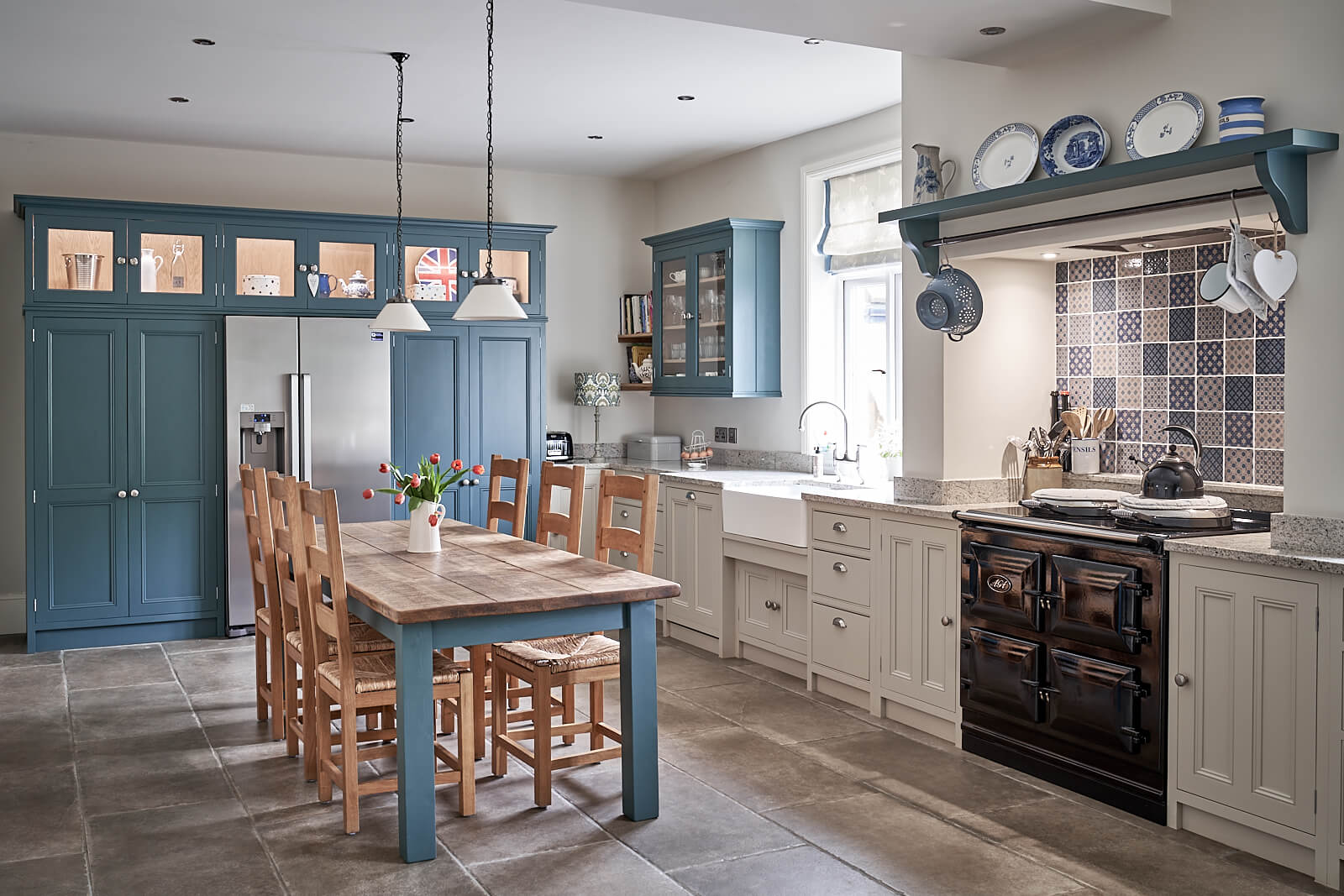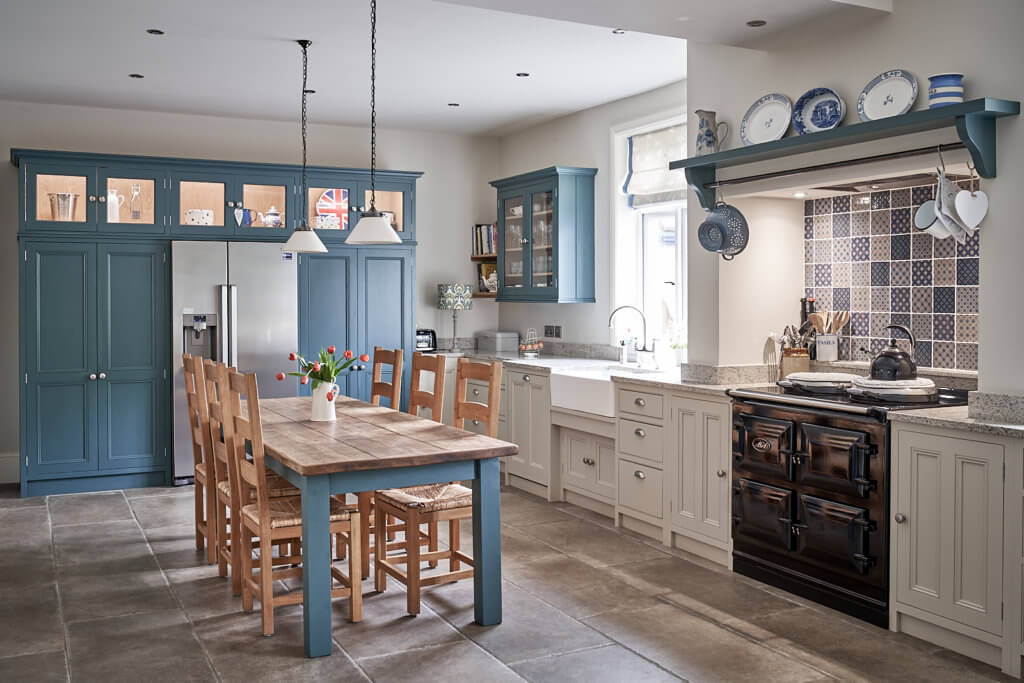 We're in Period Living magazine!
Fantastic to see a Hill Farm Furniture kitchen in the February issue of Period Living. The featured kitchen is one where the owners had one key requirement: no island! We instead opted for an effusive combination of colours and textures to create a characterful...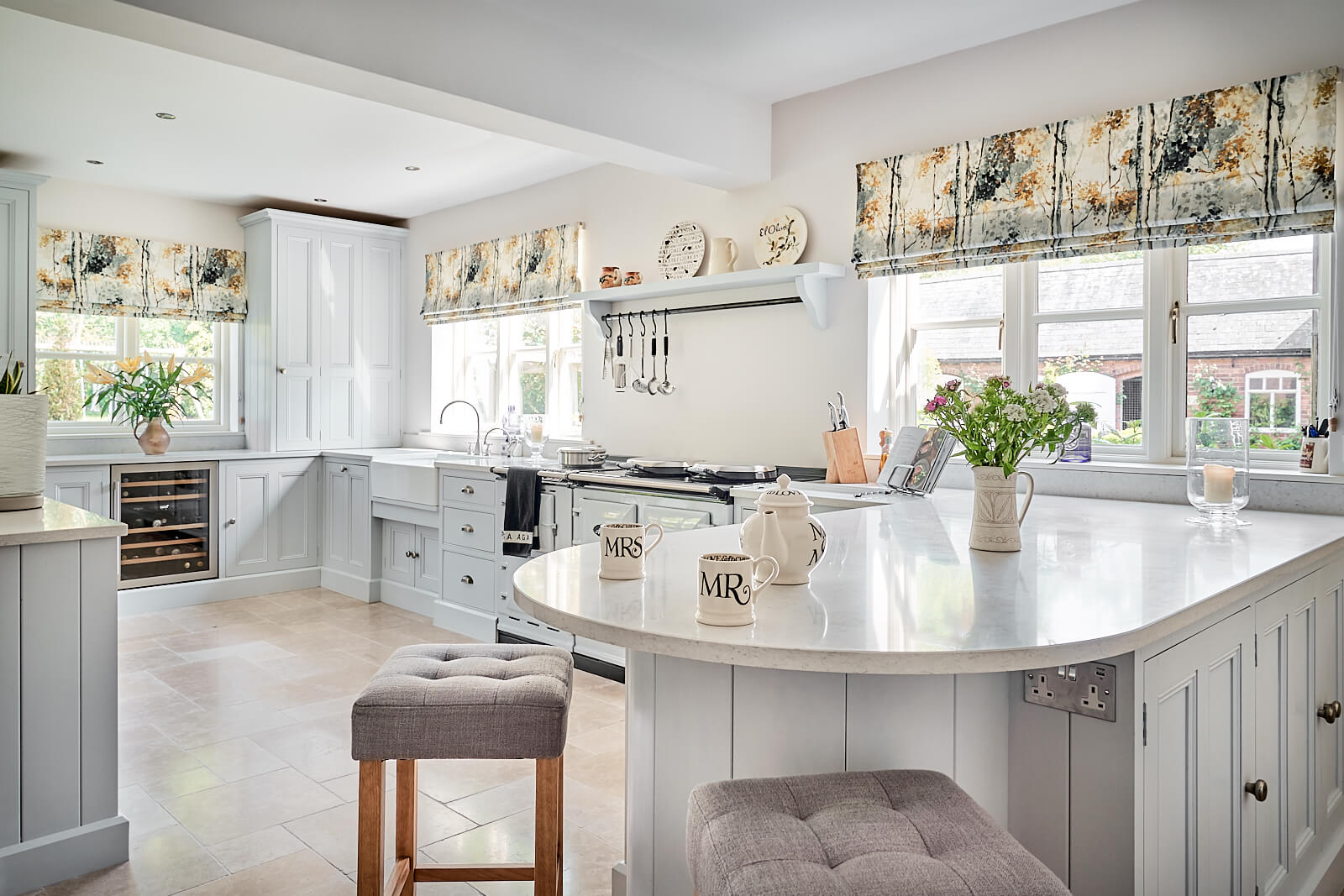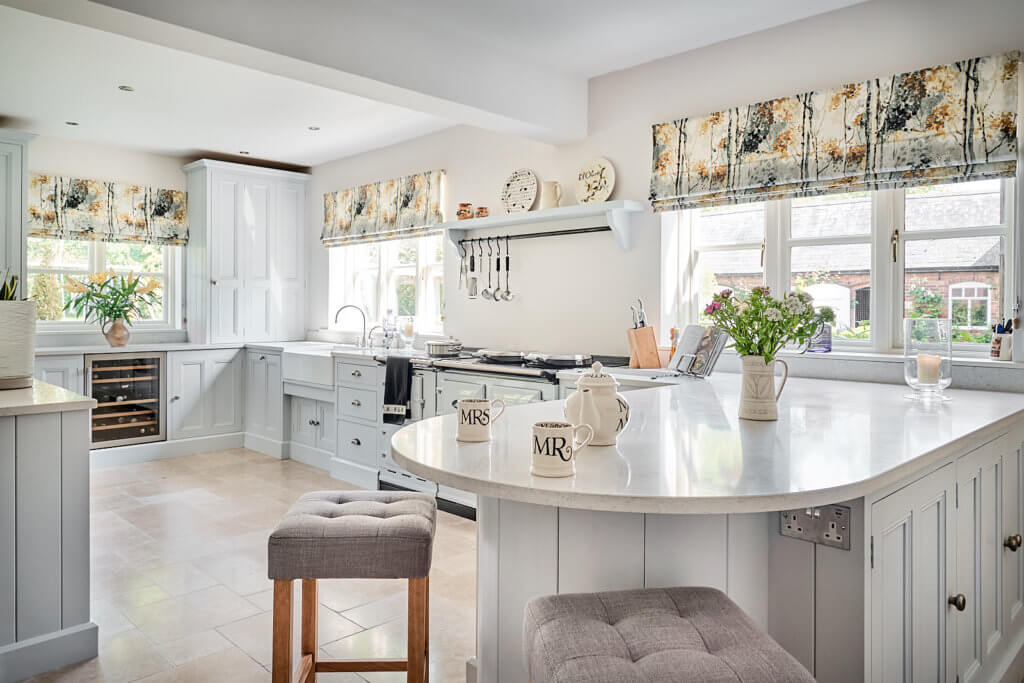 Elements to Feng Shui Your Kitchen
For those curious in the concept of feng shui, it might be interesting to learn that the kitchen is part of the 'feng shui trinity'. This consists of the kitchen, bathroom and bedroom, all of which are thought to play a large role in your health and well-being. In...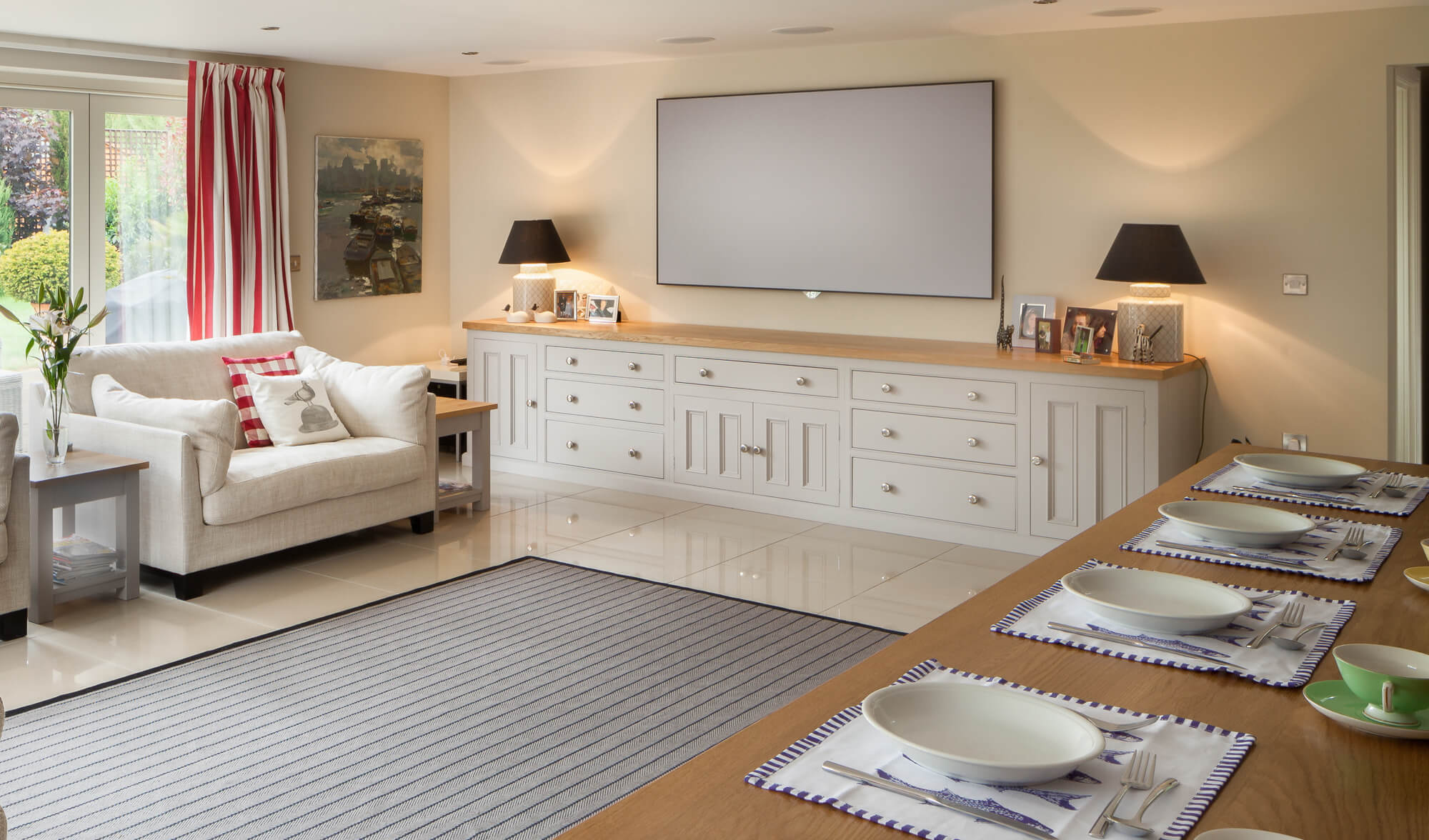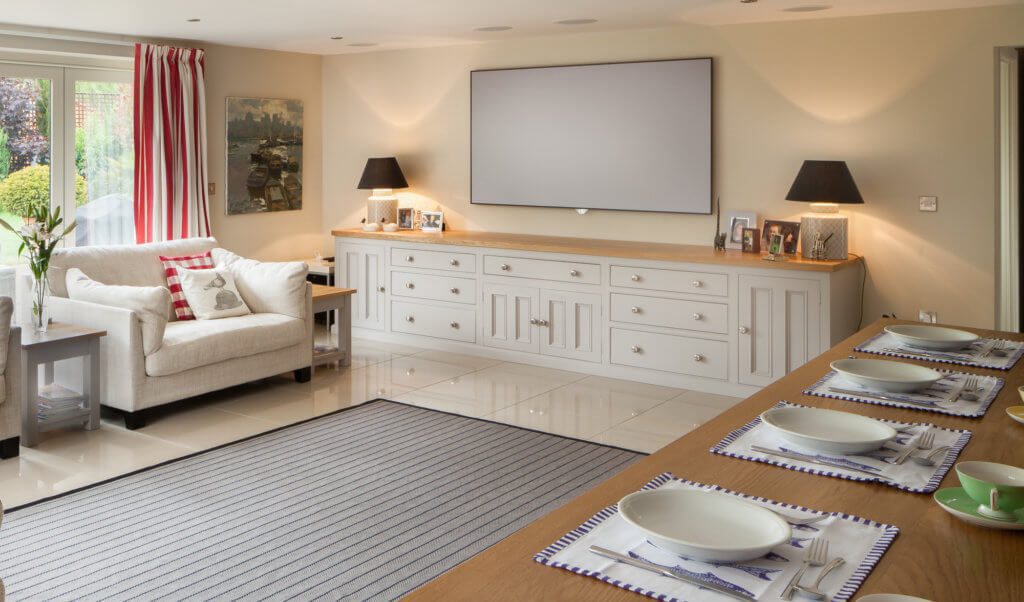 Why Sideboards Are Great and How to Style Them
Bespoke luxury kitchens now make a feature of the antique sideboard, as cabinet makers incorporate a fresh and modern twist in their designs. Although traditionally placed in the dining room, the modern day sideboard is great when used in the family kitchen. Below...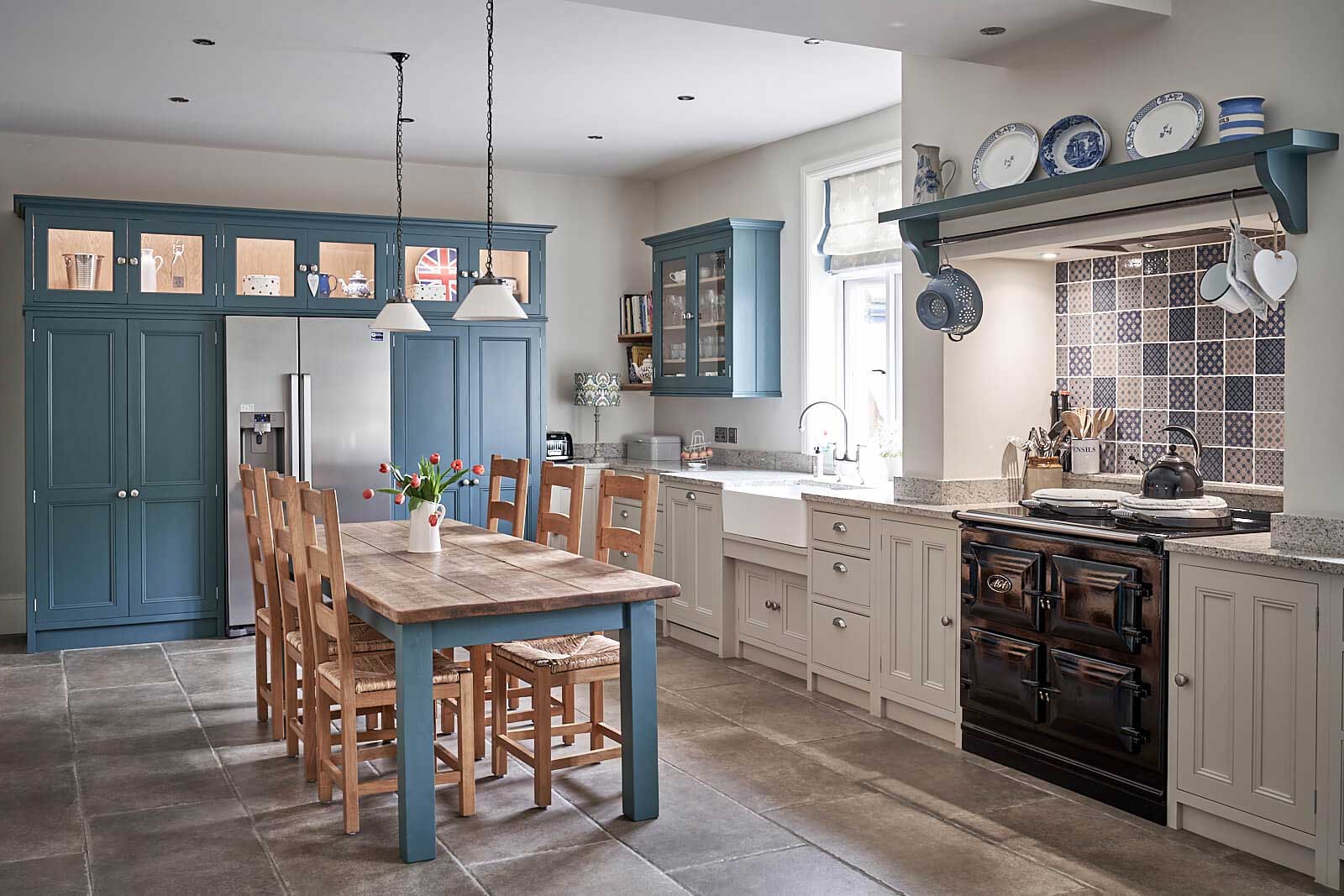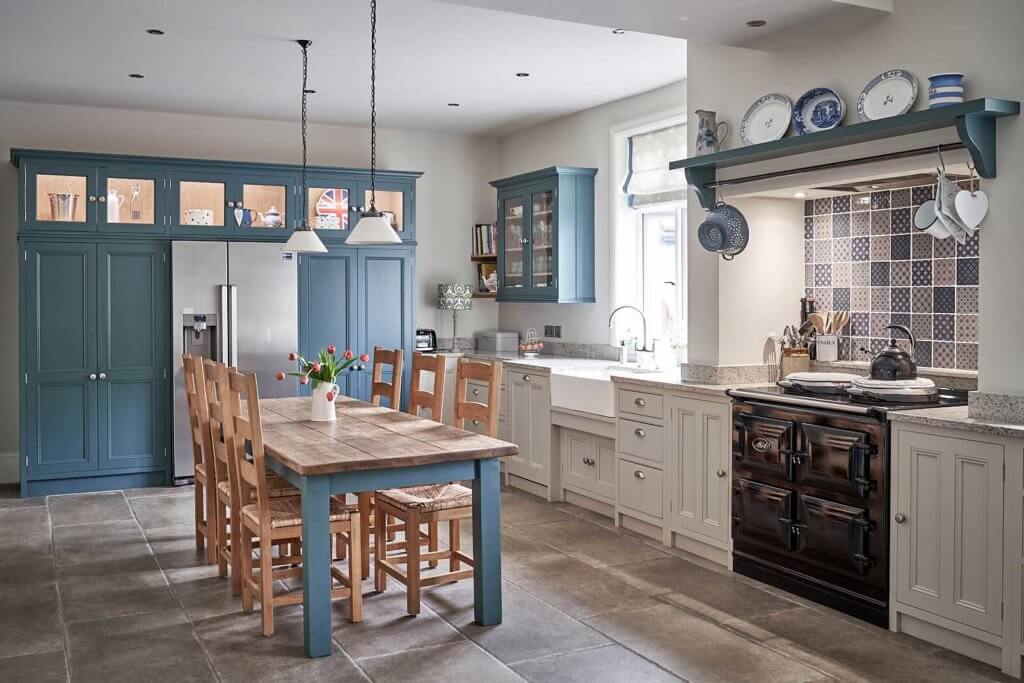 A Guide to Creating a Bespoke Kitchen
If you are planning to renovate your kitchen, it would be great to make it bespoke or customised based on your personal requirements. However, designing your own kitchen takes knowledge and skills. To guide you in the process, we are here to provide some tips on...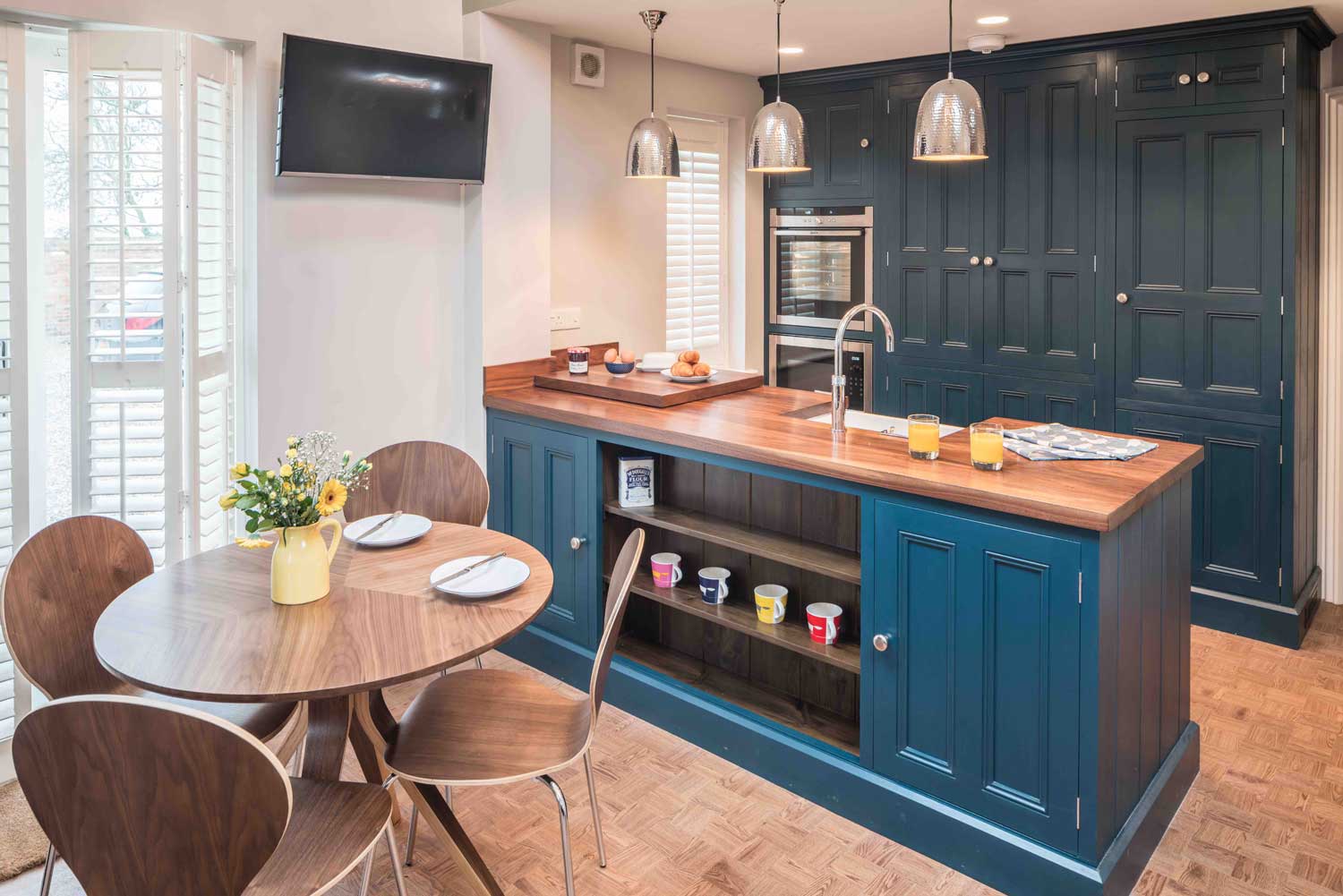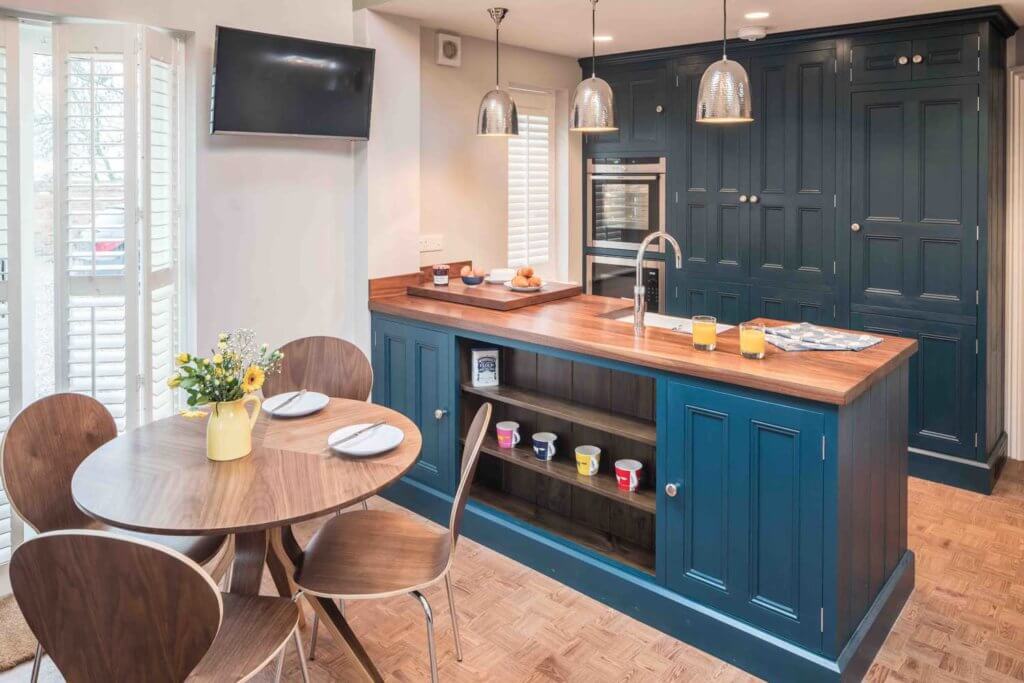 How To Make The Most Out Of Your Limited Kitchen Space
Homeowners with a small kitchen know how challenging it can be to make these spaces work. However, with smart planning, you can make your kitchen equally spacious and aesthetically pleasing. Here, we have compiled some tips on how you can make the most out of your...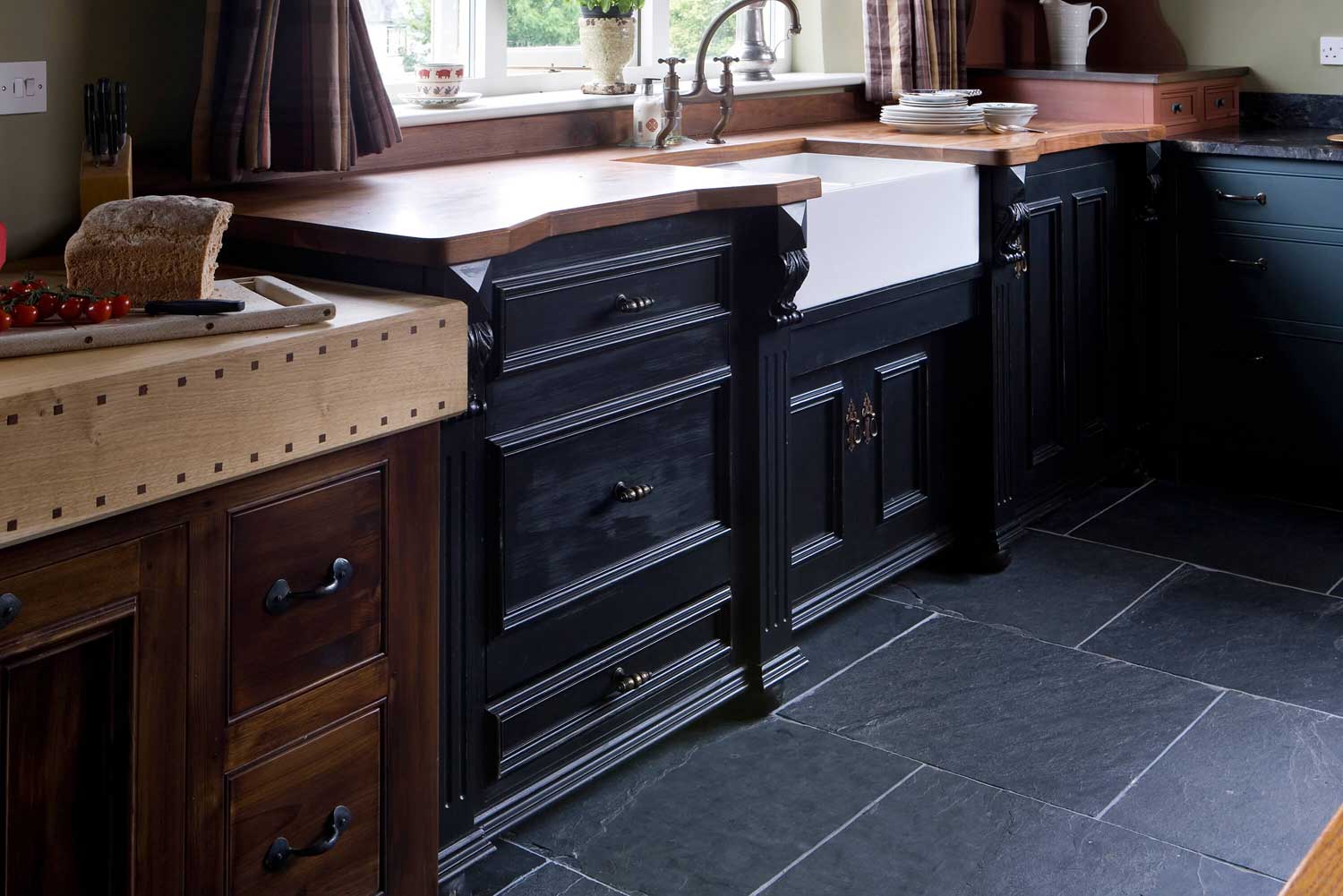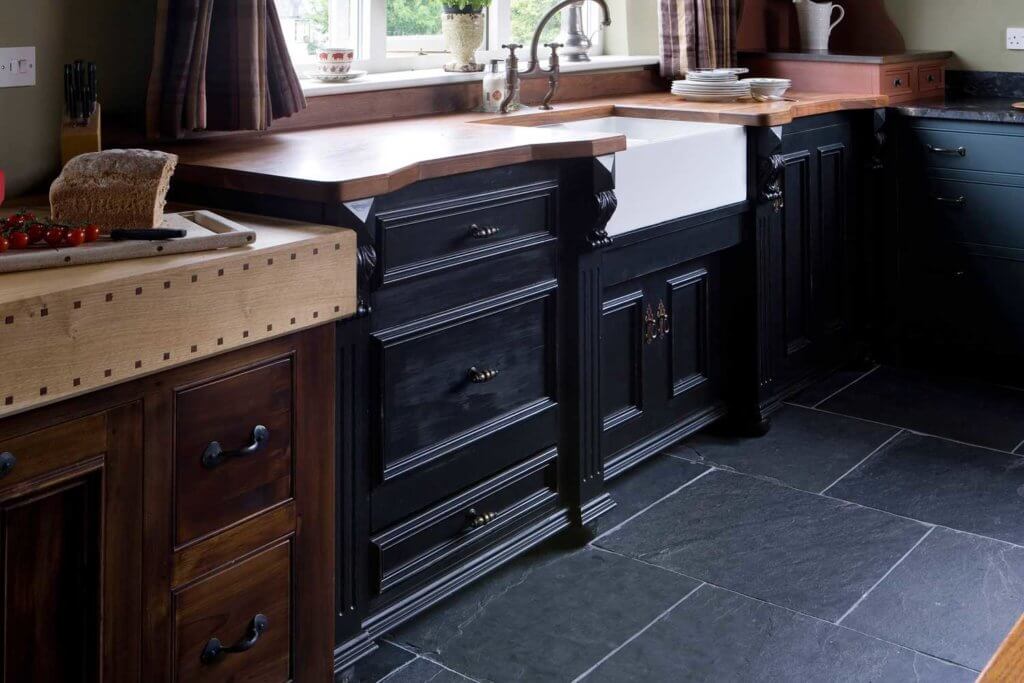 Beautiful Bespoke Kitchen Trends for 2019
Are you looking into a major kitchen renovation in 2019? These gorgeous bespoke kitchen design trends for 2019 might just make you reconsider your priorities. Gorgeous greens If 2018 was all about deep navy and sea blue, kitchen design experts say 2019 will be...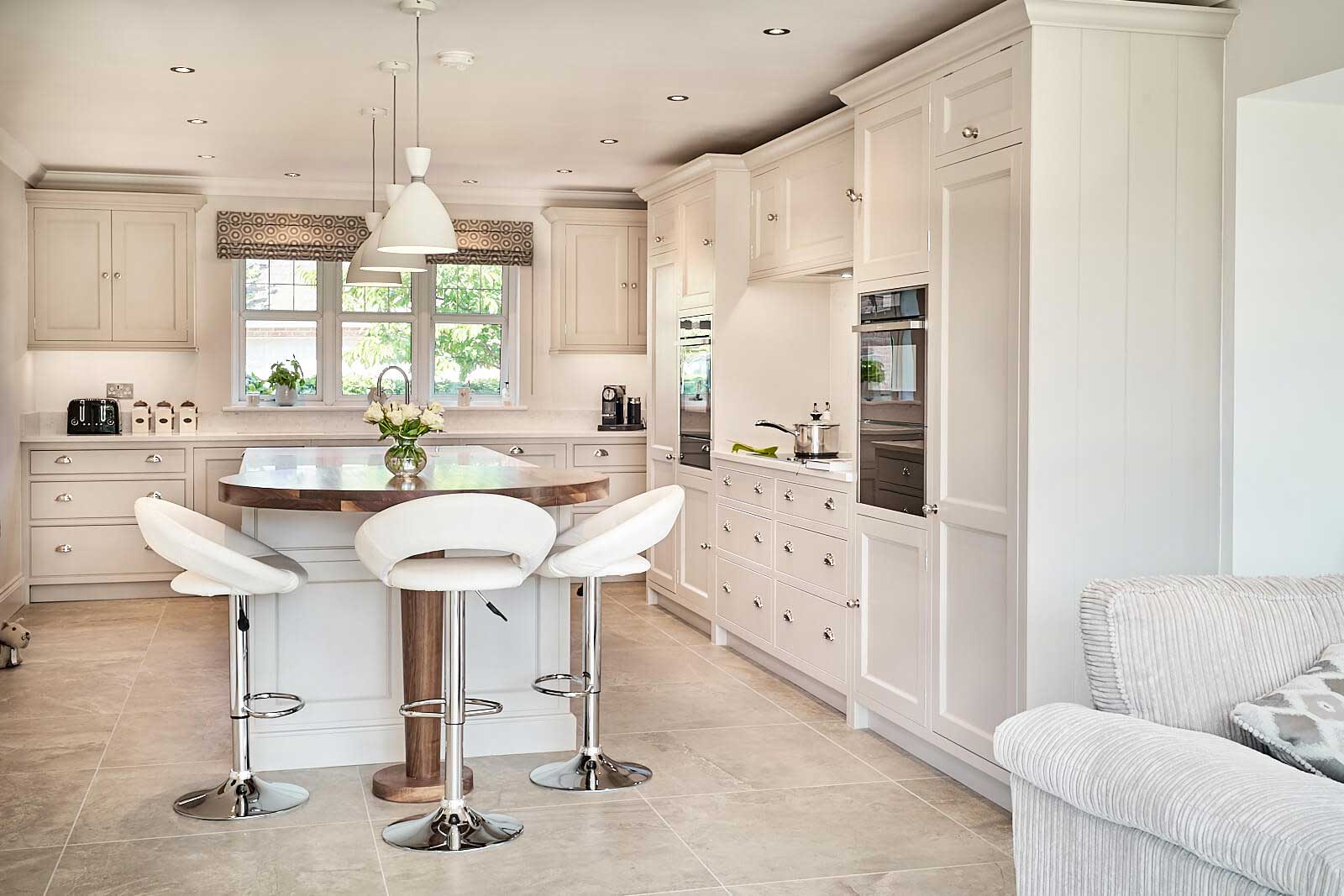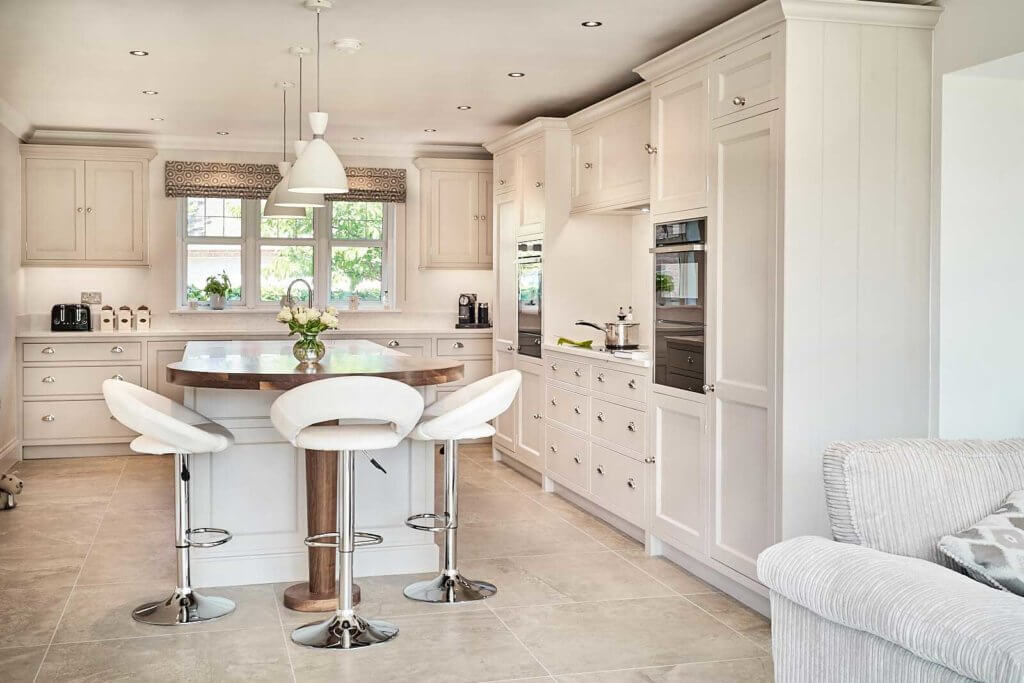 What's The Right Oven Arrangement For Your Kitchen
If you are planning to remodel or refurbish your kitchen, having a well-planned layout can help maximise your space and make chores like cooking and cleaning easier to do. One of the things that you need to consider when renovating is where to put your appliances,...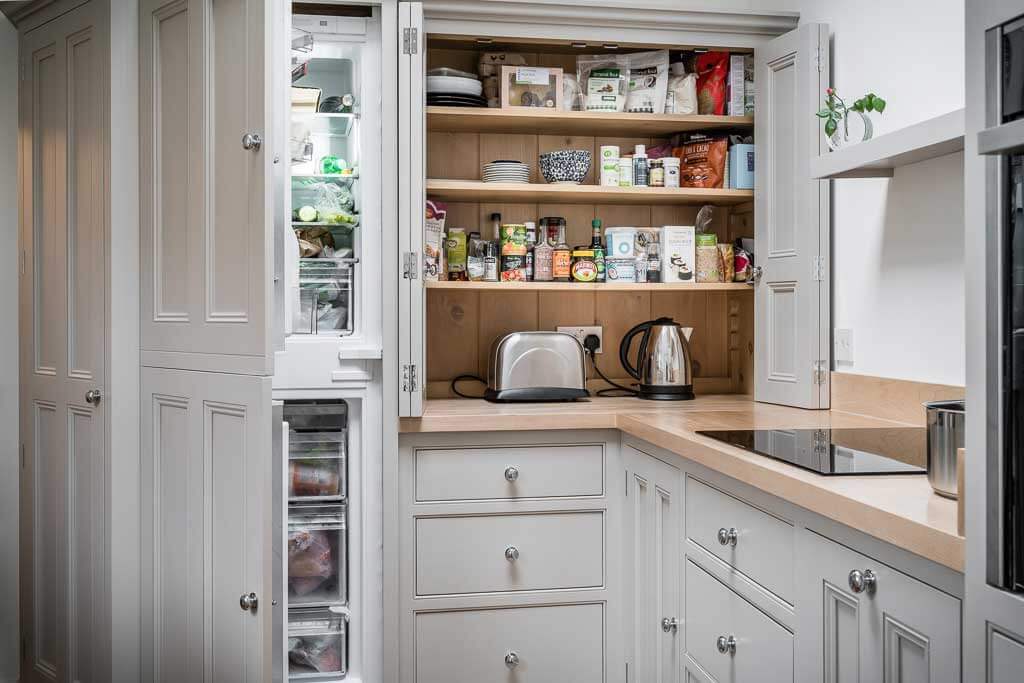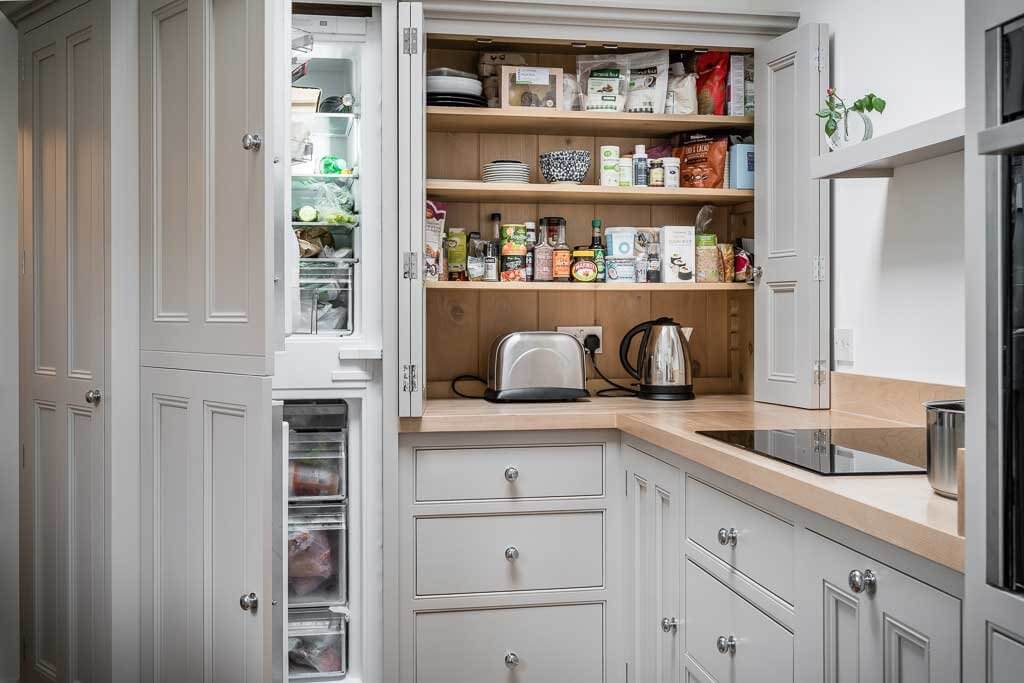 Kitchen Layout Mistakes You Don't Want To Make
Fuelling bodies, minds and souls of friends and families, the kitchen is considered the heart of the home. Being the hub, a lot of activities take place in this area and that is why it is important to consider its look, feel and function when doing a kitchen...
Get in touch
Please feel free to contact us about any questions or requests you may have by filling in the adjacent contact form and a member of the team will be in touch.