When you imagine your ideal kitchen, it's likely that a kitchen island takes pride of place. At Hill Farm, we can make your dreams a reality and designing the perfect kitchen island is all part of the process. Kitchen islands are popular because they add so much style to a new kitchen. However, they have many practical functions, too. This makes them ideal for family life, entertaining and...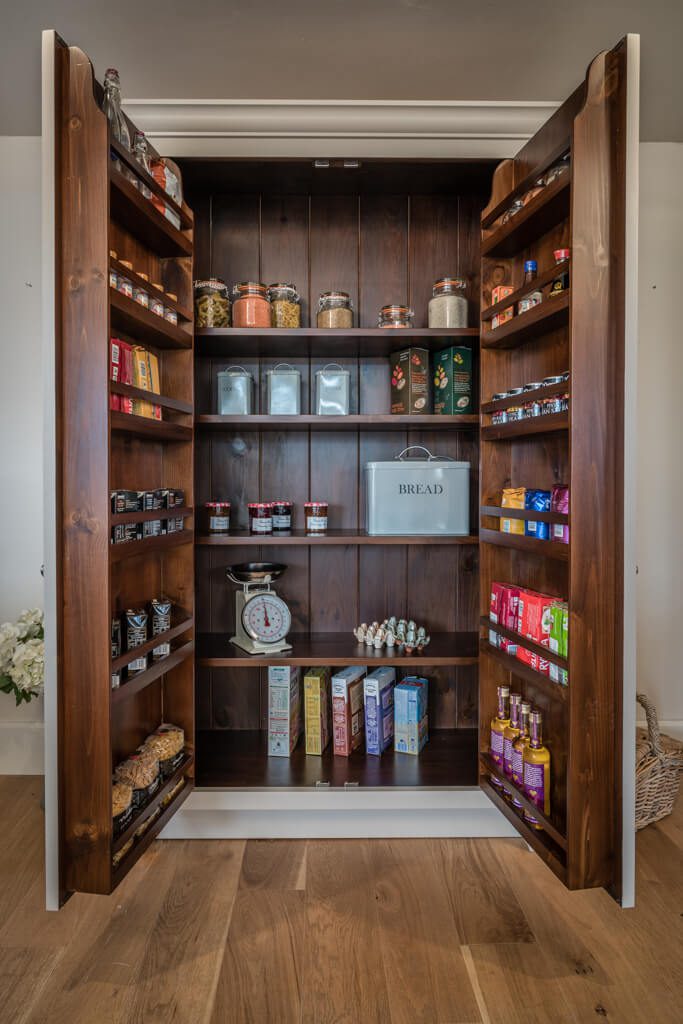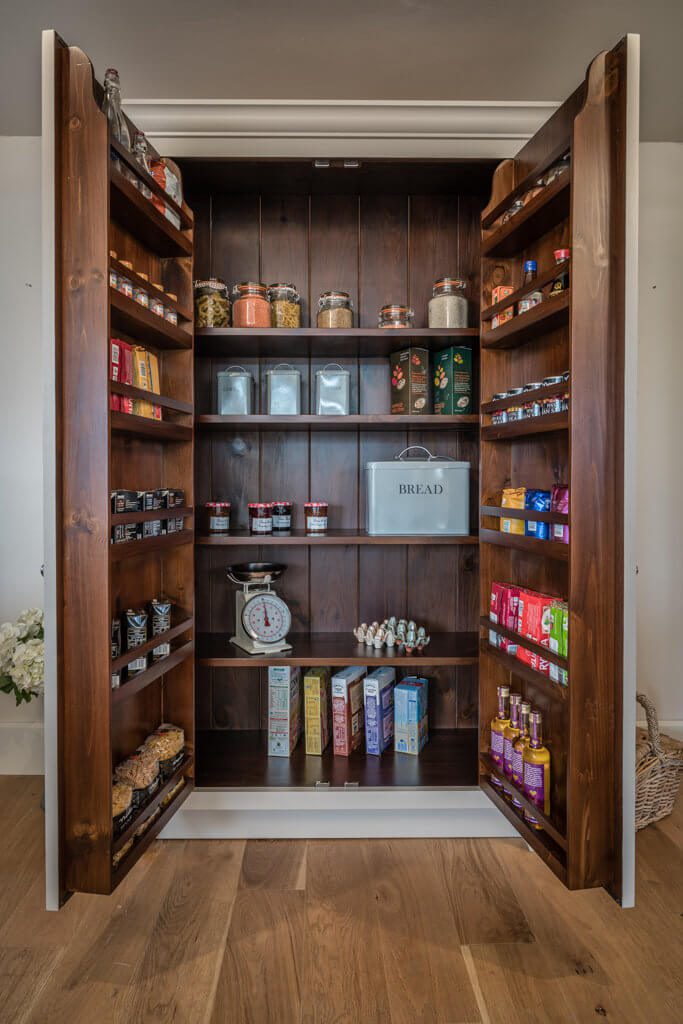 Larder Than Life
Beautiful British made and solid-wood larders add stylish storage to any kitchen. What element of a kitchen tends to make or break the design? Critically, the available storage space greatly affects its functionality. "Space is an essential element of any kitchen,...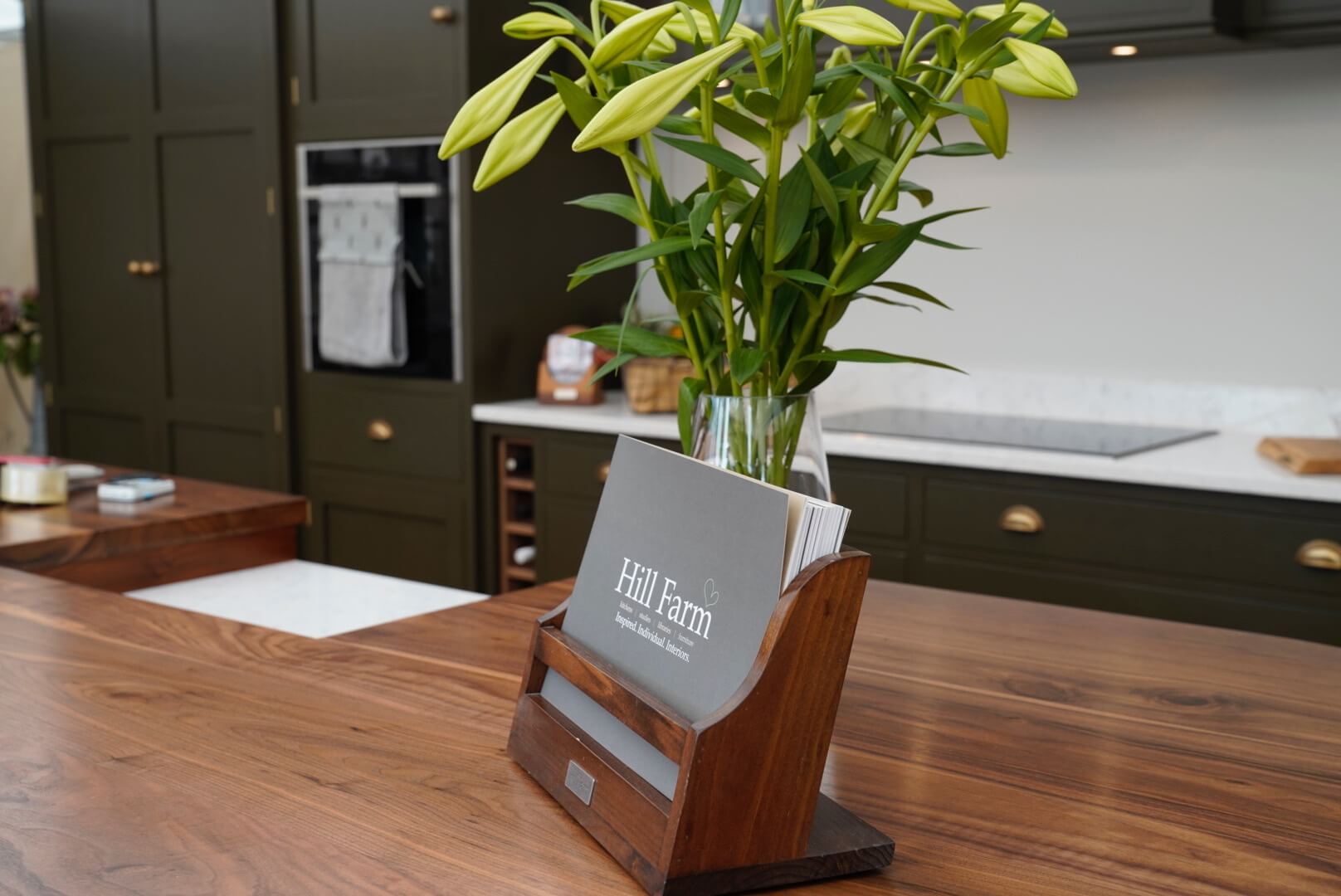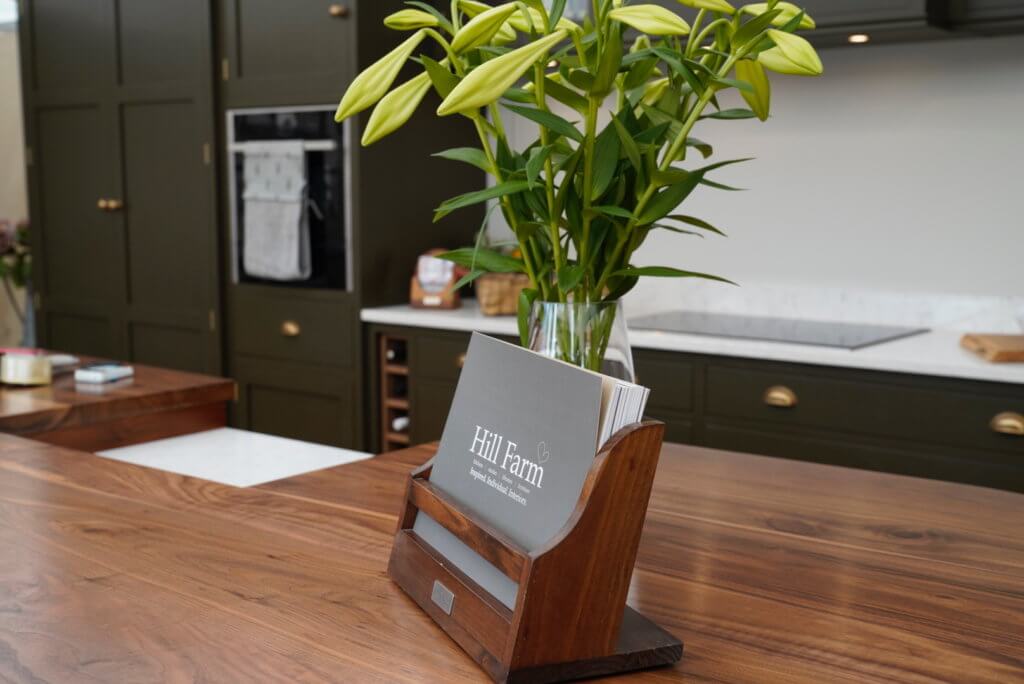 Utilise Your Space Wisely – Derby Telegraph
Utilise Your Space Wisely - Derby Telegraph - 15 May 2014 It's a time-honoured complaint of all homeowners: a growing lack of space. As with time, the more we have, the more we fill it. Hill Farm Furniture's Jo Ashwin explains how kitchens often have more than...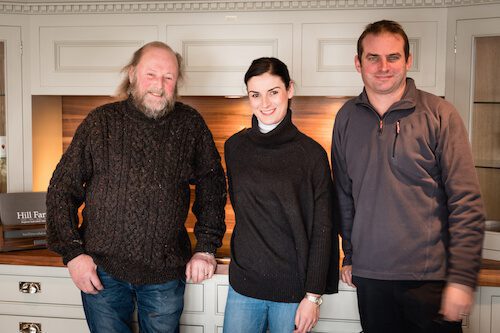 See Us In High Definition!
We've created a short 50 second promotional film about Hill Farm Furniture. Let us know what you think and pass on the link to anyone you think may be looking for a beautiful, bespoke kitchen or piece of furniture. View...
Hill Farm Hunt: London or South East Trade Partner
Hill Farm on the Hunt for London or South East Trade Partner We specialise in providing bespoke, made-to-measure kitchens – that much you know. Often our projects grow and adapt over time, becoming bolder and fulfilling a more adventurous vision. In this respect,...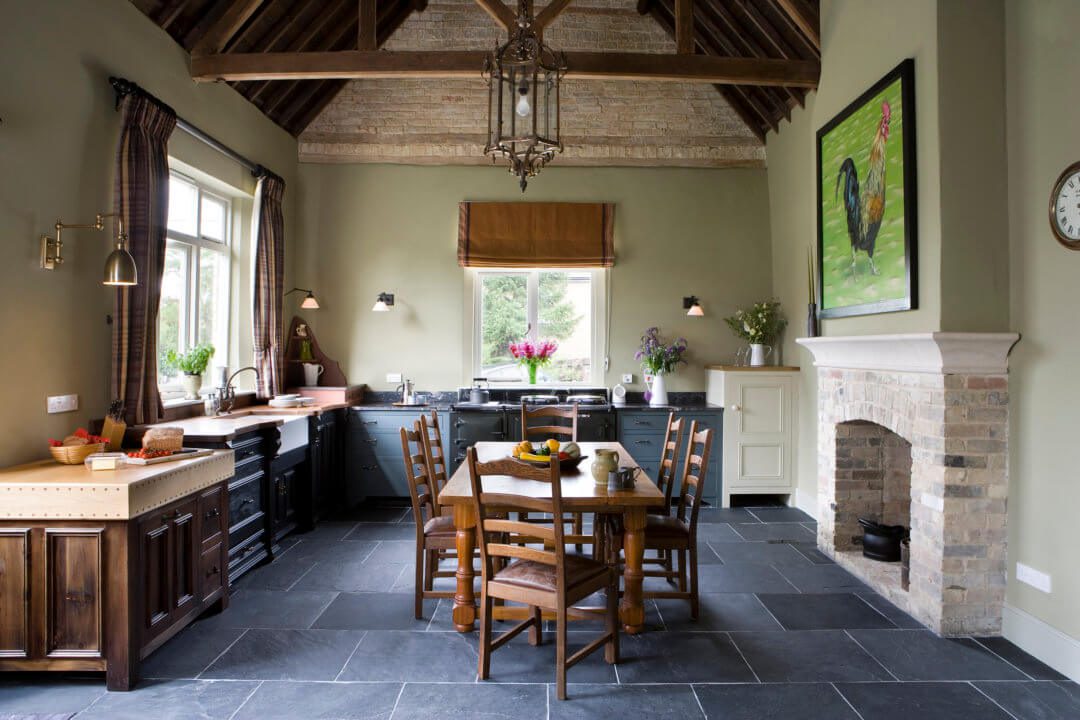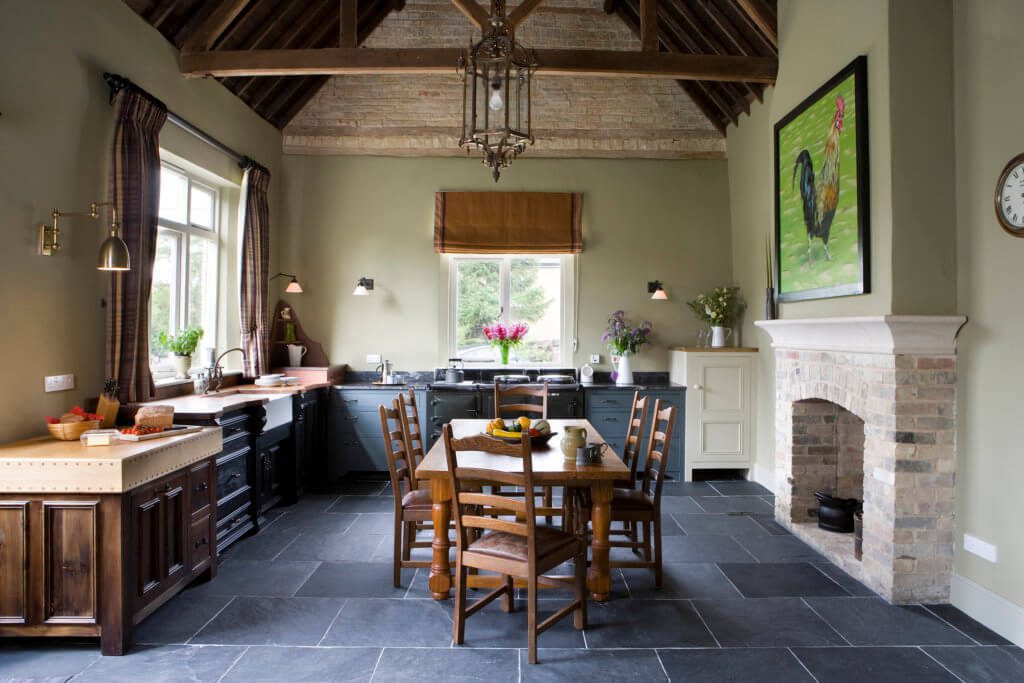 Trend Report: Rustic Charm is recover Modern Kitchens
According to Press Loft, an international press database for journalists and bloggers worldwide, the trend for rustic decor is starting to contradict the widespread popularity of the contemporary kitchen. Hold onto your hats, kitchen lovers! The report (which...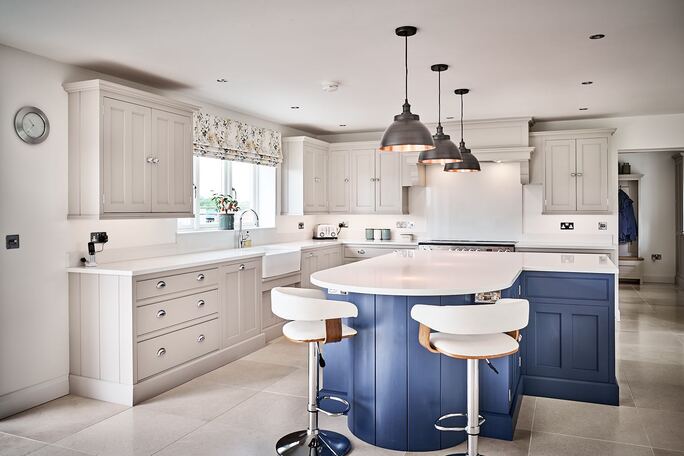 Contemporary, Clean with Rustic Elegance
'Contemporary, clean with rustic elegance ' - Hill Farm featured in Jim Lawrence's latest blog "Hill Farm certainly had us all drooling here in the office!" – Read the latest blog post from Jim Lawrence to see why our fusion of rustic chic and modern sleek wowed...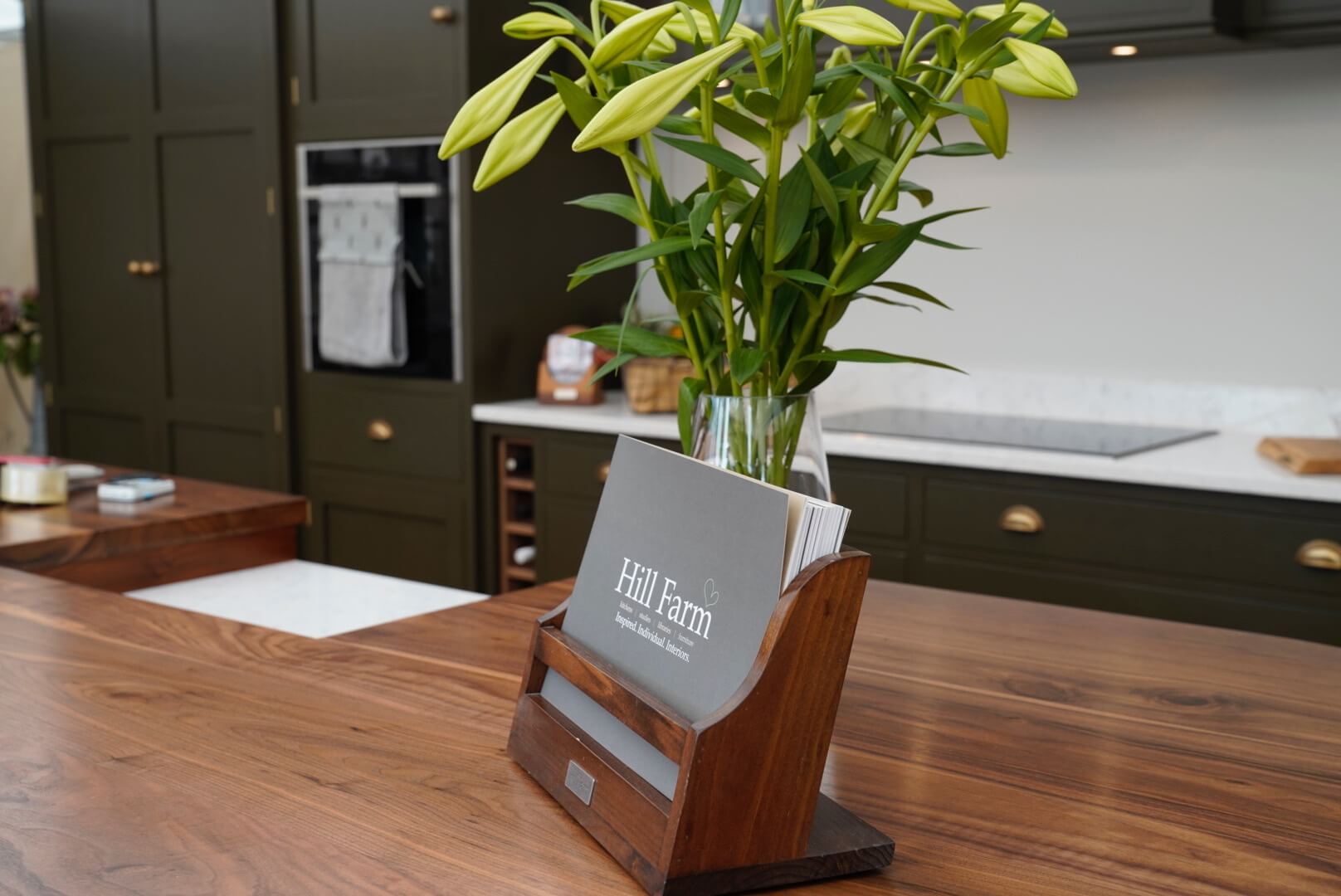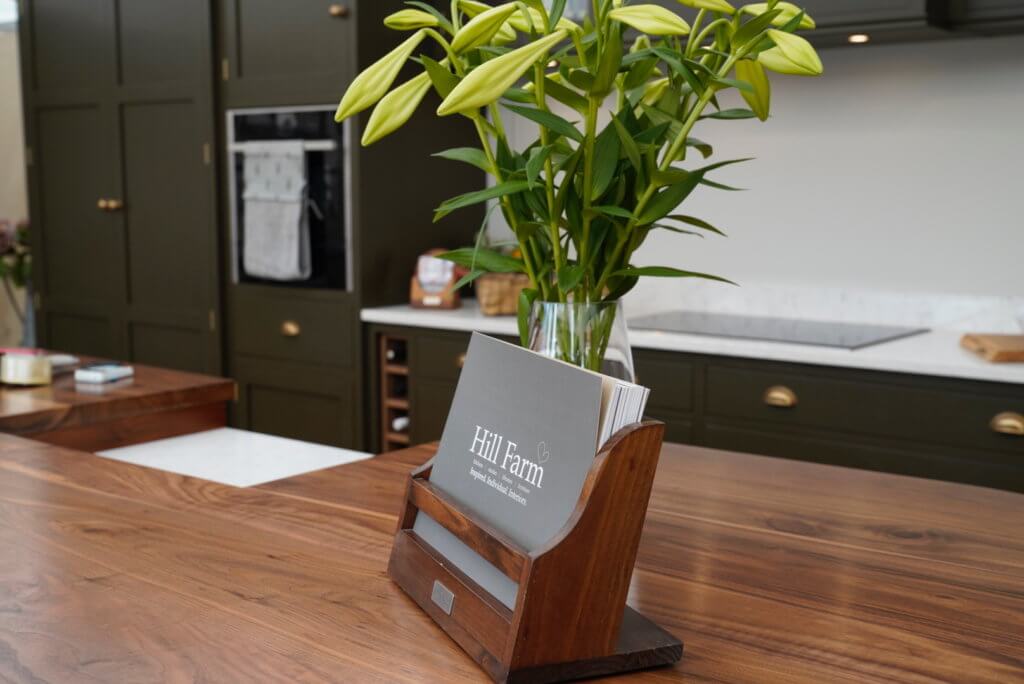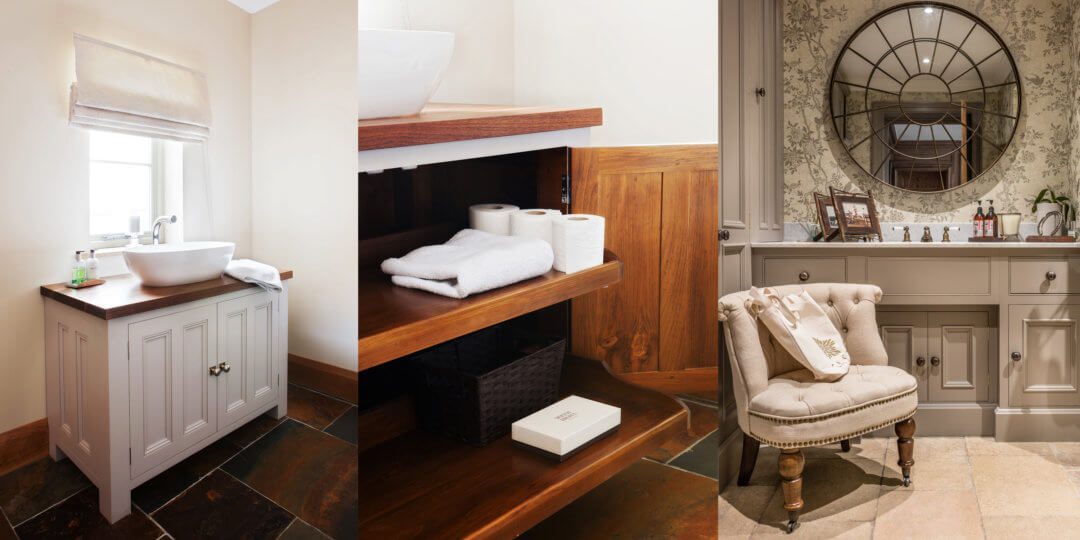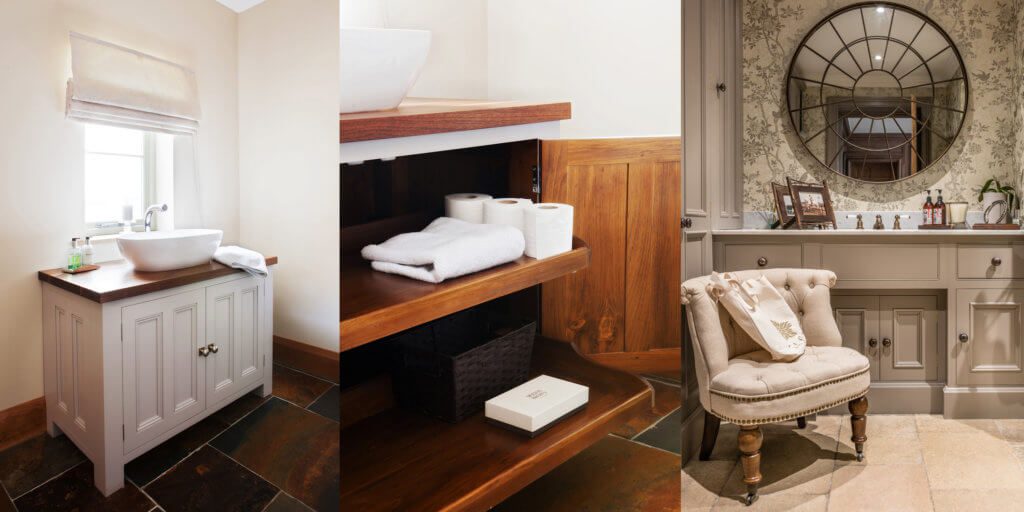 More than Bespoke Kitchens – Entire Inspired Interiors
You know about our hand-crafted kitchens, but did you know that we also design, create and install beautiful furniture in any room of the house? No, it's true! This includes: Pantries, laundry rooms, boot rooms, studies, bathrooms, libraries, sculleries, snooker...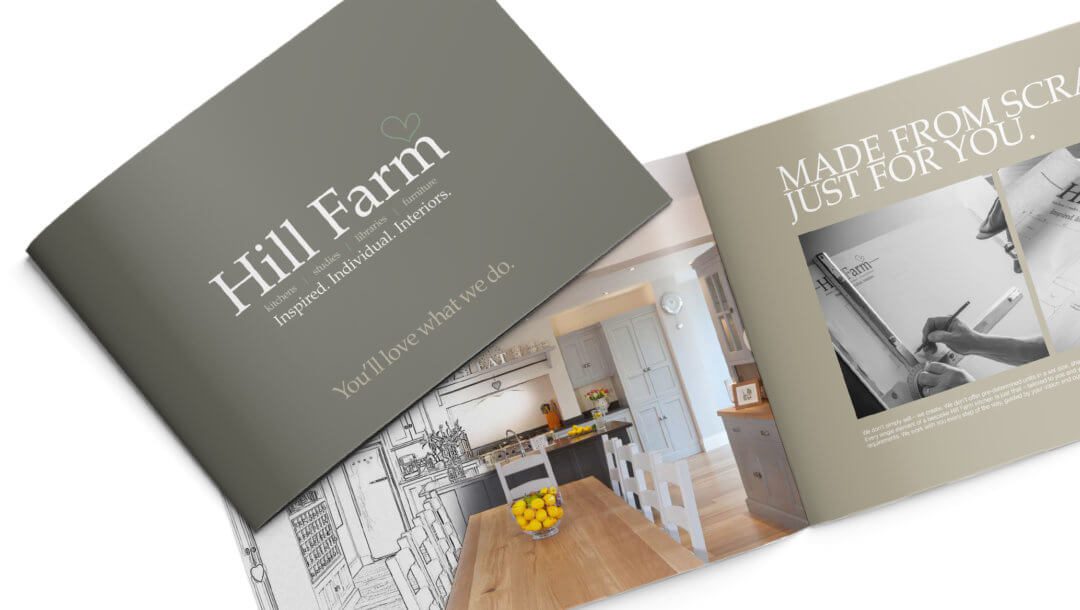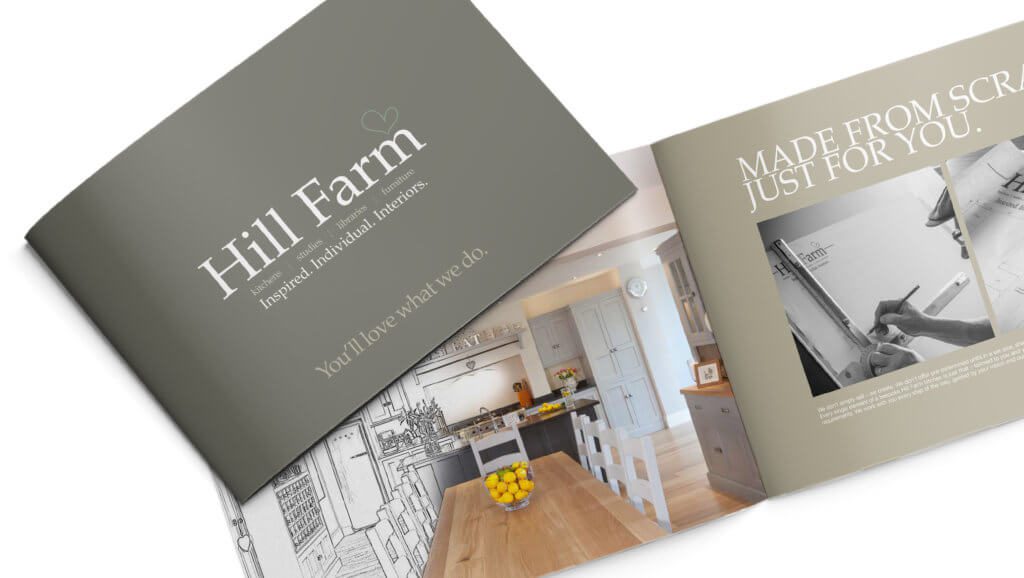 A New Brochure, A Refreshed Ideal
After the Burghley Horse Trials we always leave with a refreshed sense of perspective and a wealth of new enquiries from discerning customers (just like you)! This year, we made a few choice improvements to our usual mobile showroom – namely, new units and paint...
A Big Venture into The Big Smoke
We've been creating beautiful bespoke kitchens for nearly 30 years. As we've refined our craft and expanded our offering, our customer base has grown organically too. That's why, after a number of successful installations in London, we are now proud to offer our...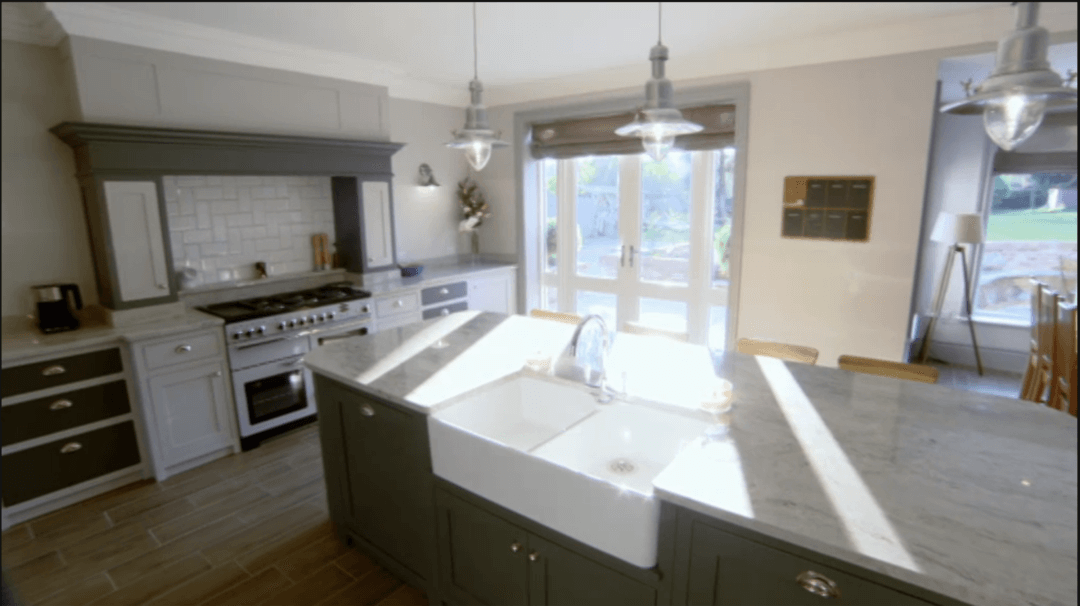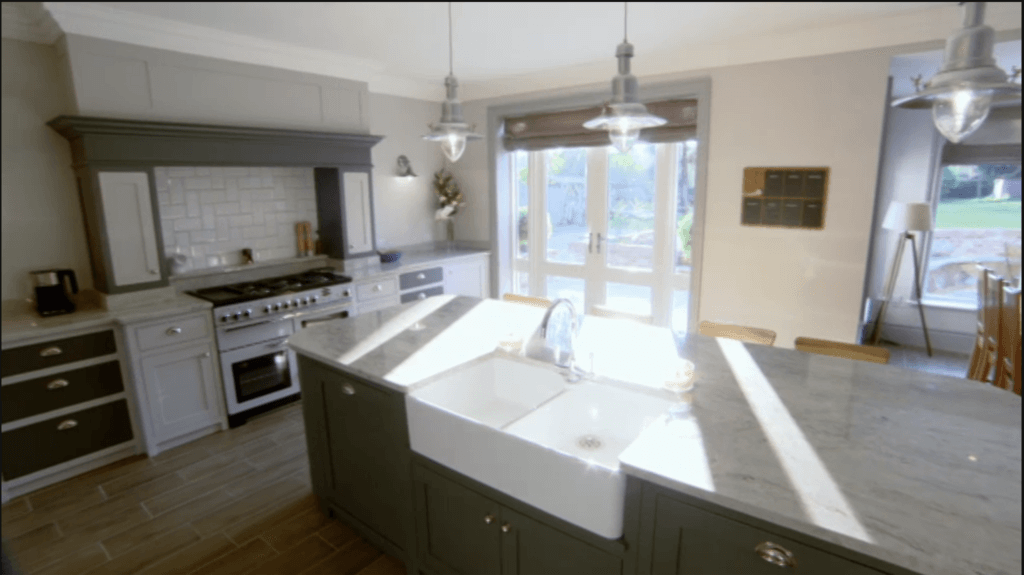 'Building The Dream' – Hill Farm on Channel 4
Did you spot us on the small screen this week? Our Georgian-inspired bespoke kitchen was featured on Channel 4's 'Building The Dream' – with a lovely cameo from our friend Di Ablewhite discussing how to perfectly marry contemporary styling with classic period...
Get in touch
Please feel free to contact us about any questions or requests you may have by filling in the adjacent contact form and a member of the team will be in touch.