The type of kitchen worktop that you have is an important decision when it comes to your kitchen, and with so many options available it can be confusing. Your kitchen worktop will be a clear visual attraction in your handcrafted kitchen and can also take up a large portion of your budget, so making sure you get the right one for you is something that requires you to take the time to research...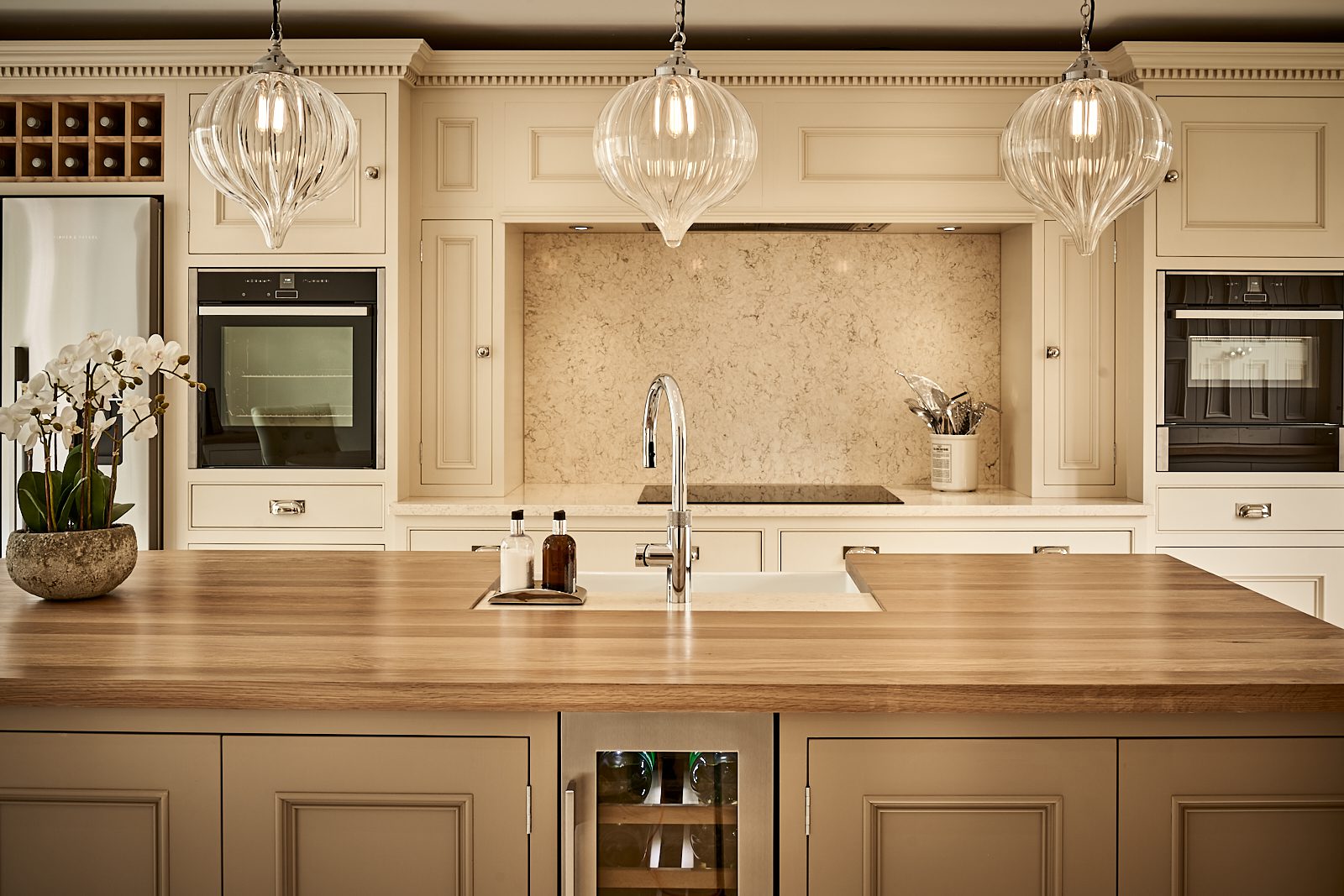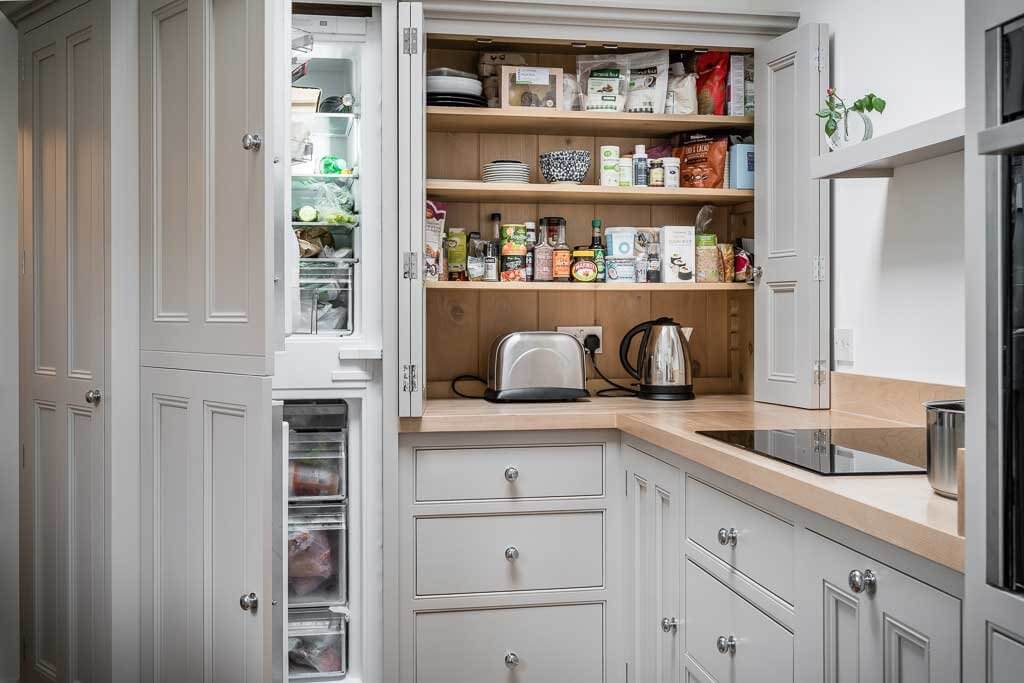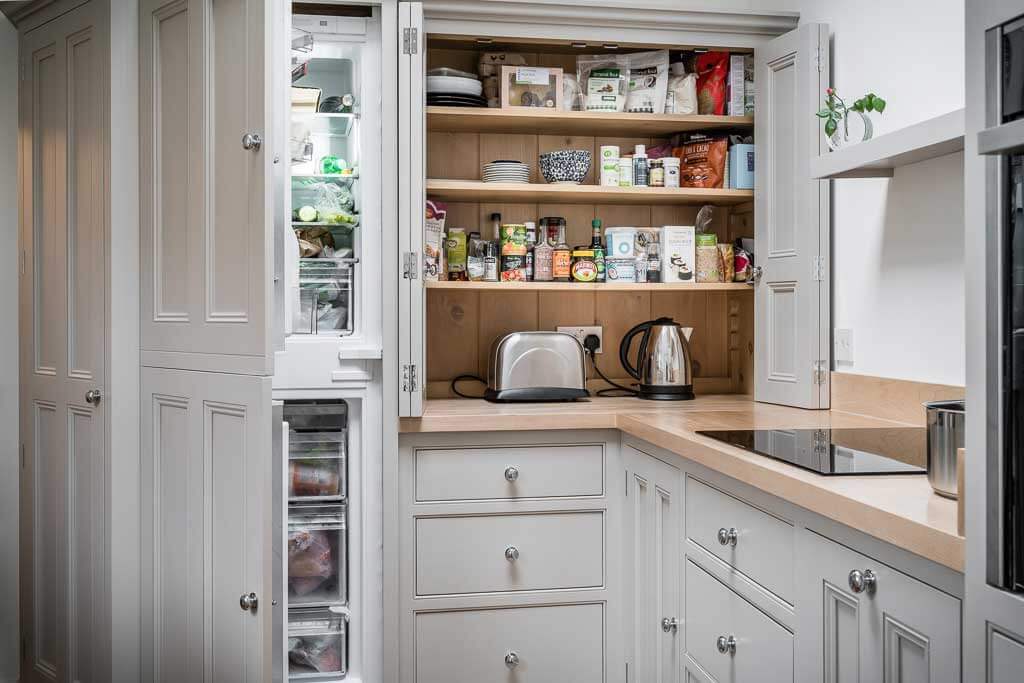 Kitchen Layout Mistakes You Don't Want To Make
Fuelling bodies, minds and souls of friends and families, the kitchen is considered the heart of the home. Being the hub, a lot of activities take place in this area and that is why it is important to consider its look, feel and function when doing a kitchen...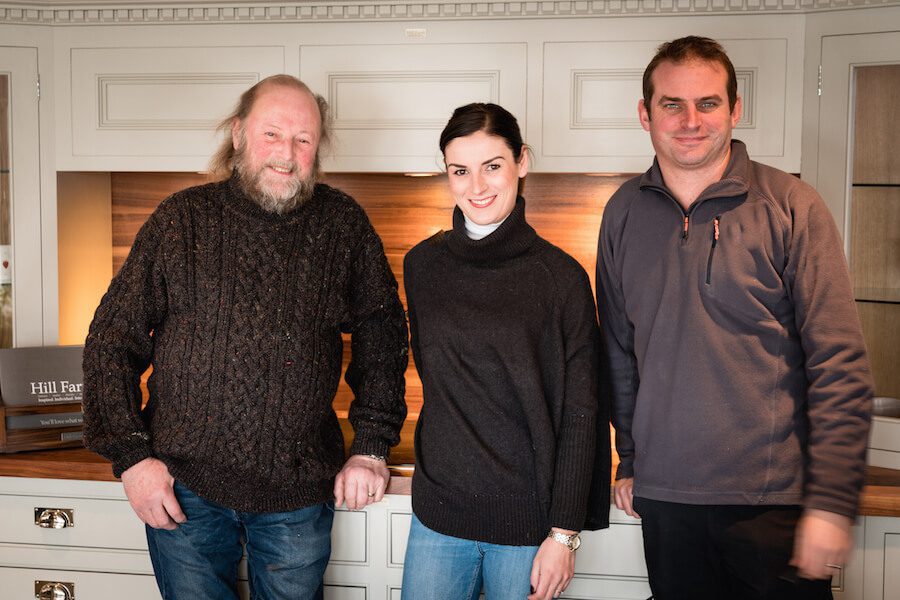 Hill Farm Furniture Awarded Best of Houzz 2018 & 2019
Bespoke kitchen company Hill Farm Furniture has won an international award for the fourth and fifth year running. The company, which is based at Dry Doddington, Near Newark, has received a Best of Houzz 2018 and 2019 award, which means that one of its kitchen...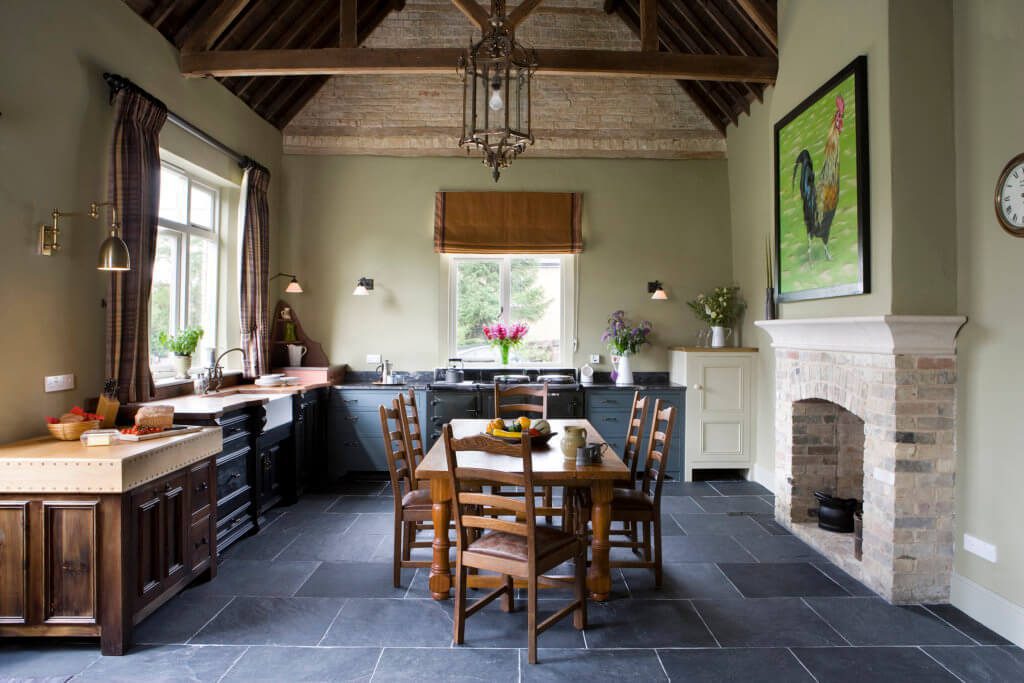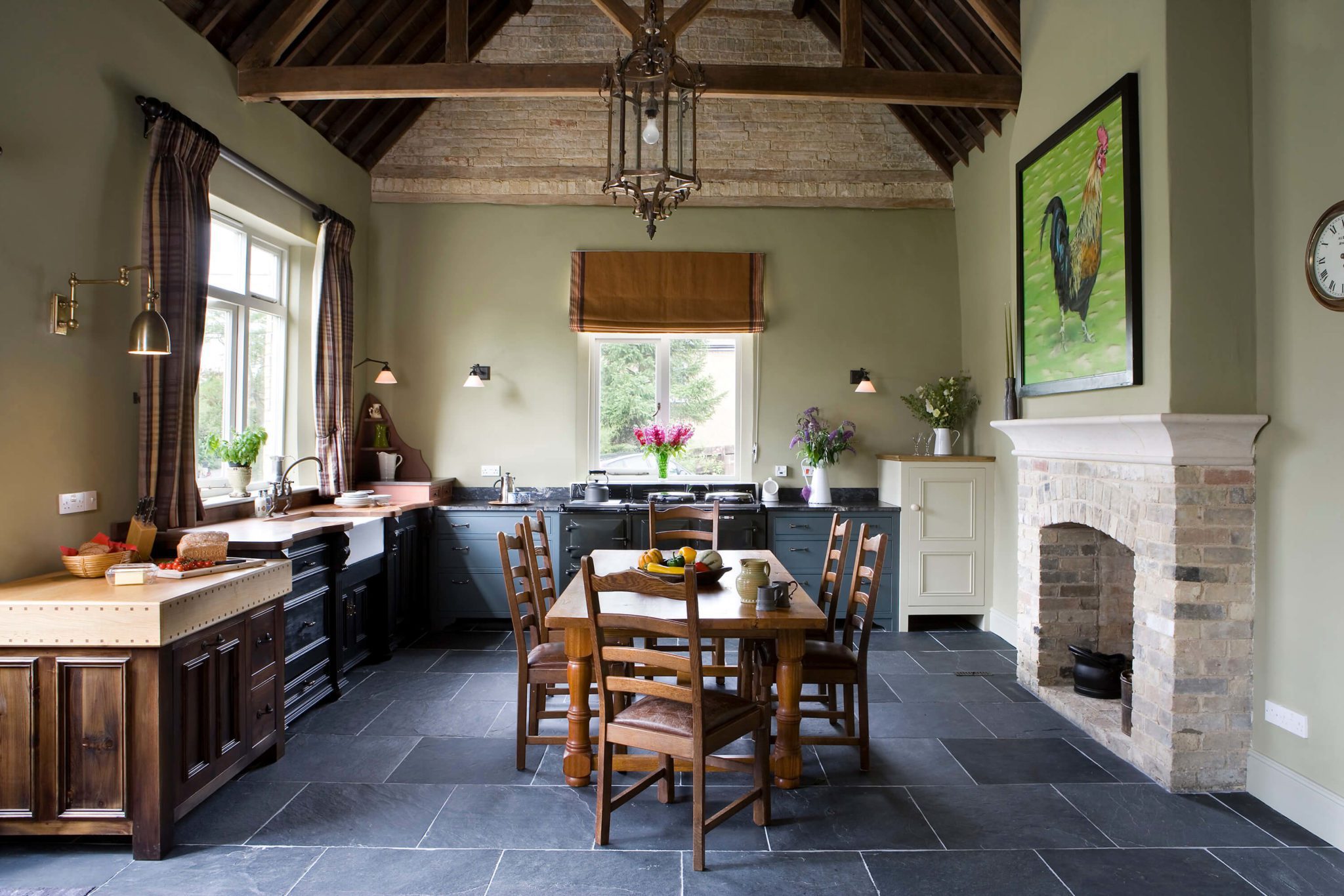 Period Property Challenge: Wonky Walls and Strange Proportions?
It could be argued that the kitchen is the most intimate room in the home. A quick glance around any kitchen gives you a real sense of how a person lives, how they organise (or don't!) and how they use a space; not simply fill it. That's something Hill Farm...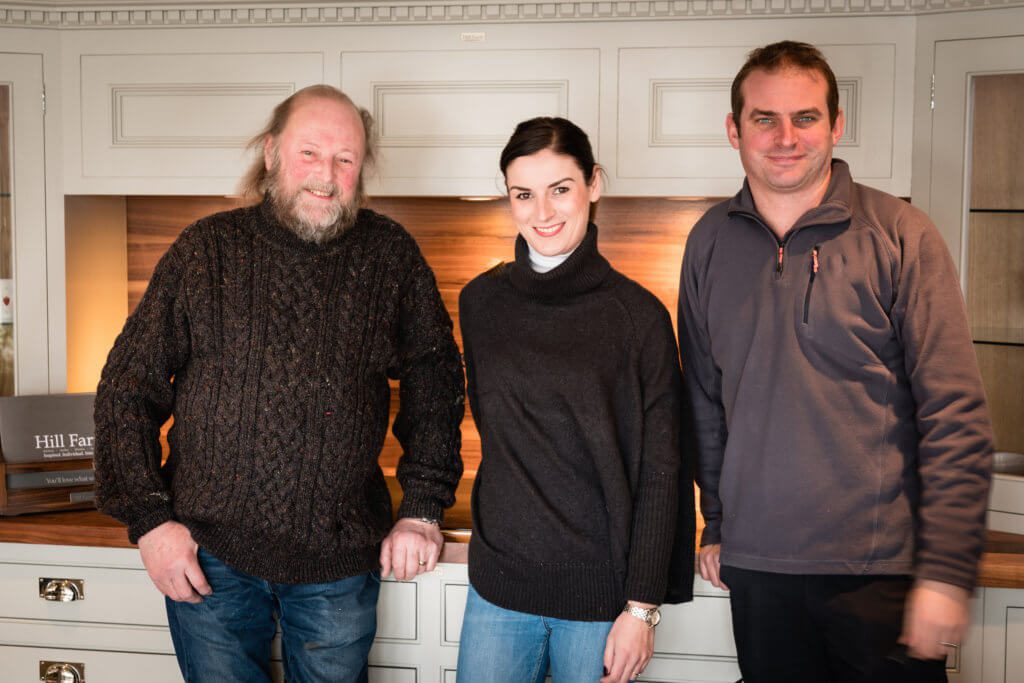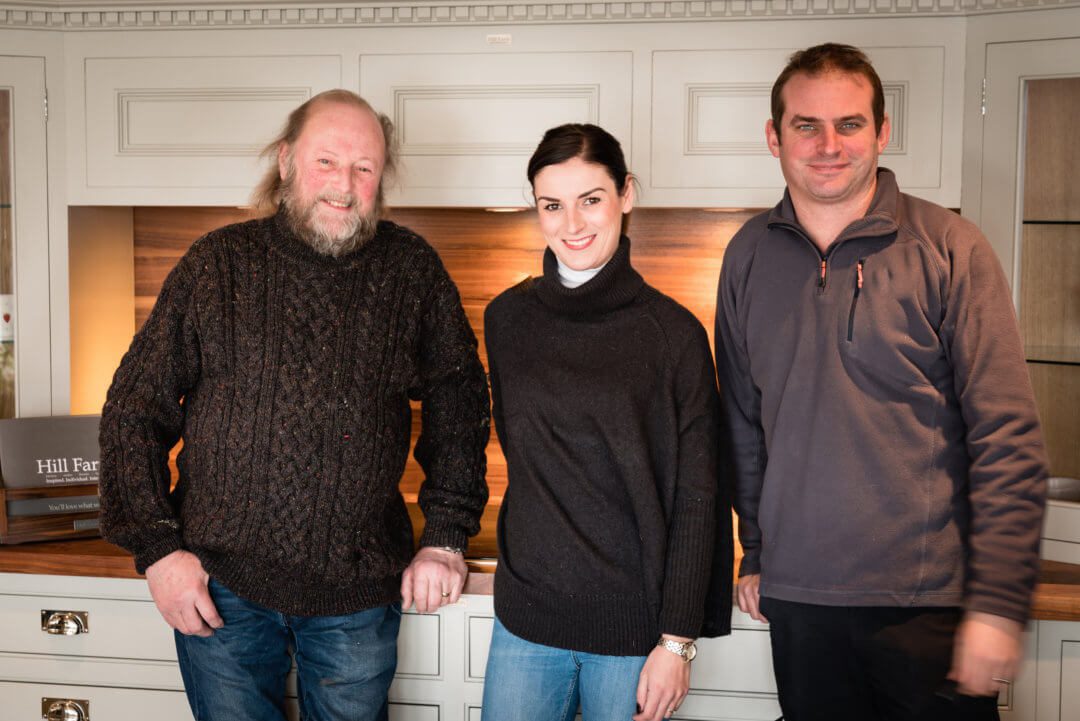 Hill Farm Furniture Awarded Best of Houzz 2017
Hill Farm Furniture of Dry Doddington, Newark, has won "Best of Design" on Houzz, the leading platform for home renovation and design. The family-run business has been creating truly beautiful, handmade and bespoke kitchens and freestanding furniture for nearly 30...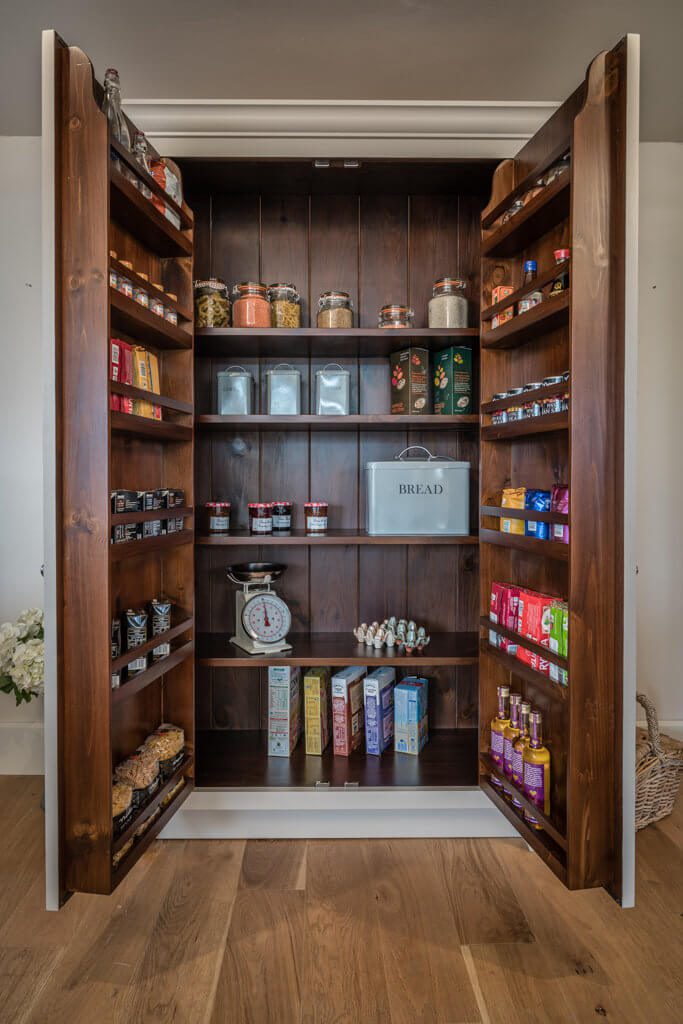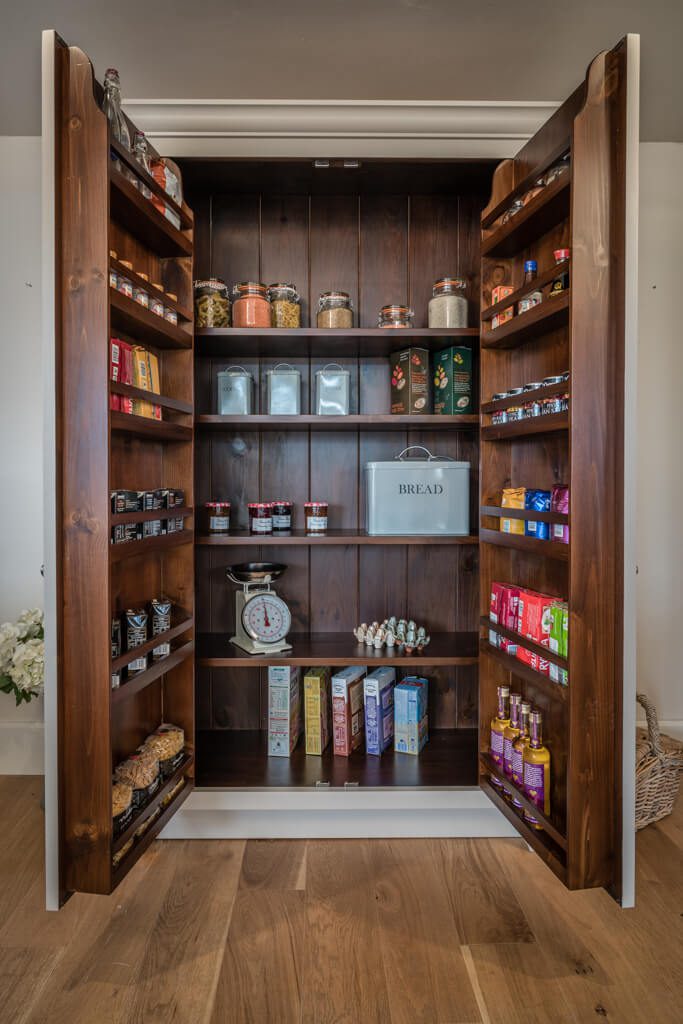 Larder Than Life
Beautiful British made and solid-wood larders add stylish storage to any kitchen. What element of a kitchen tends to make or break the design? Critically, the available storage space greatly affects its functionality. "Space is an essential element of any kitchen,...
Did You Spot Us on the Small ScreenLately?
Our Georgian-inspired bespoke kitchen was featured on Channel 4's 'Building The Dream' With a lovely cameo from our friend Di discussing how to perfectly marry contemporary styling with classic period features, something our minimalist design accentuates with...
Essential Care for New Hill Farm Kitchen
For our valued customers who want their new Hill Farm kitchen to be as long lasting and hardwearing as possible, we've created a handy aftercare guide. The guide includes tips on oiling surfaces effectively and how to prevent and minimise wood splitting and surface...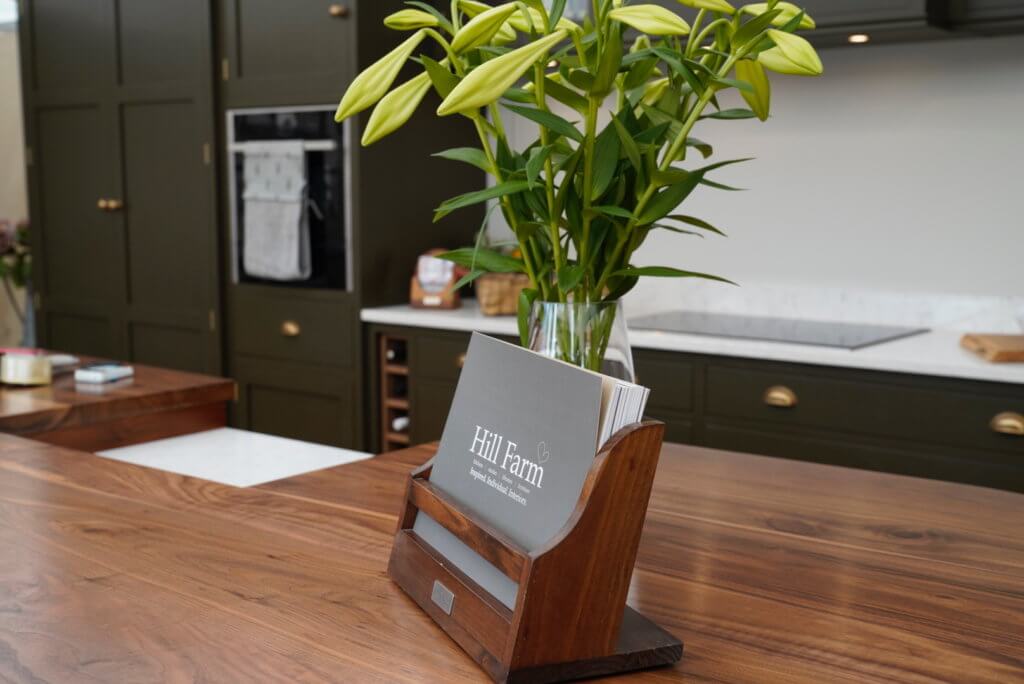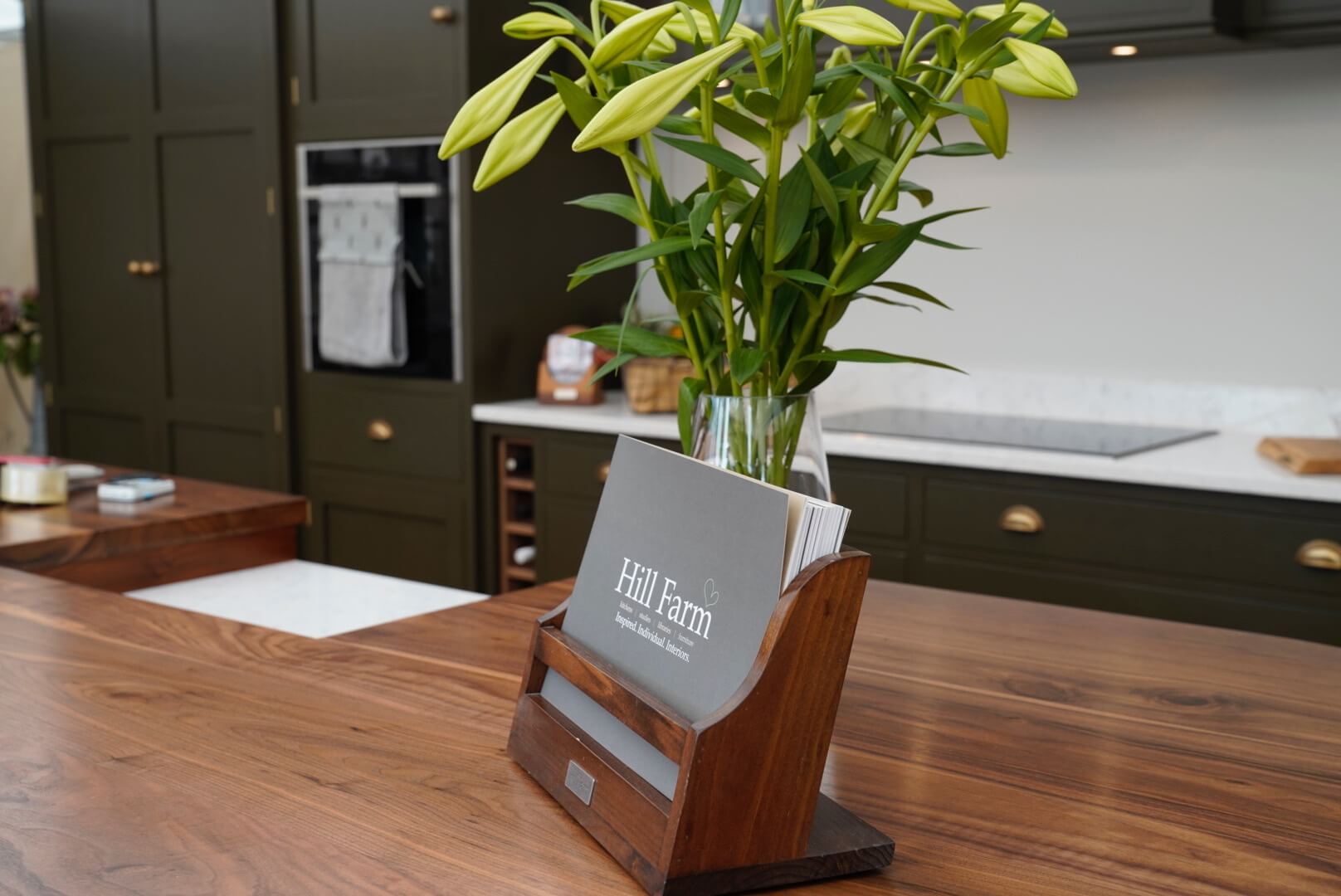 Hill Farm favored as Houzz Kitchen of the Week
See anything familiar? We're thrilled to have been featured in The Sunday Times in a special feature on Houzz on Sunday 11th October! We were featured on page 37, with a recent kitchen we designed, built and fitted for a period property – the perfect combination of...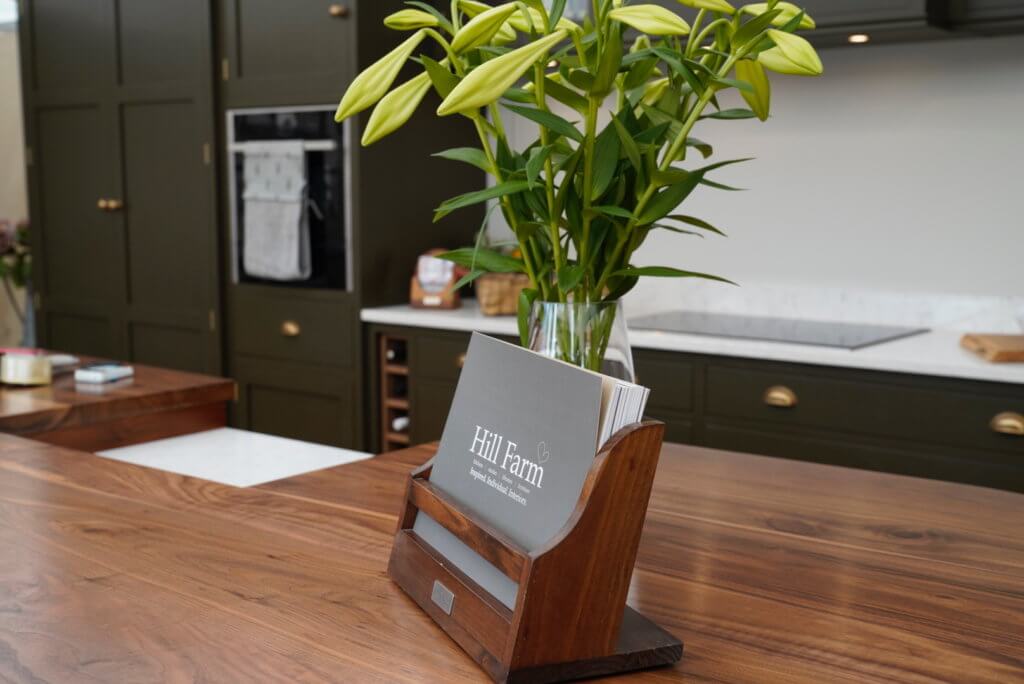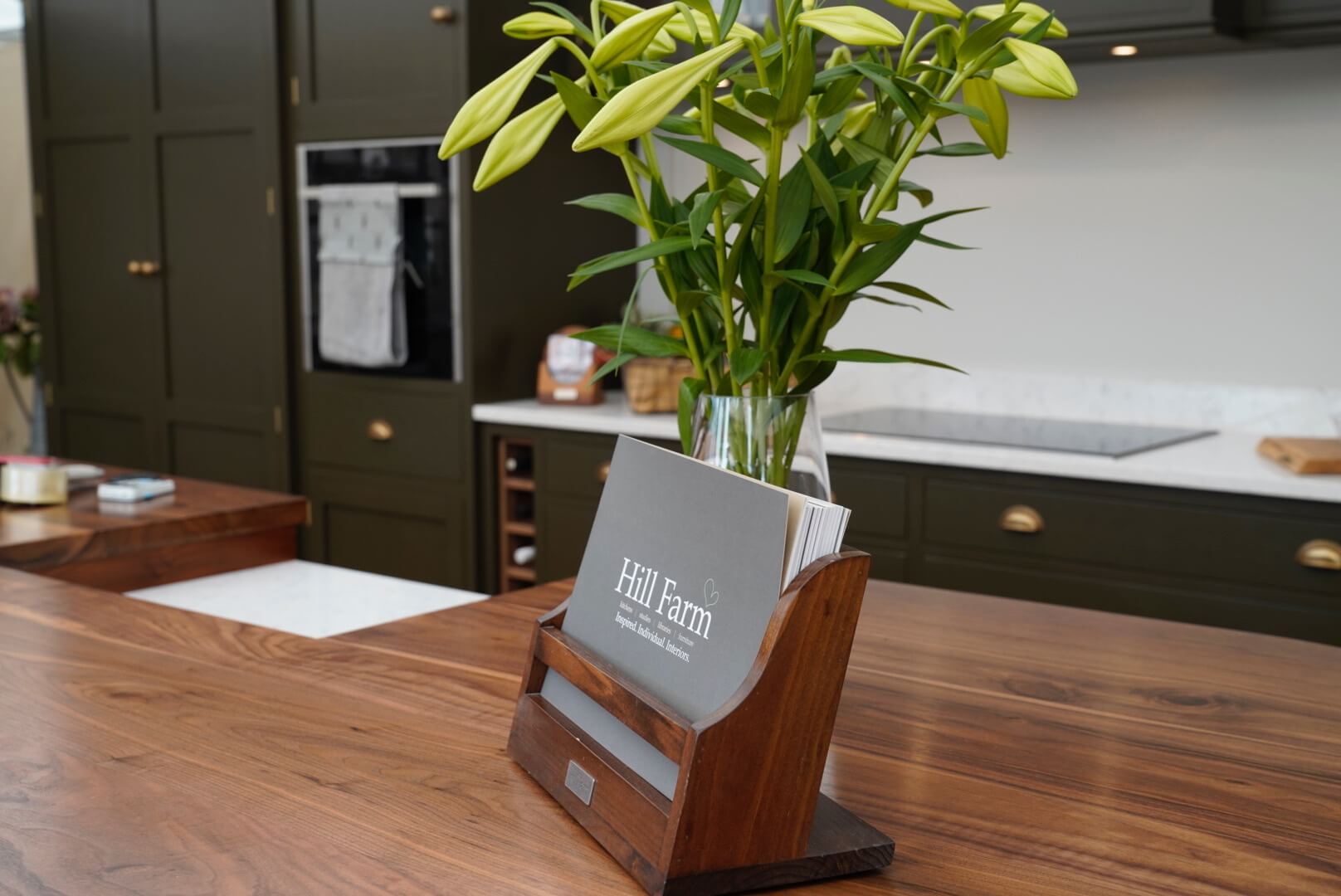 Utilise Your Space Wisely – Derby Telegraph
Utilise Your Space Wisely - Derby Telegraph - 15 May 2014 It's a time-honoured complaint of all homeowners: a growing lack of space. As with time, the more we have, the more we fill it. Hill Farm Furniture's Jo Ashwin explains how kitchens often have more than...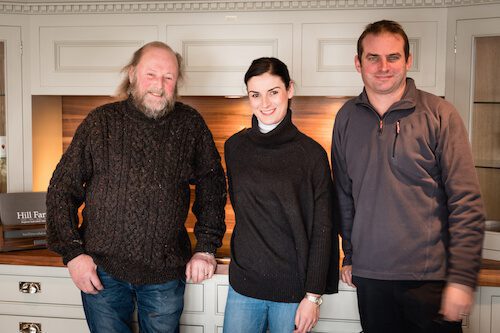 See Us In High Definition!
We've created a short 50 second promotional film about Hill Farm Furniture. Let us know what you think and pass on the link to anyone you think may be looking for a beautiful, bespoke kitchen or piece of furniture. View...
Hill Farm Hunt: London or South East Trade Partner
Hill Farm on the Hunt for London or South East Trade Partner We specialise in providing bespoke, made-to-measure kitchens – that much you know. Often our projects grow and adapt over time, becoming bolder and fulfilling a more adventurous vision. In this respect,...
Get in touch
Please feel free to contact us about any questions or requests you may have by filling in the adjacent contact form and a member of the team will be in touch.