When you imagine your ideal kitchen, it's likely that a kitchen island takes pride of place. At Hill Farm, we can make your dreams a reality and designing the perfect kitchen island is all part of the process. Kitchen islands are popular because they add so much style to a new kitchen. However, they have many practical functions, too. This makes them ideal for family life, entertaining and...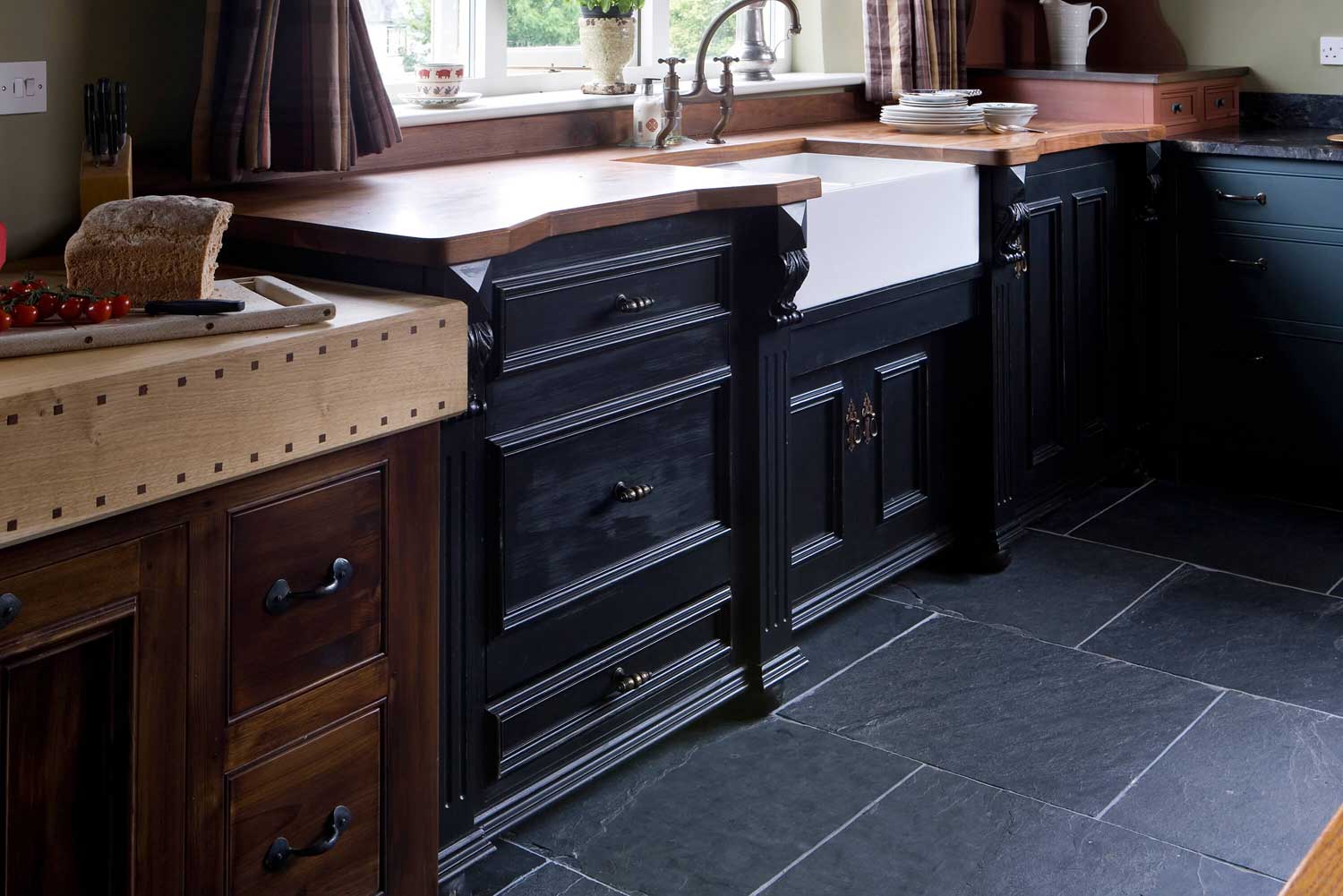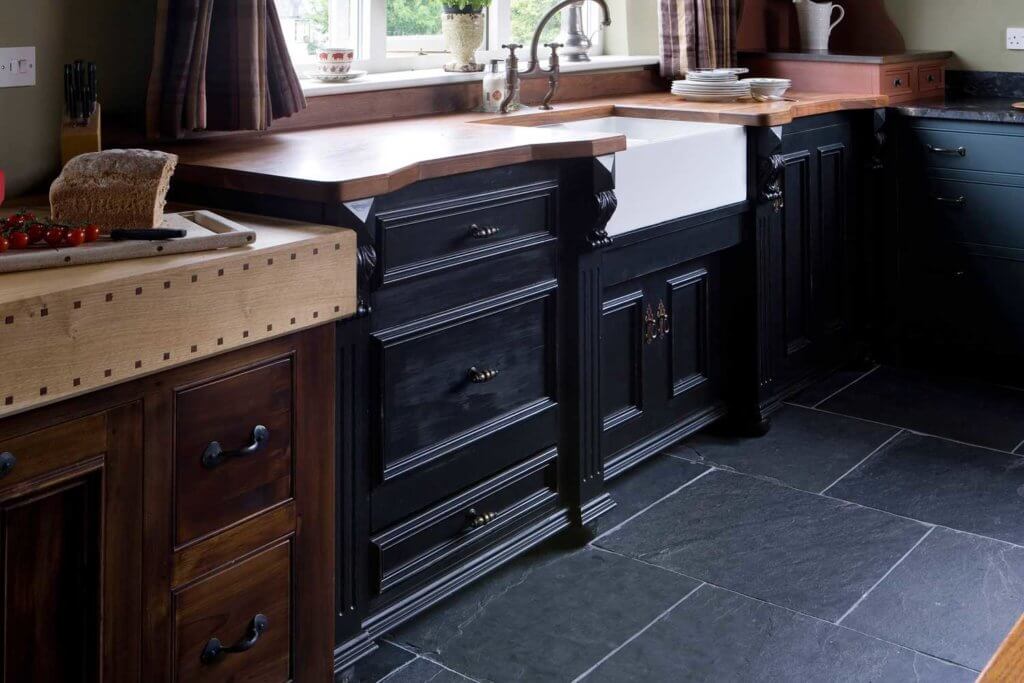 Beautiful Bespoke Kitchen Trends for 2019
Are you looking into a major kitchen renovation in 2019? These gorgeous bespoke kitchen design trends for 2019 might just make you reconsider your priorities. Gorgeous greens If 2018 was all about deep navy and sea blue, kitchen design experts say 2019 will be...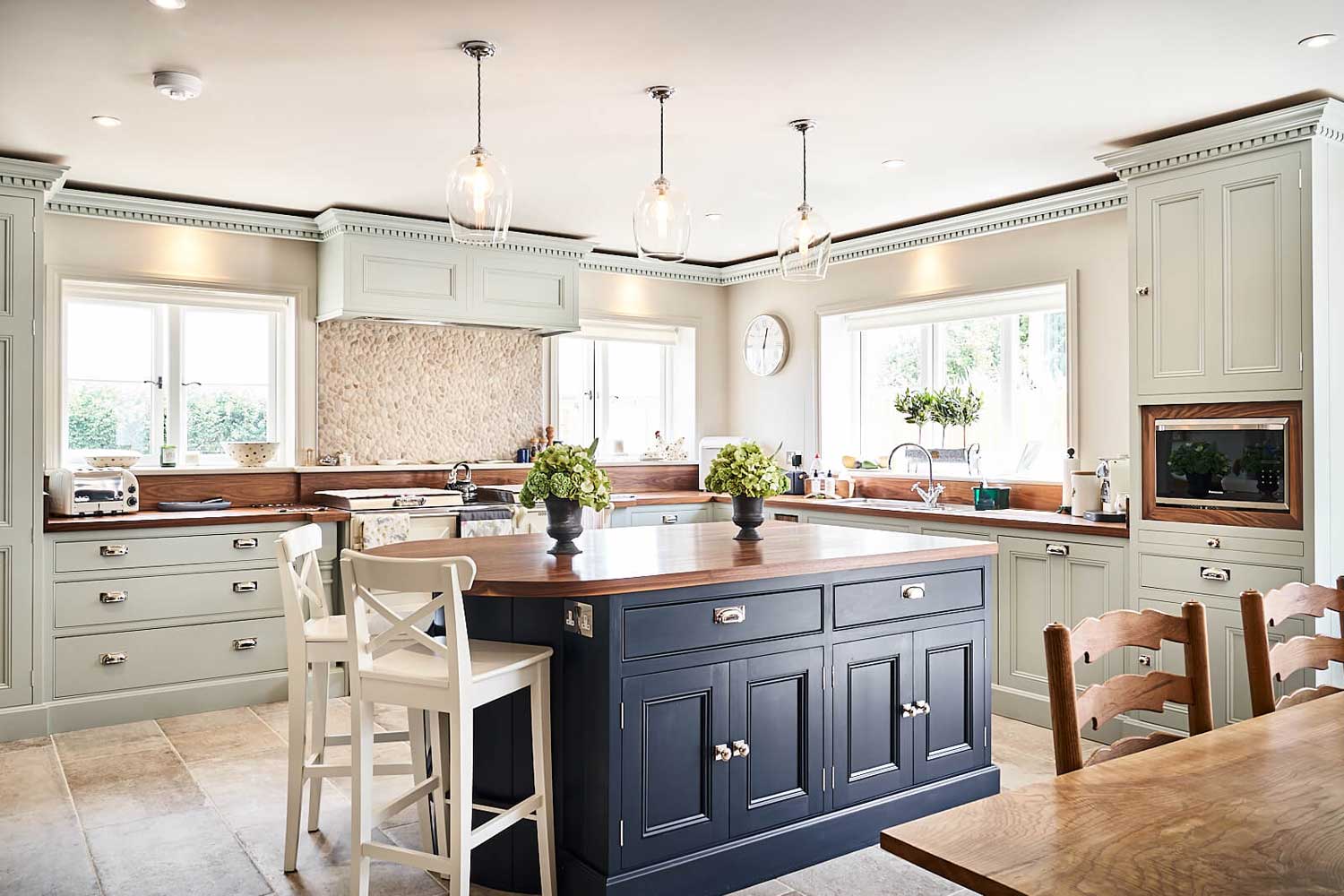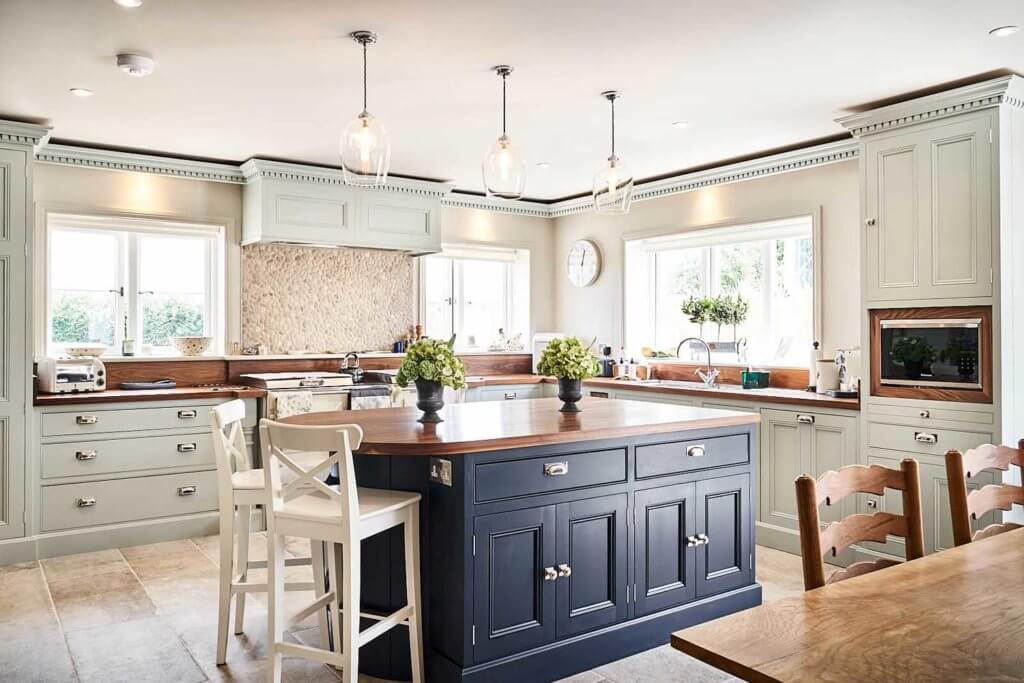 Top Dream Kitchen Must-Haves
For many homeowners, a kitchen is more than just for a cooking and dining experience. That said, it is only understandable if you are amongst the many who long for a stunning and efficient kitchen, no matter how big or limited a space you have in your home. Whilst...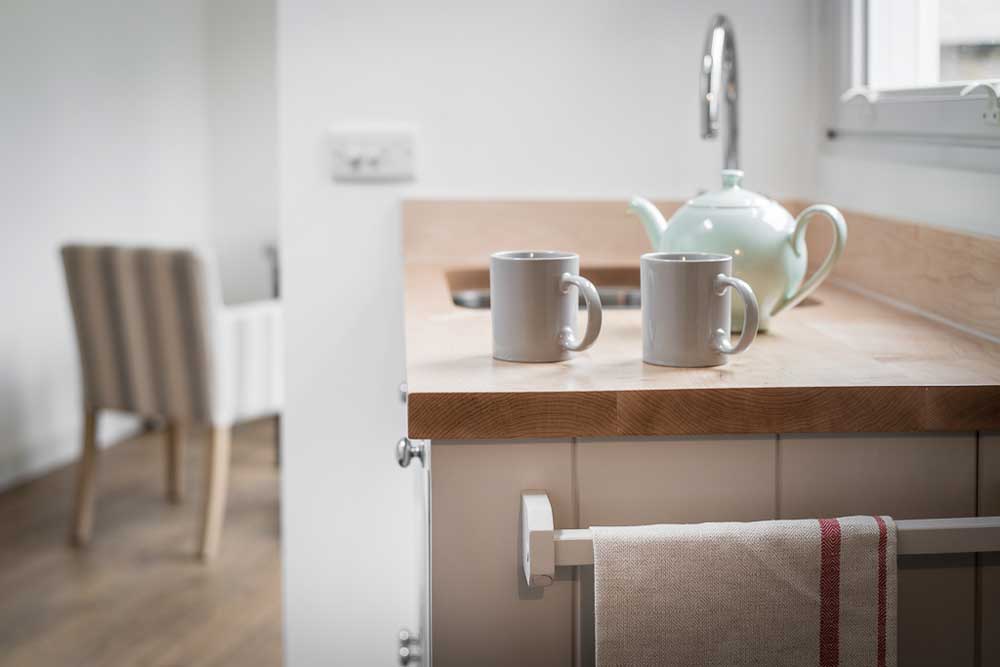 Brilliant Tricks To Make A Small Kitchen Look Bigger
Most homeowners dream of a vast and spacious kitchen but not all properties can have a large space for this area. You might not be able to physically increase your kitchen's square footage but you could always give the illusion of a larger, more open space. Read...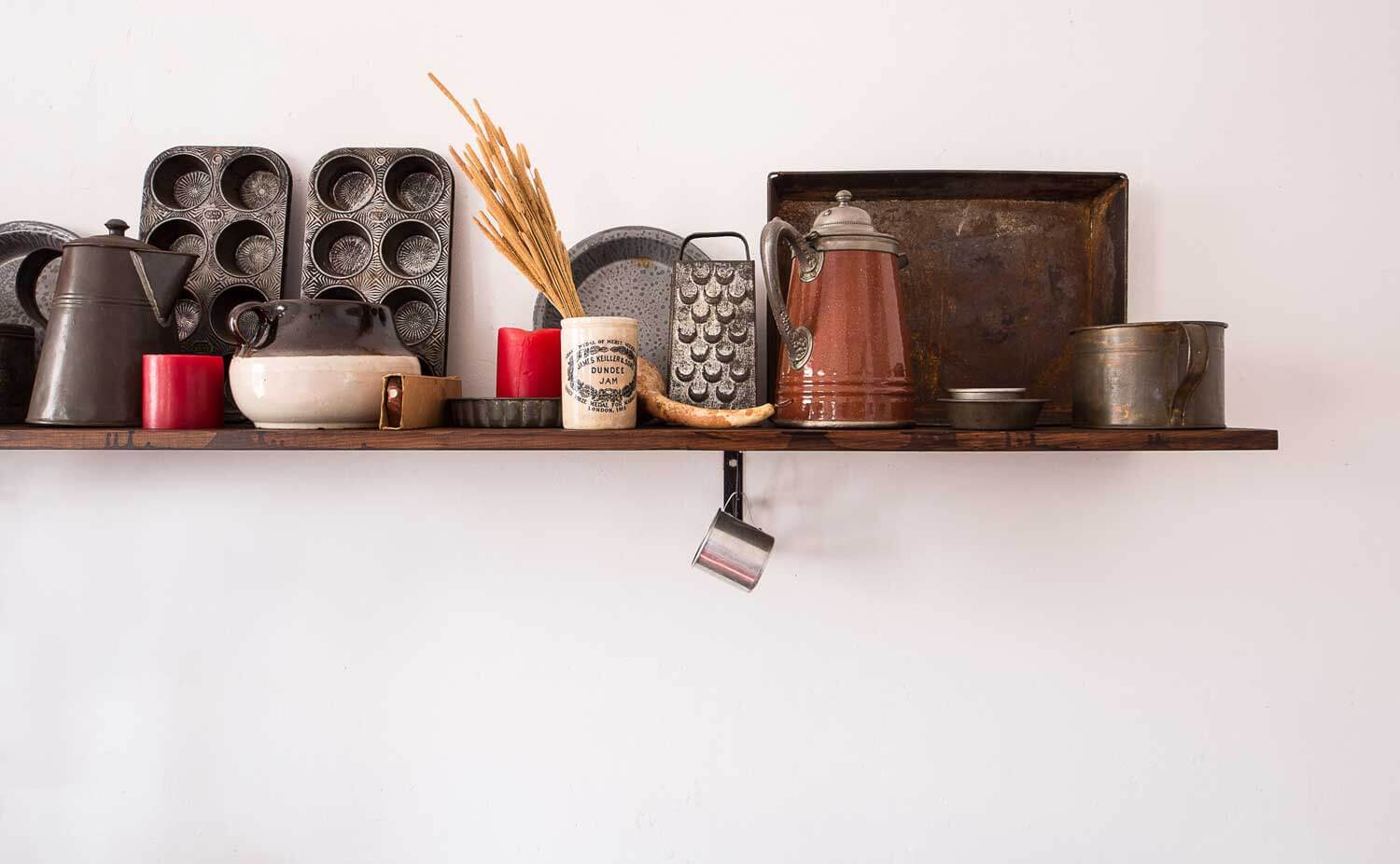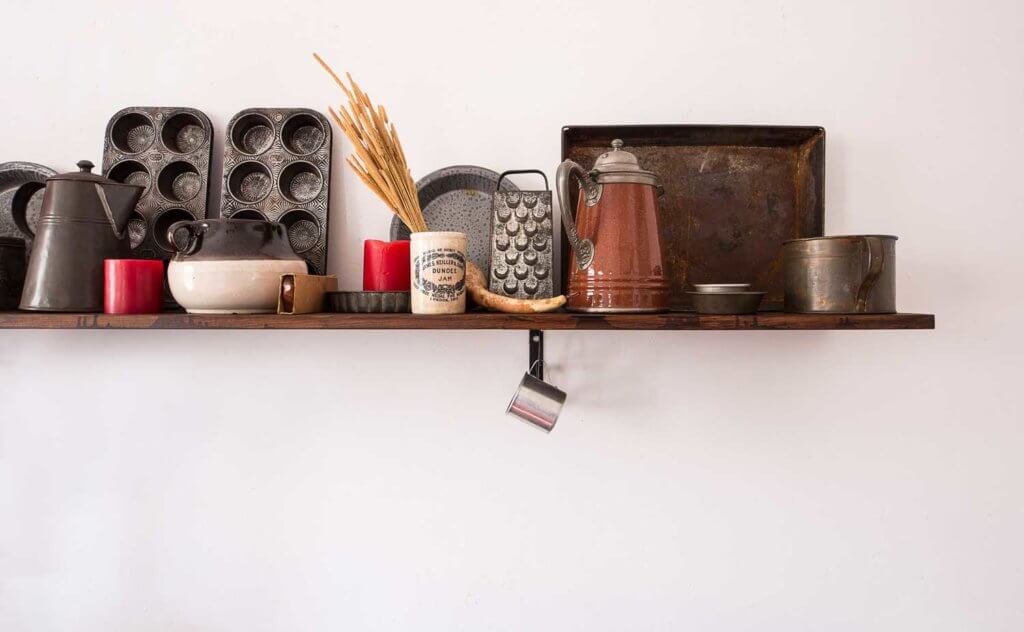 Top Kitchen Design Trends This 2018
Our understanding of a kitchen years ago was that it was hidden in the back of the house and was only utilised as a place where meals were prepared and dirty dishes were washed. With the advancement of technology and the continued changing social dynamics, kitchens...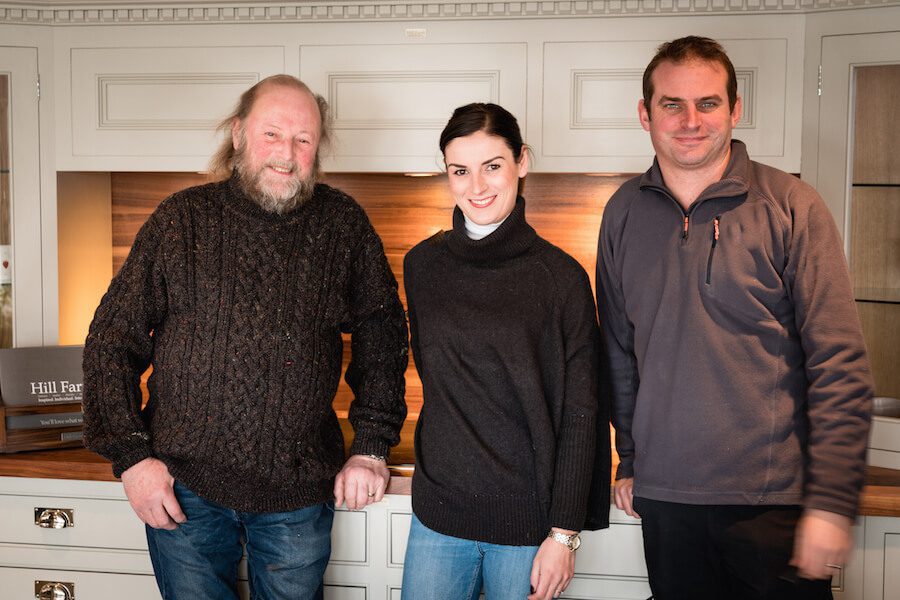 Hill Farm Furniture Awarded Best of Houzz 2018 & 2019
Bespoke kitchen company Hill Farm Furniture has won an international award for the fourth and fifth year running. The company, which is based at Dry Doddington, Near Newark, has received a Best of Houzz 2018 and 2019 award, which means that one of its kitchen...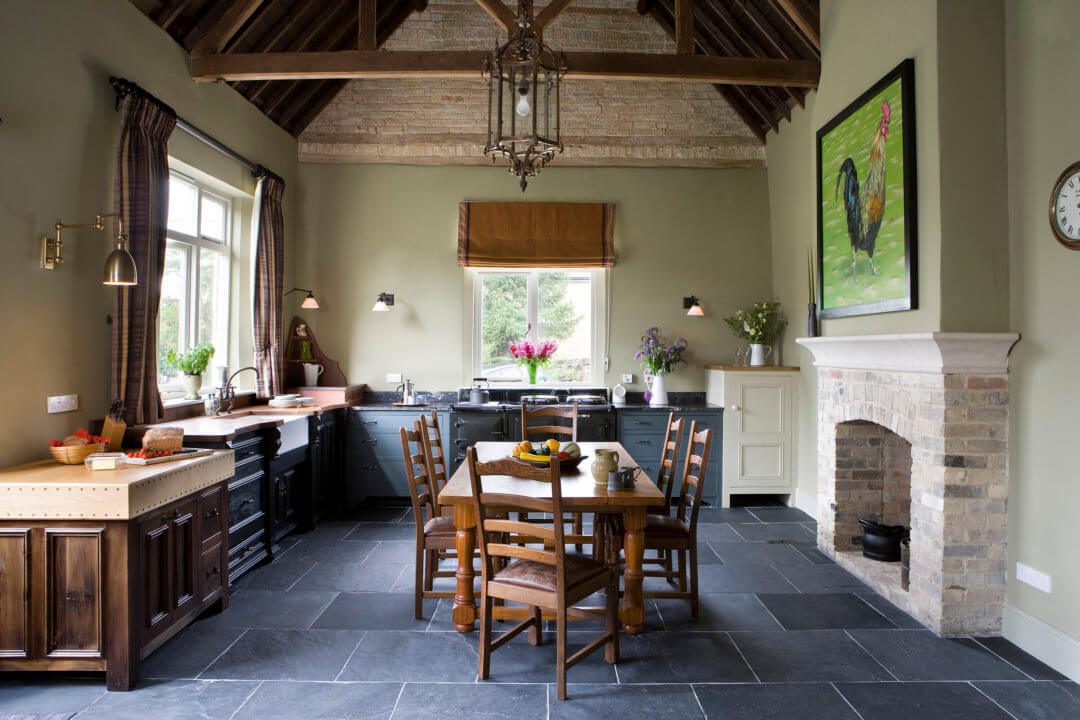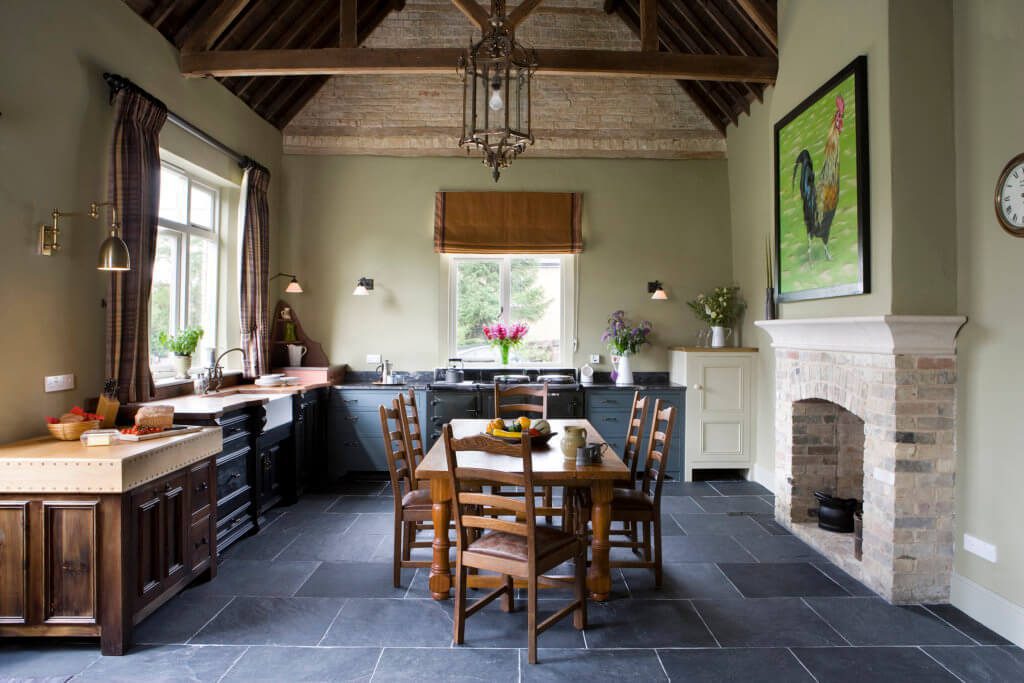 Period Property Challenge: Wonky Walls and Strange Proportions?
It could be argued that the kitchen is the most intimate room in the home. A quick glance around any kitchen gives you a real sense of how a person lives, how they organise (or don't!) and how they use a space; not simply fill it. That's something Hill Farm...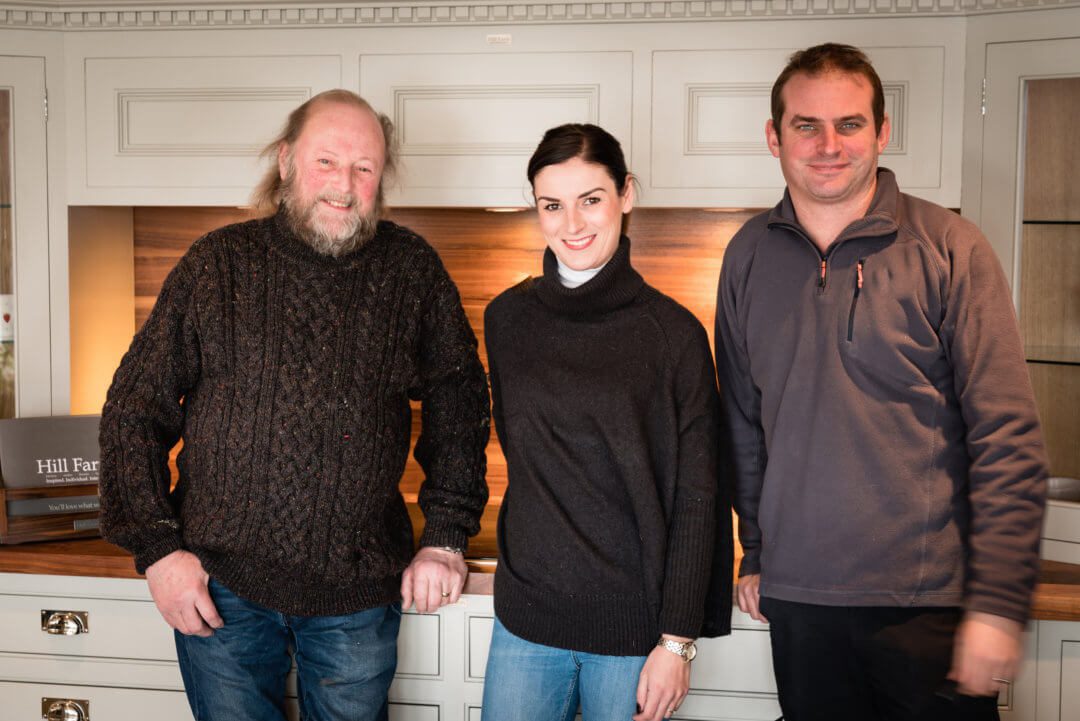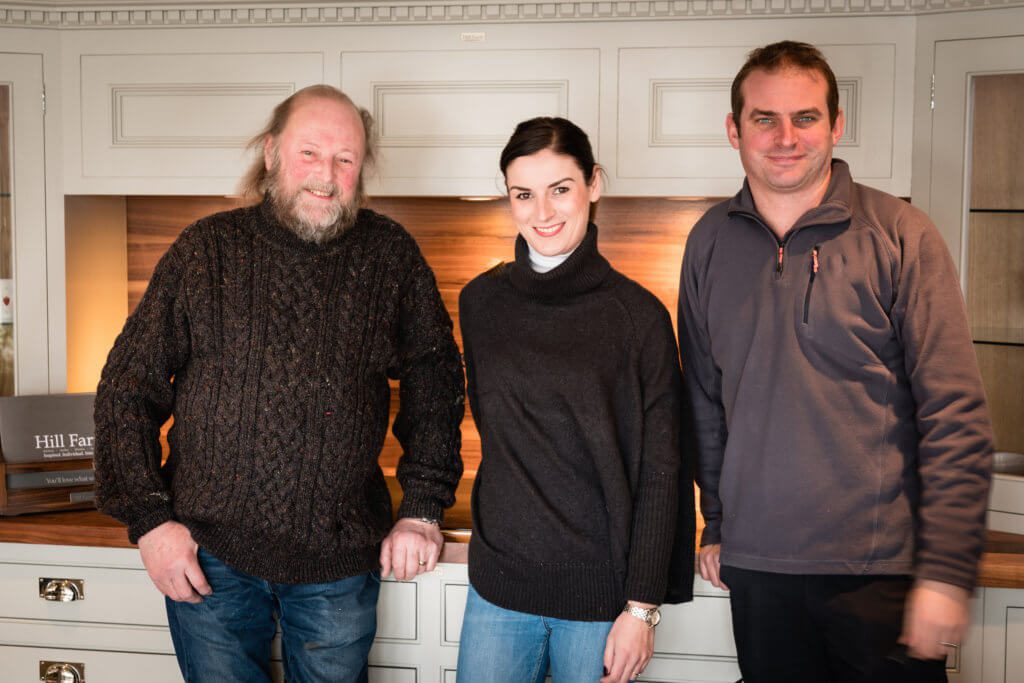 Hill Farm Furniture Awarded Best of Houzz 2017
Hill Farm Furniture of Dry Doddington, Newark, has won "Best of Design" on Houzz, the leading platform for home renovation and design. The family-run business has been creating truly beautiful, handmade and bespoke kitchens and freestanding furniture for nearly 30...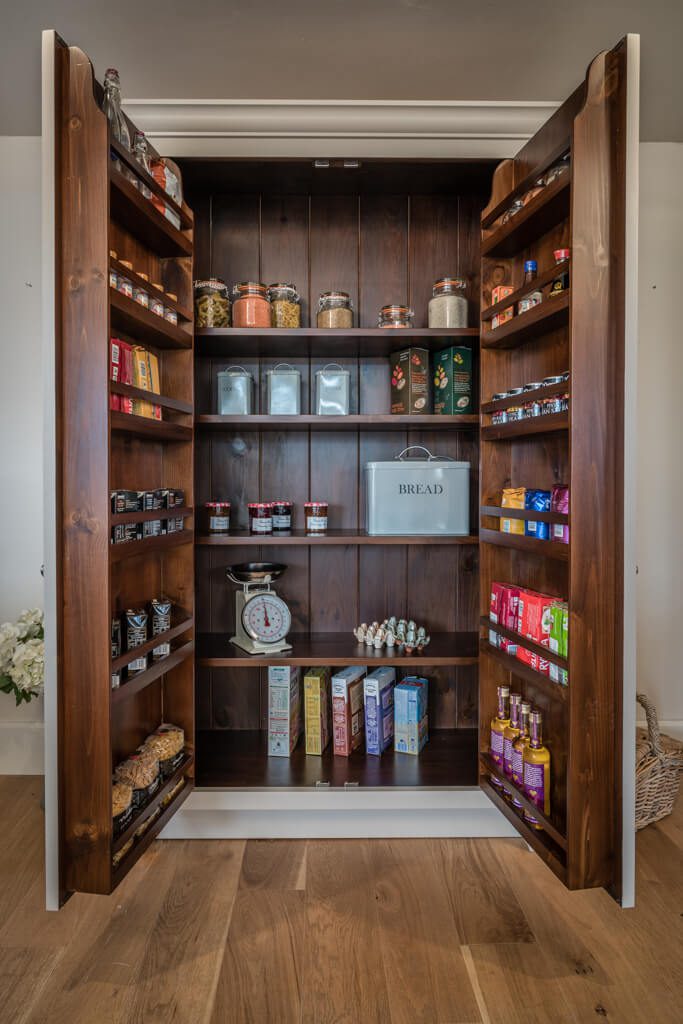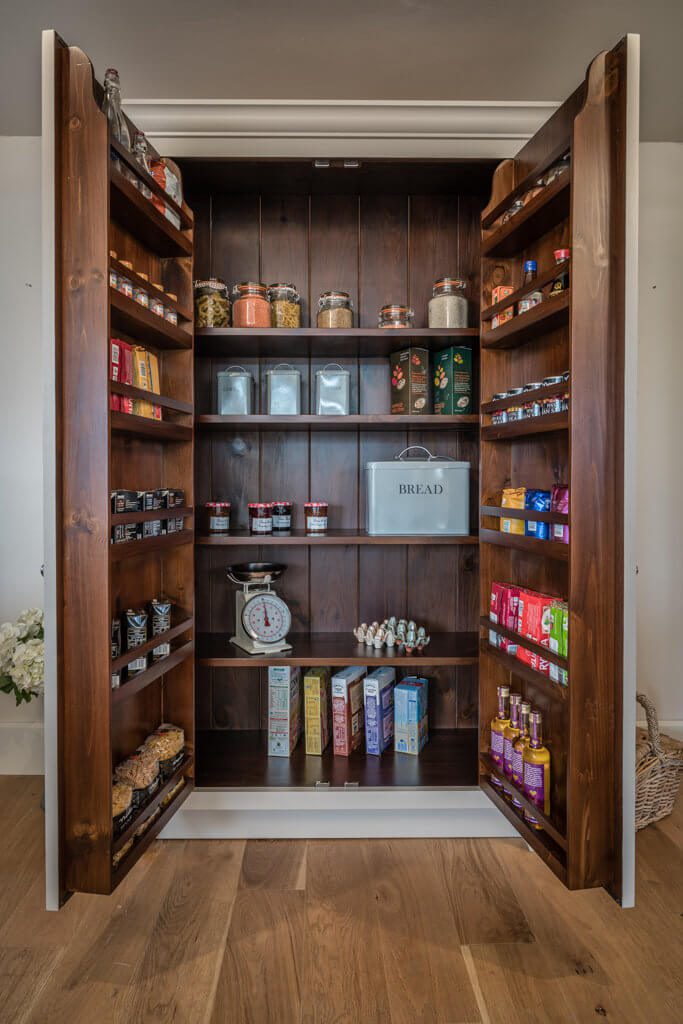 Larder Than Life
Beautiful British made and solid-wood larders add stylish storage to any kitchen. What element of a kitchen tends to make or break the design? Critically, the available storage space greatly affects its functionality. "Space is an essential element of any kitchen,...
Did You Spot Us on the Small ScreenLately?
Our Georgian-inspired bespoke kitchen was featured on Channel 4's 'Building The Dream' With a lovely cameo from our friend Di discussing how to perfectly marry contemporary styling with classic period features, something our minimalist design accentuates with...
Essential Care for New Hill Farm Kitchen
For our valued customers who want their new Hill Farm kitchen to be as long lasting and hardwearing as possible, we've created a handy aftercare guide. The guide includes tips on oiling surfaces effectively and how to prevent and minimise wood splitting and surface...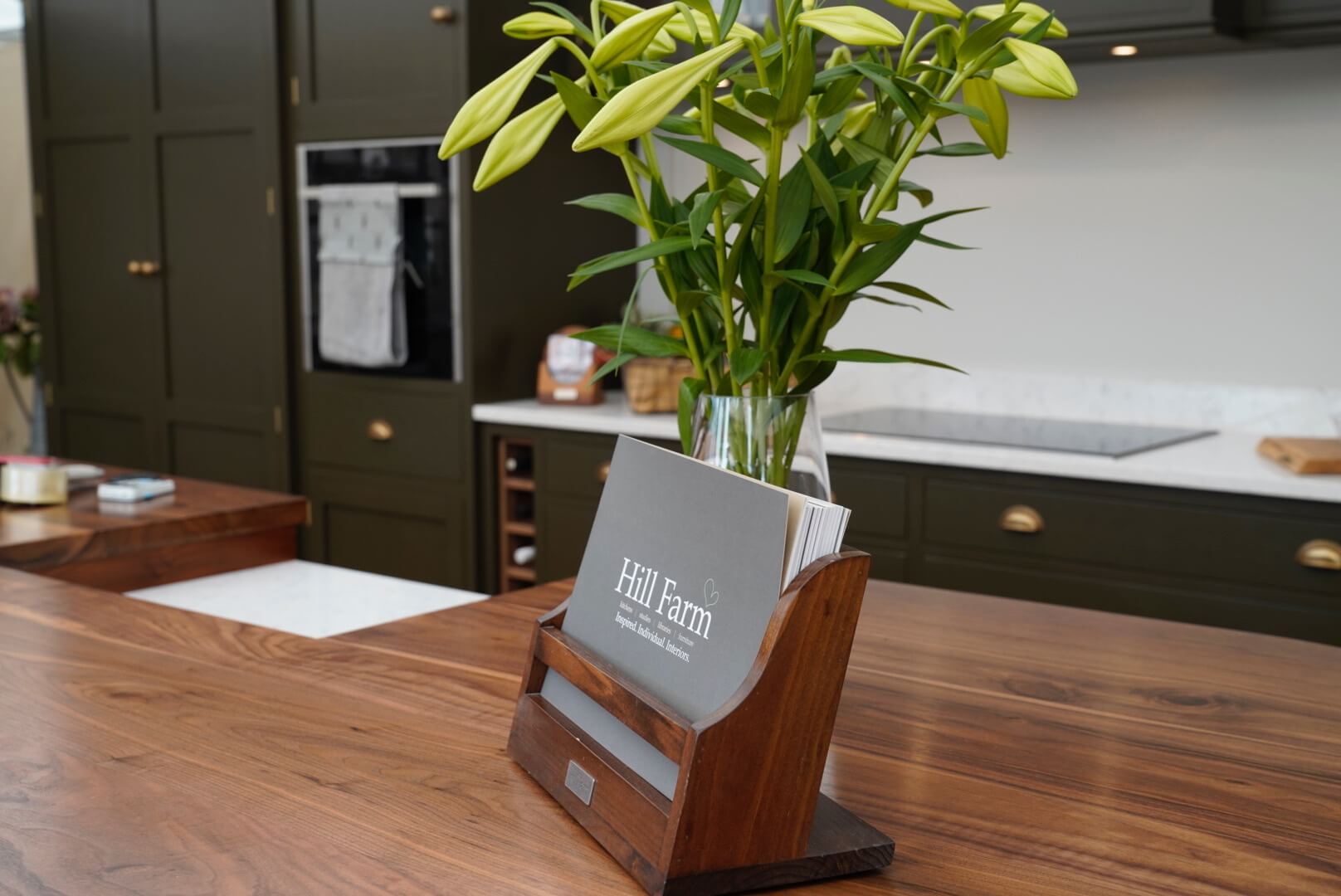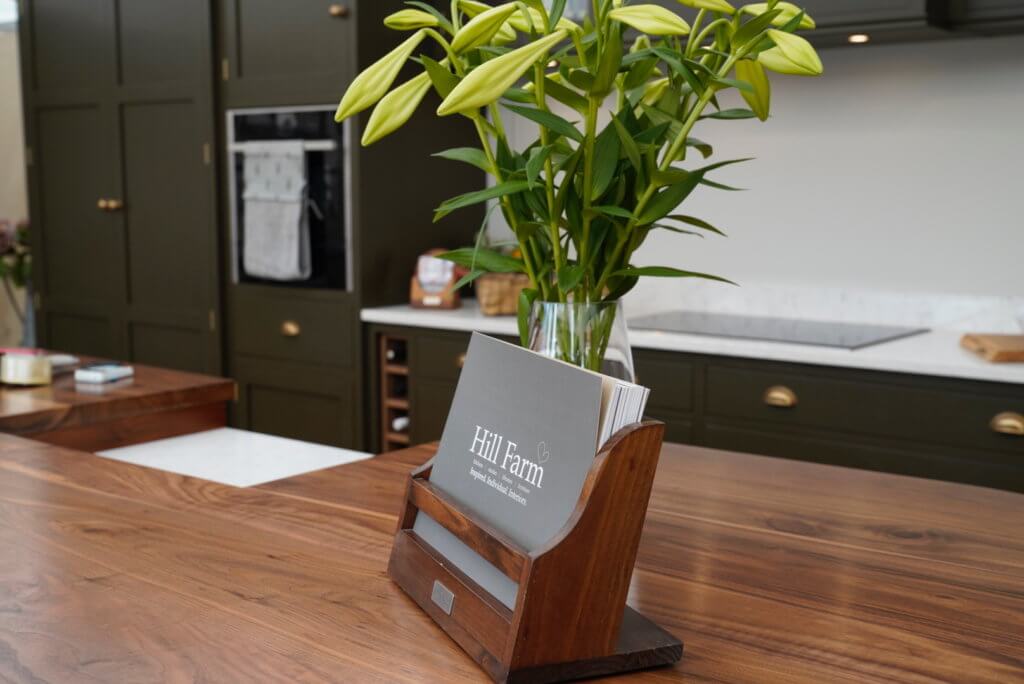 Hill Farm favored as Houzz Kitchen of the Week
See anything familiar? We're thrilled to have been featured in The Sunday Times in a special feature on Houzz on Sunday 11th October! We were featured on page 37, with a recent kitchen we designed, built and fitted for a period property – the perfect combination of...
Get in touch
Please feel free to contact us about any questions or requests you may have by filling in the adjacent contact form and a member of the team will be in touch.