At Hill Farm Furniture we have a wide range of bespoke handcrafted furniture to help transform your home. Whether it's your first house or a re-designing for a new beginning; we know we can help create your dream home! Our inspiration is forged from your individual requirements. We bring to life your bespoke home design as we offer a wide range of handcrafted bespoke home furniture perfect...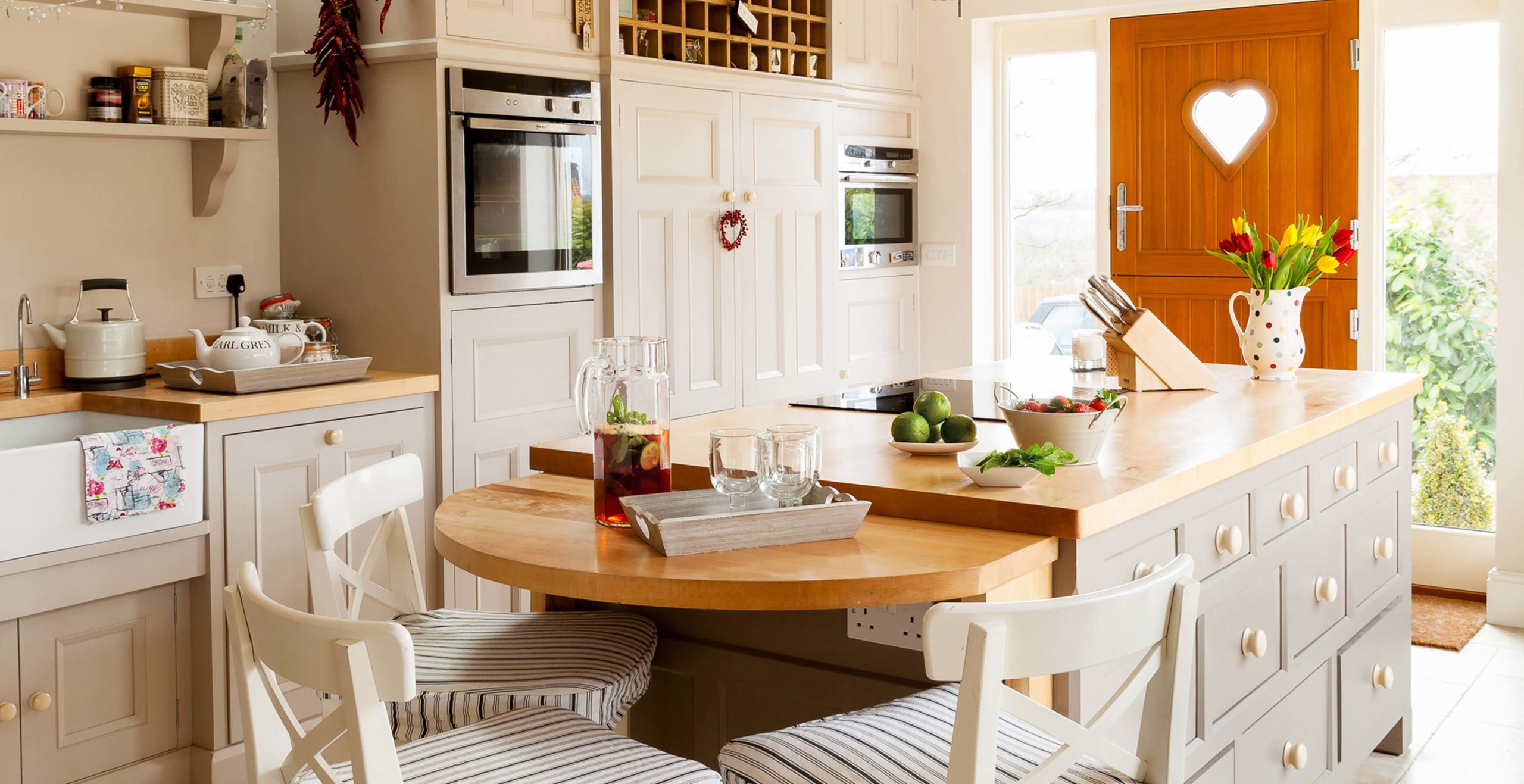 Victorian Glasshouses: From Derelict to Delightful
As well as creating beautiful bespoke kitchens in a range of styles, we also offer careful restorations and reproductions of Victorian glasshouses, including lean-to, 3/4 span or full span on a supply-only basis. Mike Ashwin, our director, explains how we lovingly...
We're Now Blogging!
Welcome to the Hill Farm Furniture blog, which we'll be updating with regular posts focusing on everything from our latest and most impressive installations and kitchen design trends  to advice on how to create your perfect kitchen and which materials work best in...
No Results Found
The posts you requested could not be found. Try changing your module settings or create some new posts.
Get in touch
Please feel free to contact us about any questions or requests you may have by filling in the adjacent contact form and a member of the team will be in touch.