There are many parts that make up a perfect kitchen and all of them must be thought of whilst planning your kitchen. In this blog we will talk about the different areas that bring a kitchen together and some common trends in these areas. Kitchen Taps Taps may not be the first item you think of when we talk about important parts to a kitchen, but they are something that we all use multiple...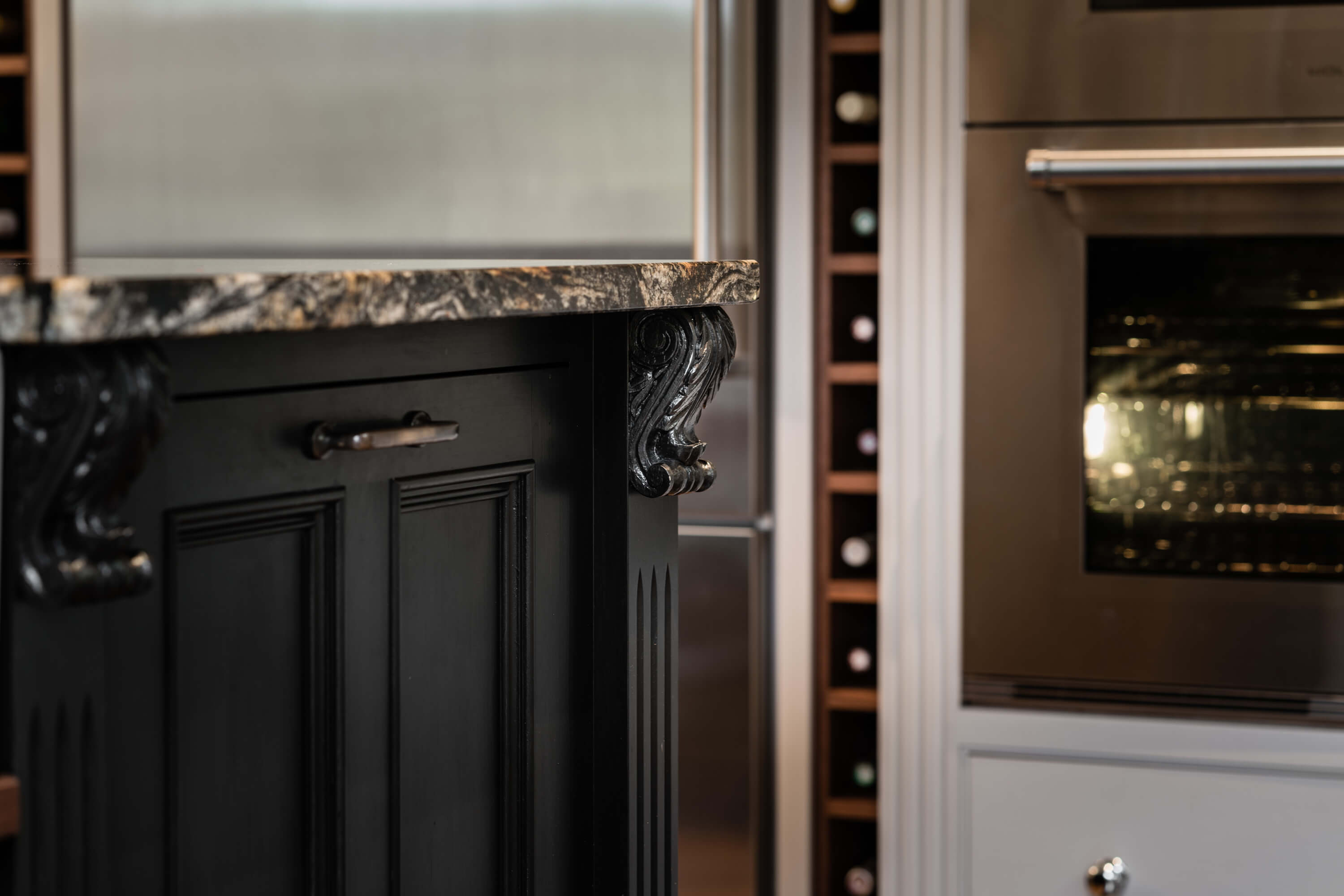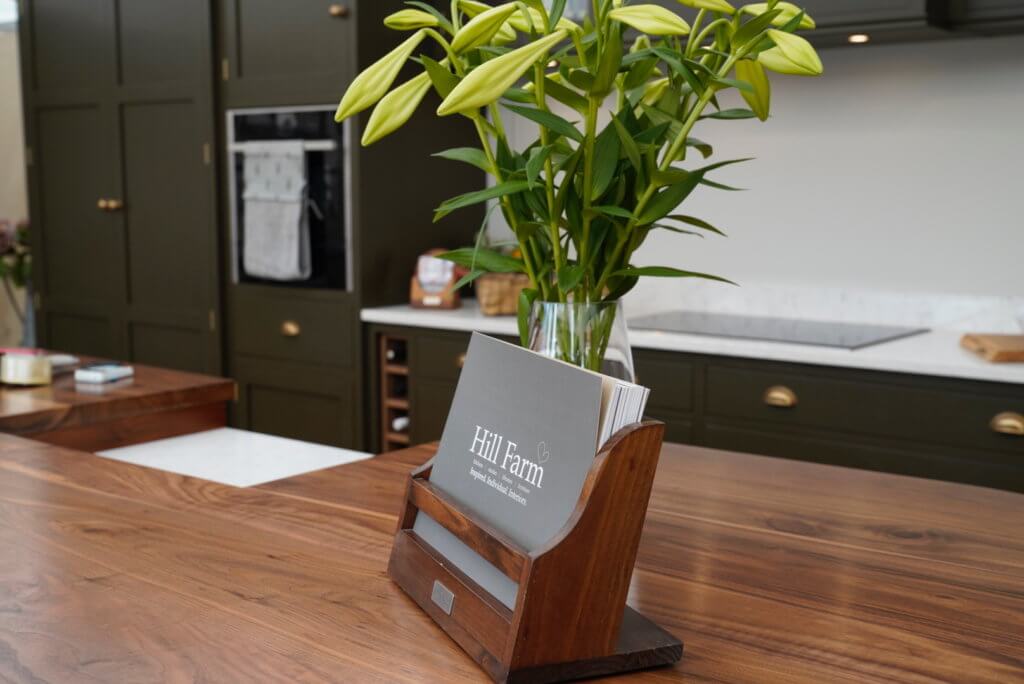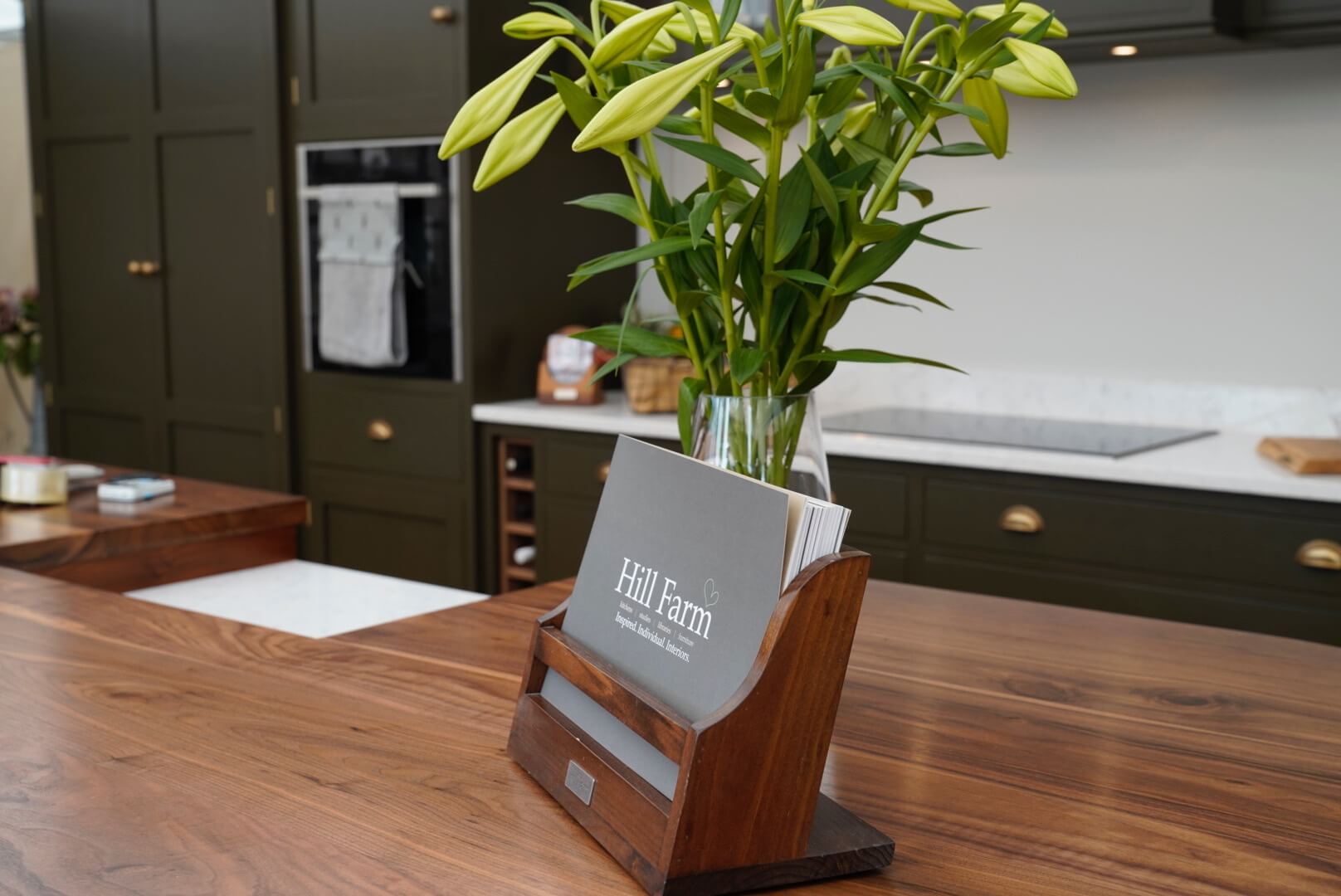 Hill Farm favored as Houzz Kitchen of the Week
See anything familiar? We're thrilled to have been featured in The Sunday Times in a special feature on Houzz on Sunday 11th October! We were featured on page 37, with a recent kitchen we designed, built and fitted for a period property – the perfect combination of...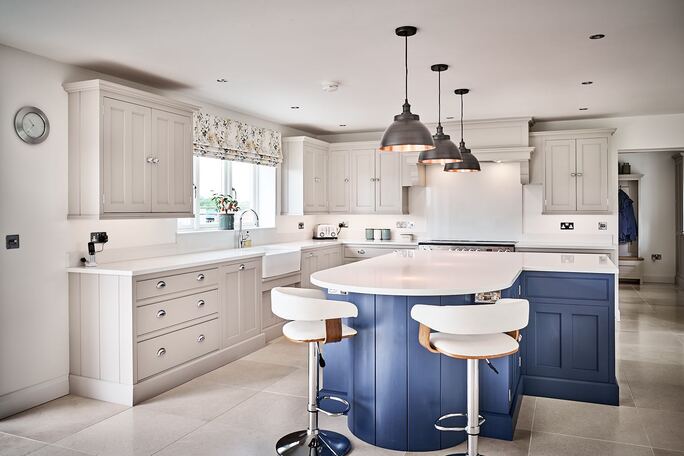 Contemporary, Clean with Rustic Elegance
'Contemporary, clean with rustic elegance ' - Hill Farm featured in Jim Lawrence's latest blog "Hill Farm certainly had us all drooling here in the office!" – Read the latest blog post from Jim Lawrence to see why our fusion of rustic chic and modern sleek wowed...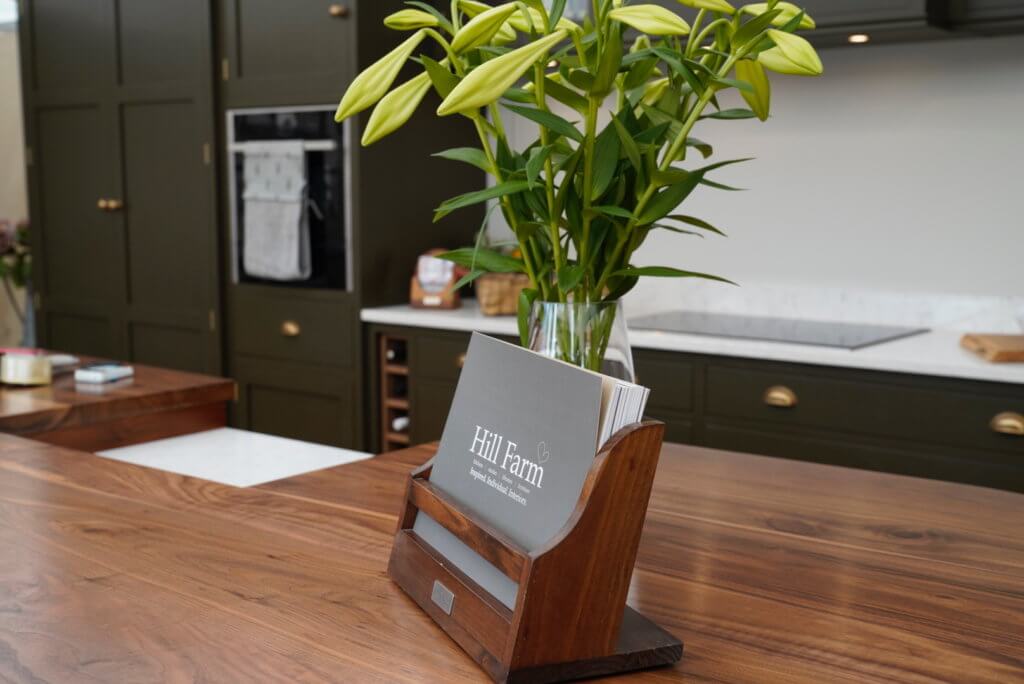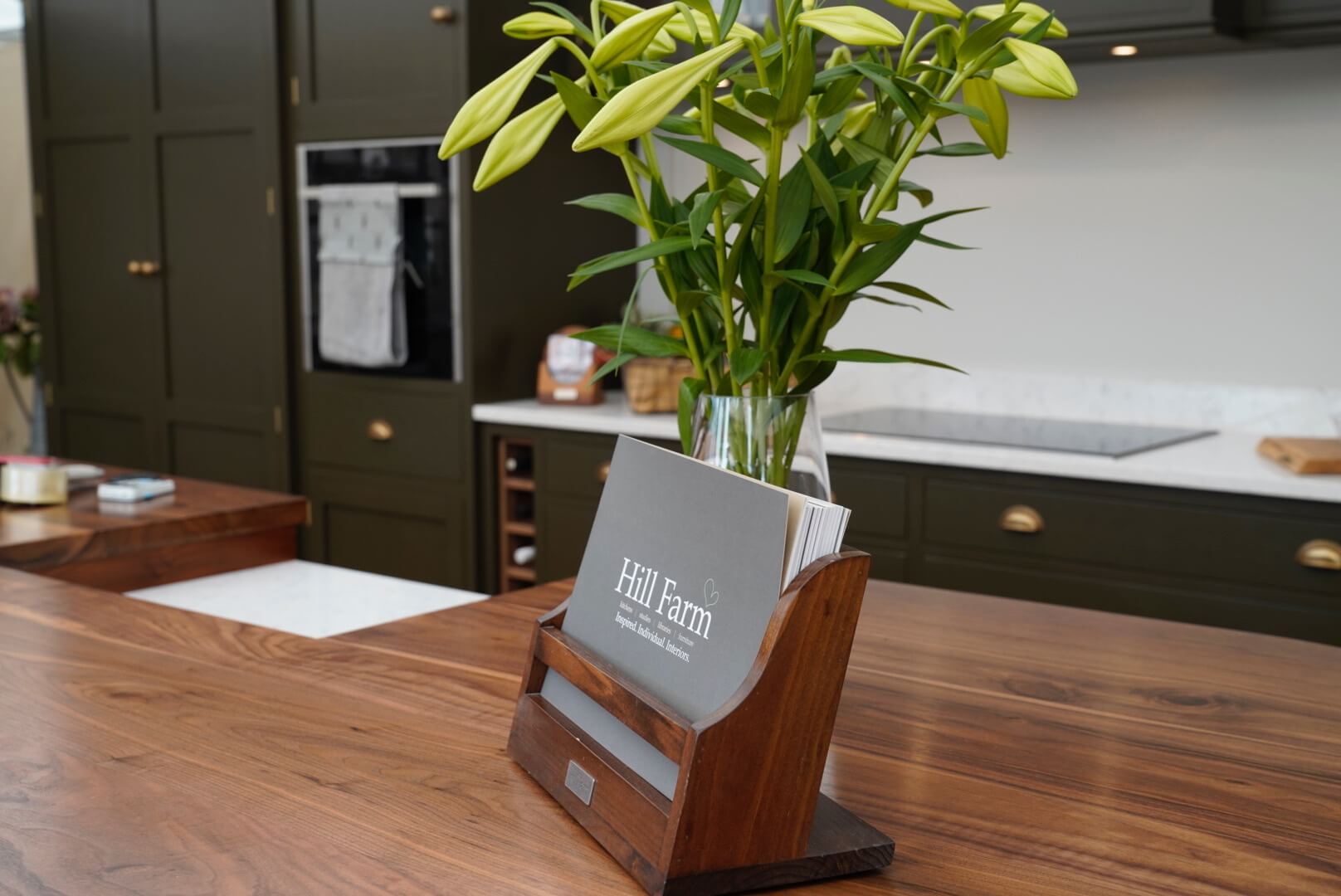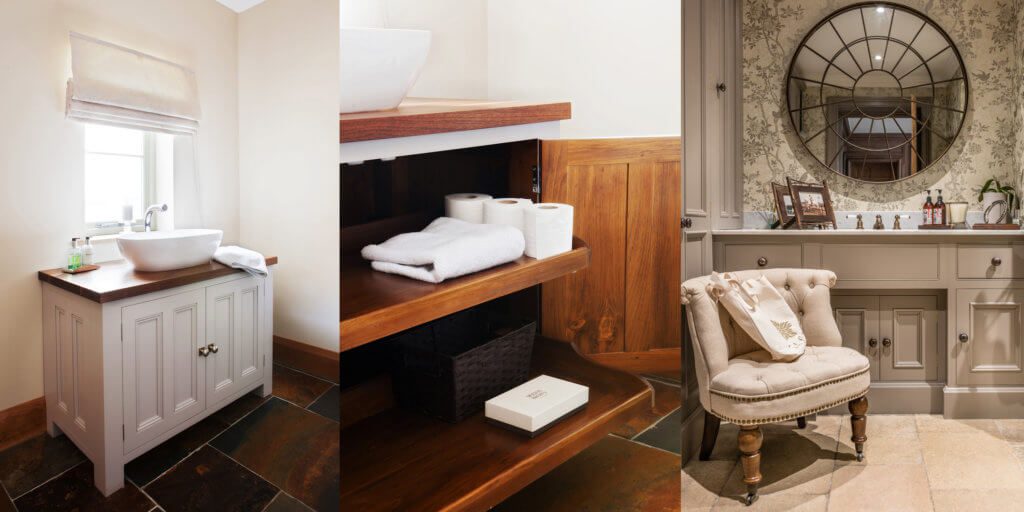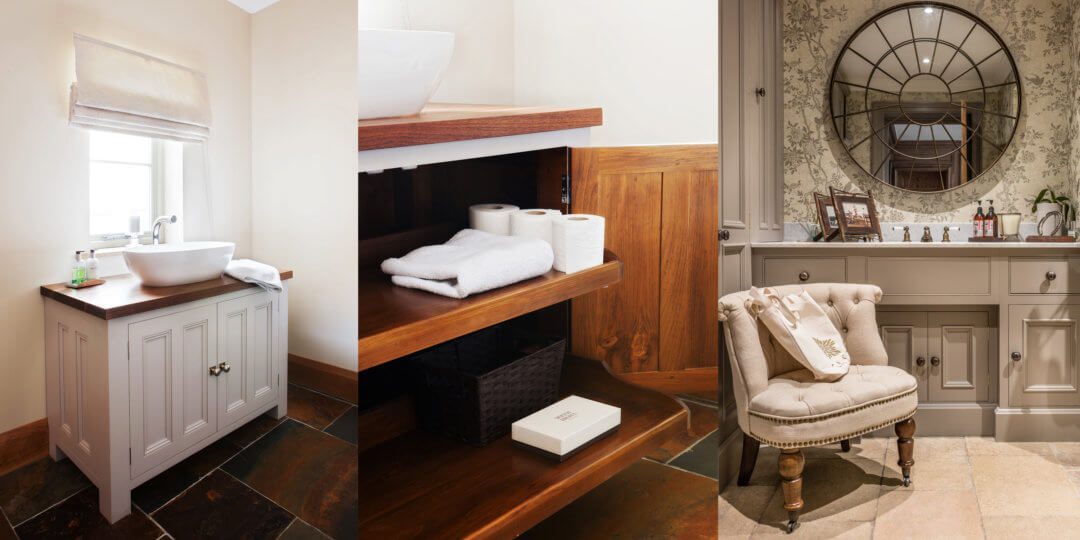 More than Bespoke Kitchens – Entire Inspired Interiors
You know about our hand-crafted kitchens, but did you know that we also design, create and install beautiful furniture in any room of the house? No, it's true! This includes: Pantries, laundry rooms, boot rooms, studies, bathrooms, libraries, sculleries, snooker...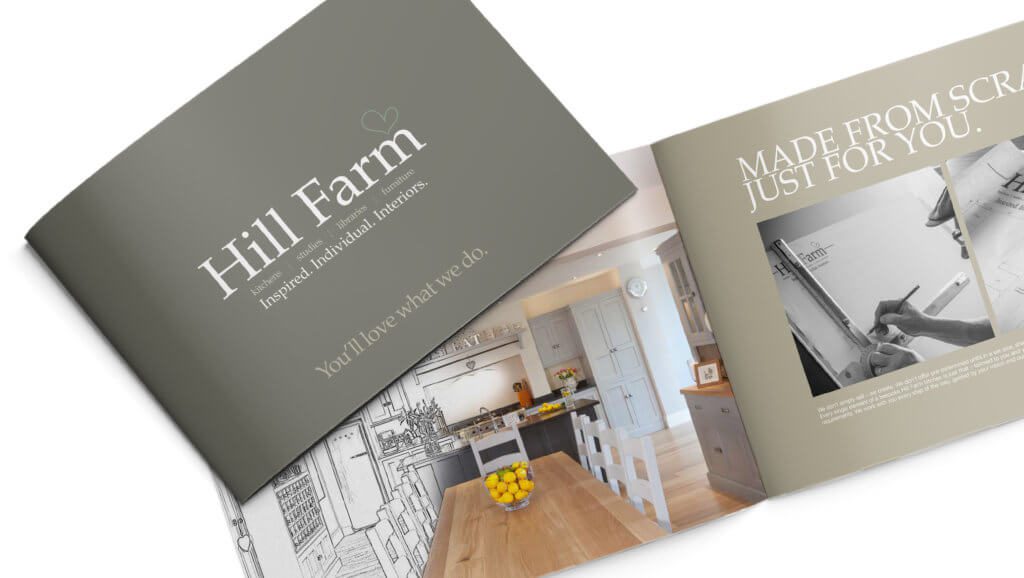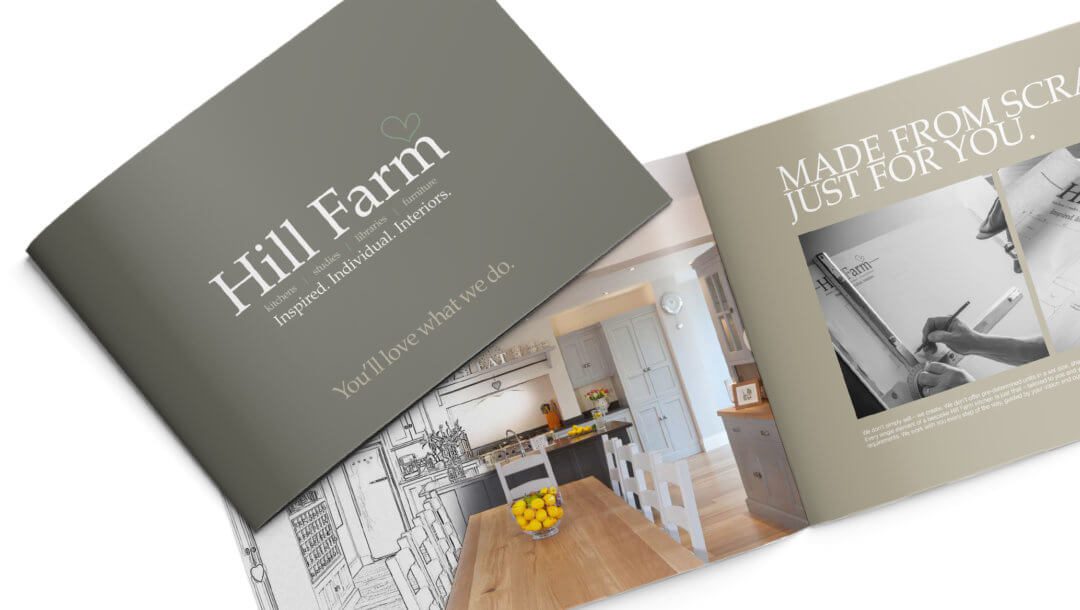 A New Brochure, A Refreshed Ideal
After the Burghley Horse Trials we always leave with a refreshed sense of perspective and a wealth of new enquiries from discerning customers (just like you)! This year, we made a few choice improvements to our usual mobile showroom – namely, new units and paint...
A Big Venture into The Big Smoke
We've been creating beautiful bespoke kitchens for nearly 30 years. As we've refined our craft and expanded our offering, our customer base has grown organically too. That's why, after a number of successful installations in London, we are now proud to offer our...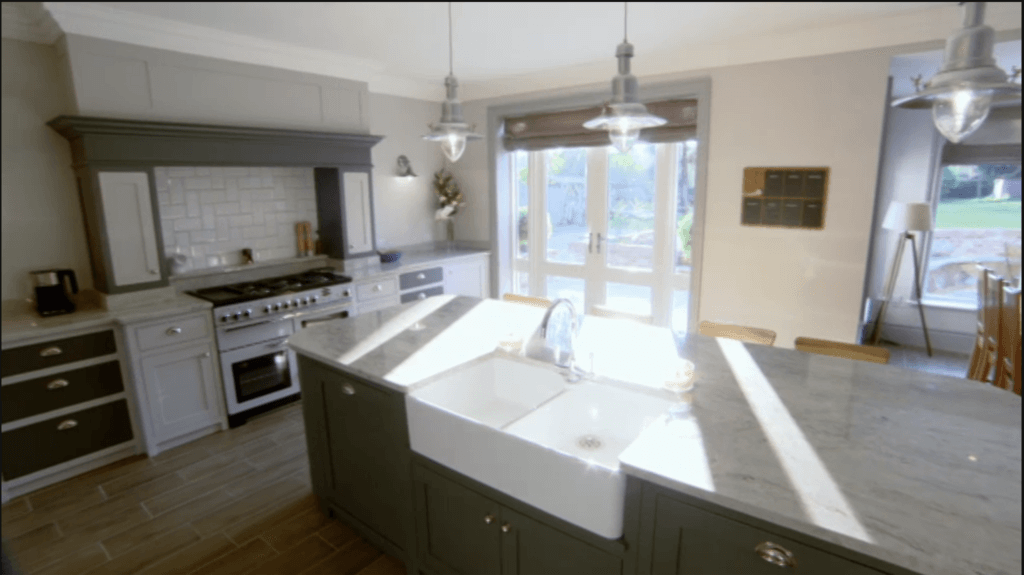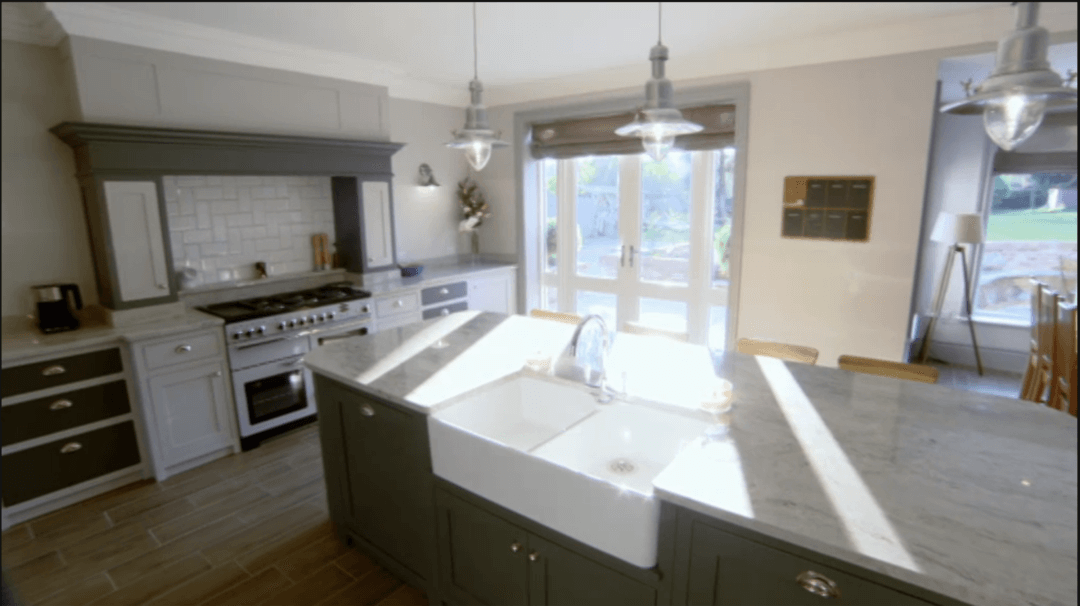 'Building The Dream' – Hill Farm on Channel 4
Did you spot us on the small screen this week? Our Georgian-inspired bespoke kitchen was featured on Channel 4's 'Building The Dream' – with a lovely cameo from our friend Di Ablewhite discussing how to perfectly marry contemporary styling with classic period...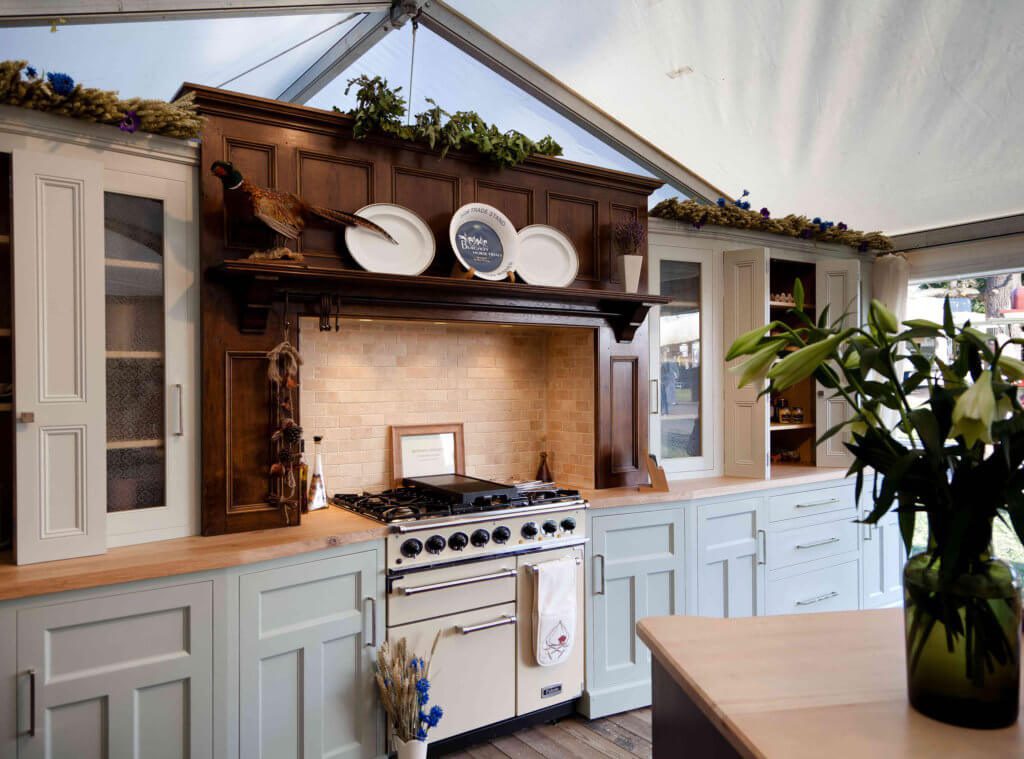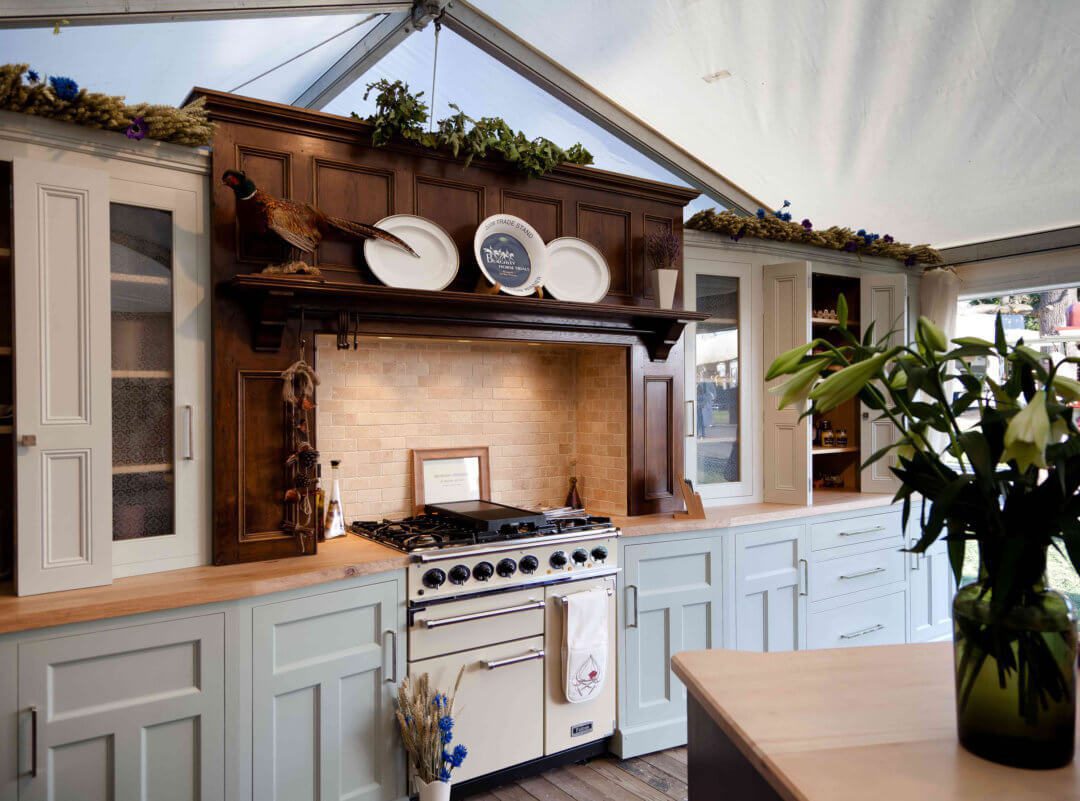 Ex-Display Items and Freestanding Furniture For Sale
As you might know, we're currently giving our showroom something of a revamp. While we lovingly saw, sand and paint our new and improved showroom until it's ready (no peeking!), we're offering you some of our signature pieces … We have a small but exquisite...
Victorian Glasshouses: From Derelict to Delightful
As well as creating beautiful bespoke kitchens in a range of styles, we also offer careful restorations and reproductions of Victorian glasshouses, including lean-to, 3/4 span or full span on a supply-only basis. Mike Ashwin, our director, explains how we lovingly...
We're Now Blogging!
Welcome to the Hill Farm Furniture blog, which we'll be updating with regular posts focusing on everything from our latest and most impressive installations and kitchen design trends  to advice on how to create your perfect kitchen and which materials work best in...
Get in touch
Please feel free to contact us about any questions or requests you may have by filling in the adjacent contact form and a member of the team will be in touch.